The Green Bay Packers superstar Aaron Rodgers produced one of the twisting dramas, toying with the organization to make a decision about his future in the team.
It's been three months of Aaron's saga of retiring, staying, or leaving after the Packers' season ended in a shambles. However, after that sabbatical, the Packers' star finally decided to move on, and the Packers felt a sigh of relief.
Now that he's decided to join the New York Jets next season, the Packers must fill a huge void left by the departure of their star quarterback.
Who did the Green Bay Packers sign?
The Packers can now focus on rebuilding their roster for the upcoming season. As free agency opened on March 15, they approached some of the desired athletes.
The four-time Super Bowl champions re-signed cornerback Corey Ballentine and safety Rudy Ford on Monday.
The Packers are bringing back two more players from last season by re-signing CB Corey Ballentine and S Rudy Ford.

Ford played in all 17 games last season, while Ballantine played in eight.

— Rob Demovsky (@RobDemovsky) March 20, 2023
Corey came off the bench in eight games last season and made a total of five tackles. Last season, Rudy appeared in 17 games, starting six of them, and recorded 31 tackles and three interceptions.
Previously, on March 15, the Green and Gold re-signed another cornerback, Keisean Nixon, and tight end Tyler Davis.
Nixon played 17 games last season and made 18 solo tackles, while Davis played 16 games coming off the bench and made four receptions for 61 yards.
Amid re-signing, the Packers acquired former San Francisco safety Tarvarius Moore and started considering giving the starting job to Jordan Love, Rodgers' deputy, from next season.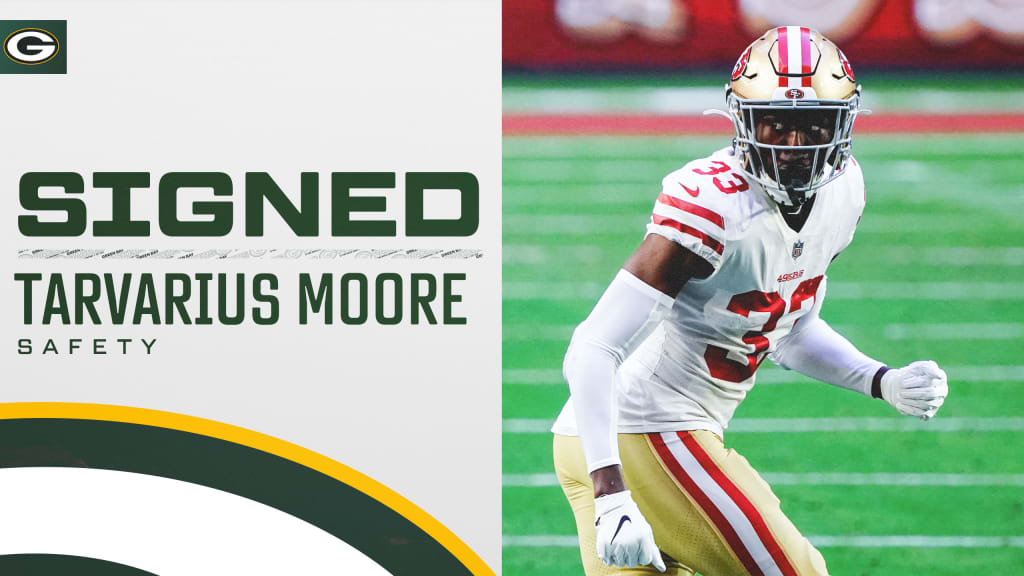 Love didn't get much chance to show his skills; he played only nine games coming off the bench in three years and scored three touchdowns, made three interceptions, and passed for 606 yards with 83 attempts.
Do you think the Packers can build a cohesive team for next season? Leave your thoughts with us in the comment section.