Conor McGregor has remained present in the sport through his customary use of trash talk and controversial statements on social media. Despite not participating in mixed martial arts since 2021, where he faced back-to-back losses for the first time in his career.
The Irish superstar has aimed his tweets at former opponents such as Dustin Poirier and Khabib Nurmagomedov. He also admired Irish soccer legend Paul McGrath, frequently posting and then deleting them.
THE MAC IS BACK ☘️🇮🇪 #TUF31 pic.twitter.com/SjuhpAoHZJ

— UFC (@ufc) February 4, 2023
However, in 2023, McGregor plans to make a significant impact inside the Octagon to let his fighting skills speak for himself. Following his recovery from a broken leg at UFC 264, The former featherweight and lightweight titleholder is scheduled to make his comeback later this year.
Despite being busy coaching this year's edition of The Ultimate Fighter against his planned opponent Michael Chandler and gearing up for his upcoming fight, Conor has not refrained from his customary social media shenanigans.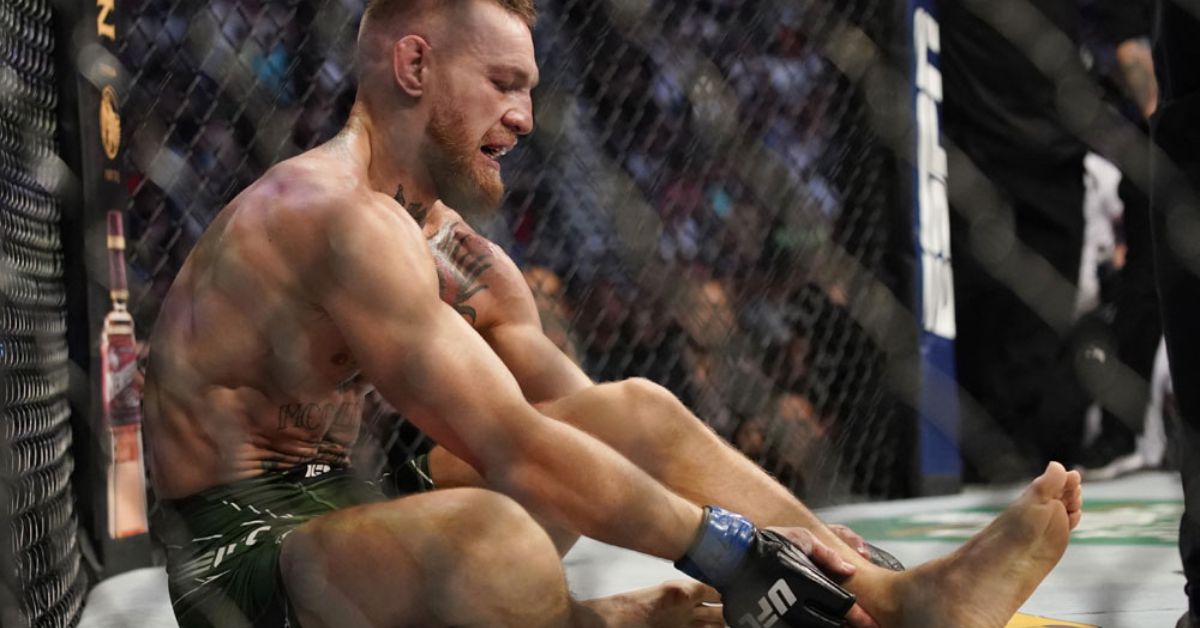 In a recent tweet that has since been deleted, McGregor targeted a group of the sport's most prominent and respected coaches.
Conor McGregor takes shots at notable MMA coaches while praising John Kavanagh 👀 pic.twitter.com/H60w70HvzR

— MMA Junkie (@MMAJunkie) March 22, 2023
Following his insults directed towards the group of renowned trainers. Conor went on to praise his coach, John Kavanagh, from SBG Ireland. The "Notorious" megastar stated that Kavanagh's coaching system is starting to shine through.
Conor McGregor goes on a rant
"(Firas Zahabi) is a little douchebag, Trevor Wittman is a pad man. Javier Mendez is a fat a*se lick kick boxer. Mike Brown is a smelly pr*ck. Greg Jackson got caught up, the system of coach Kavanagh is now shining thru," McGregor wrote. "In years to come, the world will know what we have been at. It's beginning to bare fruit, if you want to train. Train at sbg Ireland with kav. And me. We are a fight factory akin to butter churning."
It is interesting to note that two of the coaches criticized by McGregor have helped their fighters secure victories over him in the past. Javier Mendez was in Nurmagomedov's corner when he defeated Conor in 2018, while Mike Brown trained Dustin Poirier for his two wins over the former champ-champ in 2021.
Furthermore, Greg Jones, who was also mentioned in McGregor's tweet, will soon be coaching wrestling at Chandler's gym. Jones, a three-time NCAA Division 1 champion, was a support coach for Team Chandler in the upcoming TUF season.
What are your thoughts on McGregor's recent tweet-and-delete? Let us know in the comment section below.