Daniel Cormier Insists Tony Ferguson Is a "Step Back" for Michael Chandler's Career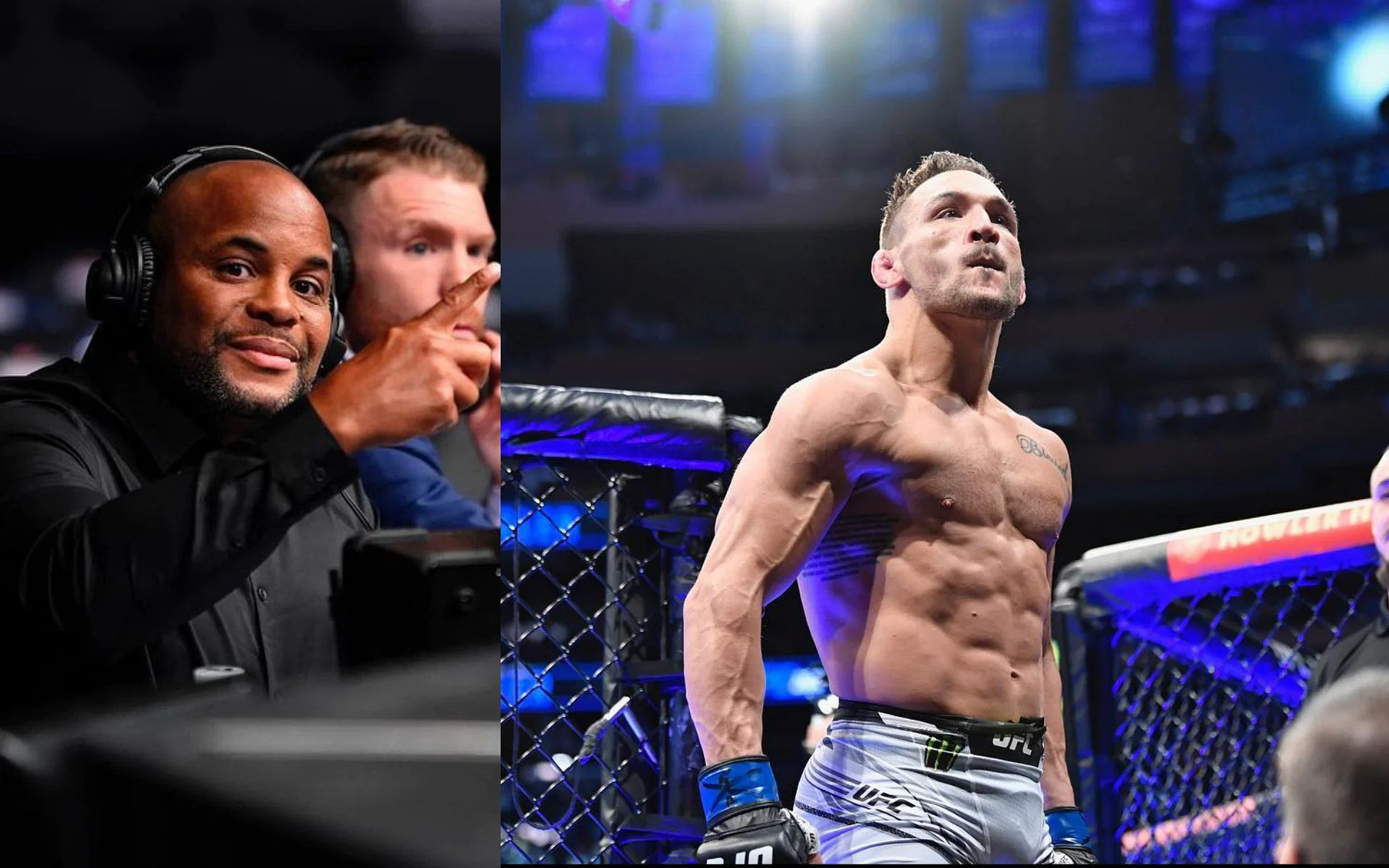 This Wednesday, in an interview with the former mixed martial artist and commentator of UFC, Daniel Cormier asked Michael Chandler whether it is a little bit demeaning for him to fight Tony Ferguson who is not in the form right now.
Chandler rejected the idea politely saying it's a winnable fight for both the parties and Ferguson is building himself up to make a great comeback in the field.
From the last three fights, Chandler set a great track record. Firstly, he knocked out Dan Hooker in the first round of UFC 257. Secondly, he fought with Charles Oliviera in a mixed martial arts event produced by the Ultimate Fighting Championship in UFC 262, and lastly, he faced Justin Gaethje for UFC 268.
Three of the players are top-ranking fighters and On the other hand, Tony Fergusson is not in a great place right now, although he is a great fighter and held an interim UFC lightweight championship.
So, Michael Chandler clarified his take on the fact that he is fighting an artist who is currently in his career's recovery process and there is no shame in that. The fight is winnable for both parties and both of them have to put on the best performance they can achieve.