Alpine Formula One team recently announced that they magically secured 200 million euros in cash investment from a group of investors, which includes Hollywood actor Ryan Reynolds, Michael B Jordan and many more.
This huge sum of money would help the French Formula 1 team get a taste of how the winning teams feel. Alpine is currently fifth in the Constructor's Championship – one place lower on the grid than where they finished last year.
Ryan Reynolds himself boasts a net worth of $350M
Ryan Reynolds has a whopping net worth of $350M, and after investing in a Formula One team, the Deadpool actor's net worth will only shoot up. Making him richer than Lewis Hamilton and the rest of the grid already. The Hollywood star and his Wrexham co-owner Rob McElhenney and other investors are buying a 24 per cent equity stake in the French racing team Alpine.
Lewis Hamilton is not the richest celebrity man in F1 anymore as Ryan Reynolds, with his charming personality and humourous charisma, will definitely take over the Formula One world by storm.
Some financial insights about the Deadpool star, Ryan Reynolds is following;
He makes millions of dollars through his investments, commercial enterprises, and benevolent acting profession.
Celebrity Net Worth estimates Ryan's net worth to be $350 million.
In March 2023, T-Mobile agreed to pay $1.35 billion to acquire Mint Mobile, a wireless provider funded and owned by Reynolds.
In 2020, Ryan sold his famous Gin Brand – Aviation Gin, for $610 million.
Most valuable F1 teams
Why do billionaires buy F1 teams and flush millions into the car and drivers? it can't be just about the passion for racing, does it? Having a prize pot of 2.2 billion seems more convincing.
The top 5 richest teams on the grid,
Ferrari
Estimated Net Worth: $1.35 billion
Ferrari is the wealthiest Formula 1 team in the world, with an estimated value of $1.35 billion. One of the main factors influencing the team's financial strength is its racing success.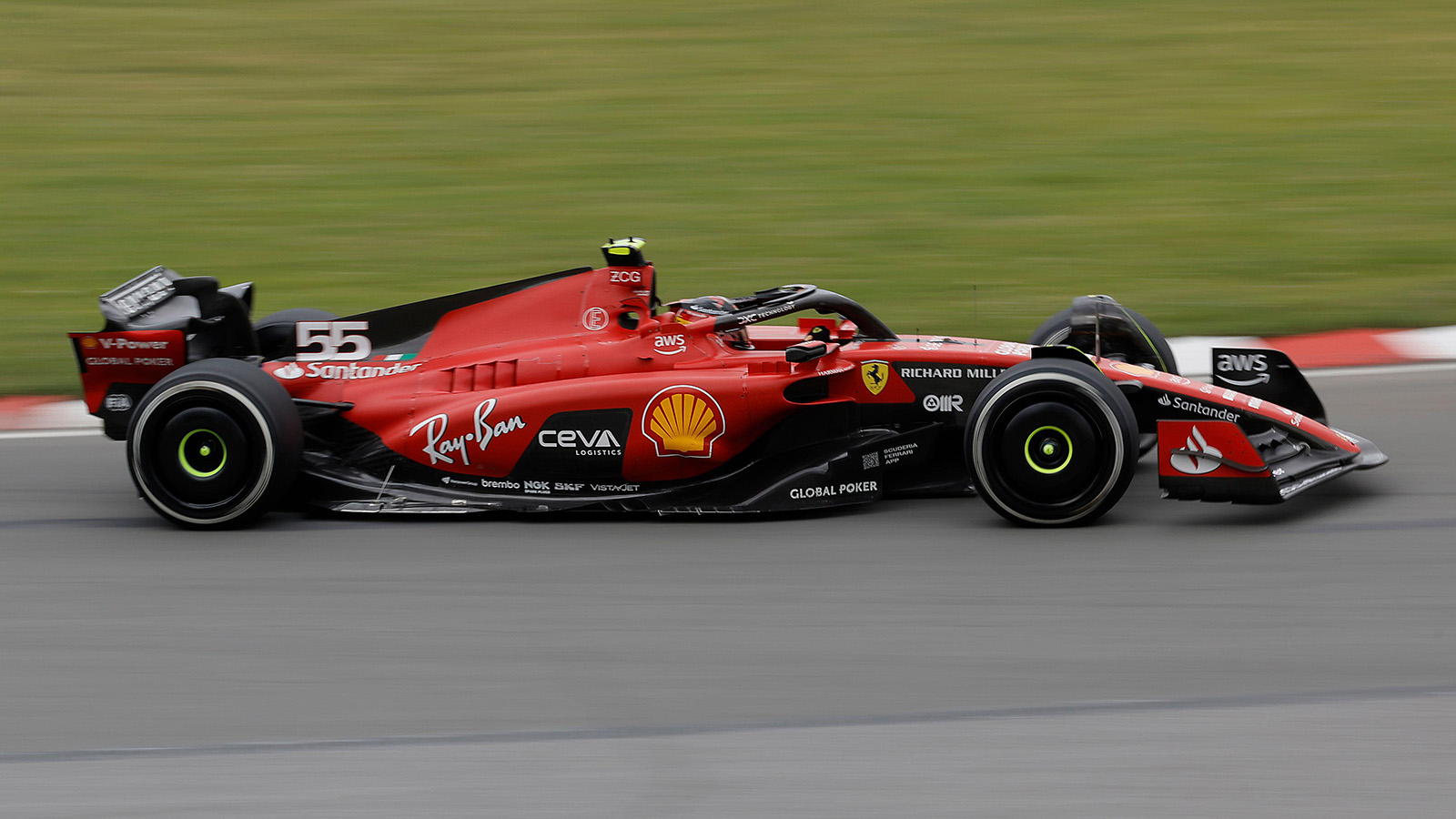 Mercedes
Estimated Net Worth: $1.015 billion
Coming in a close second, we have Mercedes with an estimated value of $1.015 billion. This money comes from several different facets. Their two main funding streams are sponsorship deals and their wildly successful engine programme earnings.
Red Bull Racing
Estimated Net Worth: $640 million
The market worth of Red Bull is estimated to be at $640 million. They are currently the third wealthiest team on the grid thanks to the income generated from their energy drink company, Red Bull, and other sources like media sponsorships.
McLaren
Estimated Net Worth: $640 million
Coming in an extremely close fourth, we have McLaren at $640 Million. It makes them the fourth most expensive team on the grid. Like their counterparts, this money comes from sponsorship deals, prize money, and profit from their engine program.
Renault (Alpine)
Estimated Net Worth: $620 million
Alpine occupies fifth place with a value of $620 million, making them the fifth richest team in Formula 1. Renault has a long history of success and global market reach, making them very lucrative for sponsors. Partners with Microsoft, BP, and Castrol. This recent deal might put them at an evaluation of 700 million dollars. ​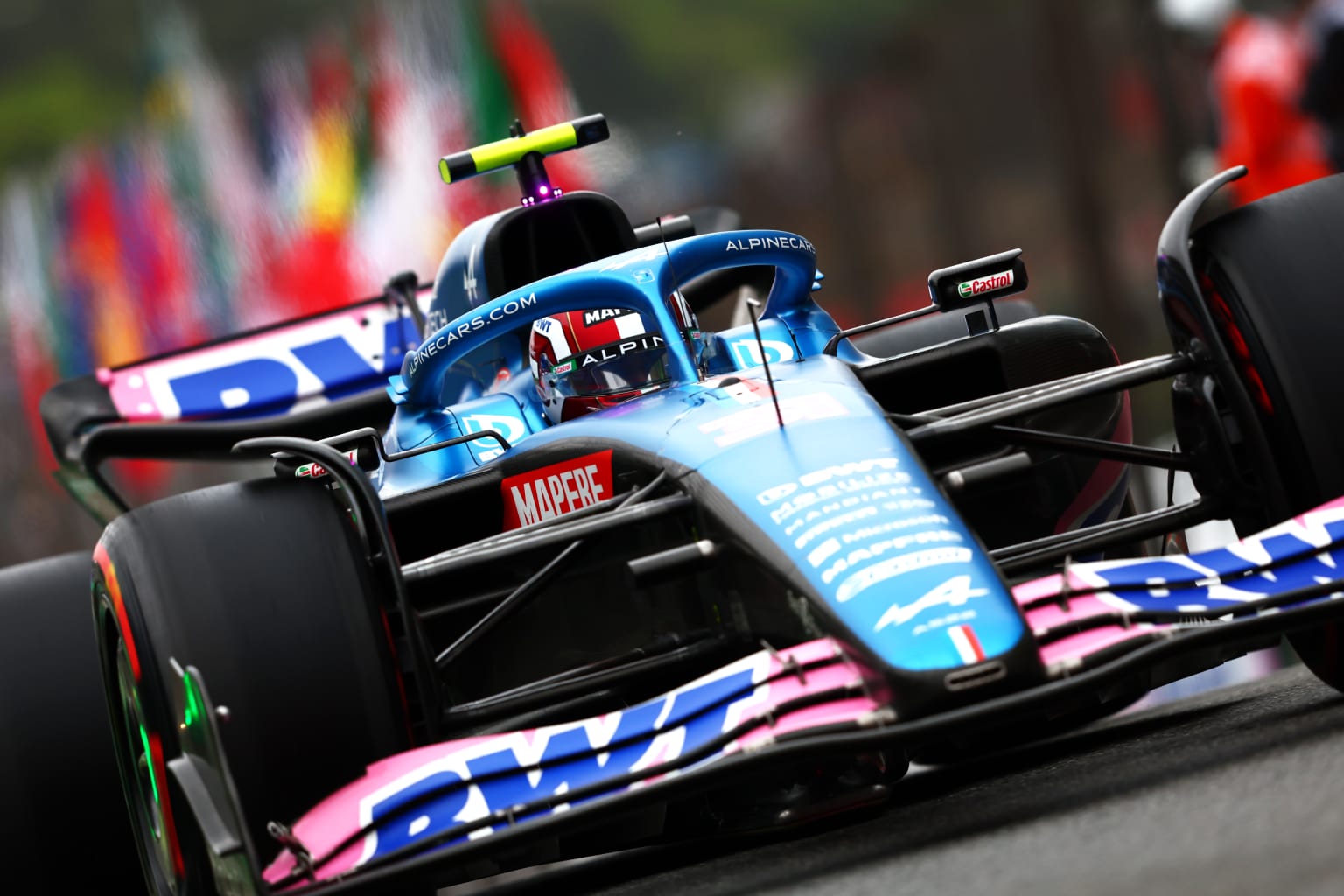 Regardless of how much money they earn, due to the latest cost cap that has been imposed. It has become significantly harder for teams to invest in improving the car's performance and place it on the grid.