Premier League relegation odds 2020/21: Which three teams could face relegation with fifteen plus games still left to be played.
The Relegation zone is just as its name makes it out to be, an area where teams are sent off if they cannot prove their consistency and mettle.
Every Premier League season begins with twenty teams in total, but only seventeen teams remain in the league after the bottom three are relegated.
At the start of this season, Fulham, Leeds United, and West Bromwich Albion were promoted from the Championship, the second tier to the Premier League. Their emergence in the league meant that three other teams had to face the cut. Those teams were Bournemouth, Watford and Norwich City.
The three teams that were promoted to the top tier of English football were table leaders in the second tier and were rewarded for their exhilarating performances through their promotion to the "big leagues".
Both Leeds and West Brom finished in the first and second positions on Championship standings. Leeds had a ten-point lead over West Brom, while the Hawthorne's side was just two points away from the playoff positions.
The 2020/21 Premier League season has seen twenty-two to twenty-three matches played so far, leaving fifteen plus games stranded. There is already a clear cut perception of the teams relegated this season, mainly due to the big gap in point difference between Newcastle United, who sit eight points above the relegation zone.
Now that the formalities have been addressed let us take a look at the teams who might face relegation this season. The simplest way to make meaningful predictions would be to check the odds of winning for each game they play.
When it comes to choosing the best online odds for optimal results, knowing what features to look for is paramount to success. To give you a chance, the wincomparator team of betting experts provides the ​best bookmakers 2021 update (wincomparator)​ for the job with live game analysis and future prognosis.
Teams who are in the relegation zone:
Fulham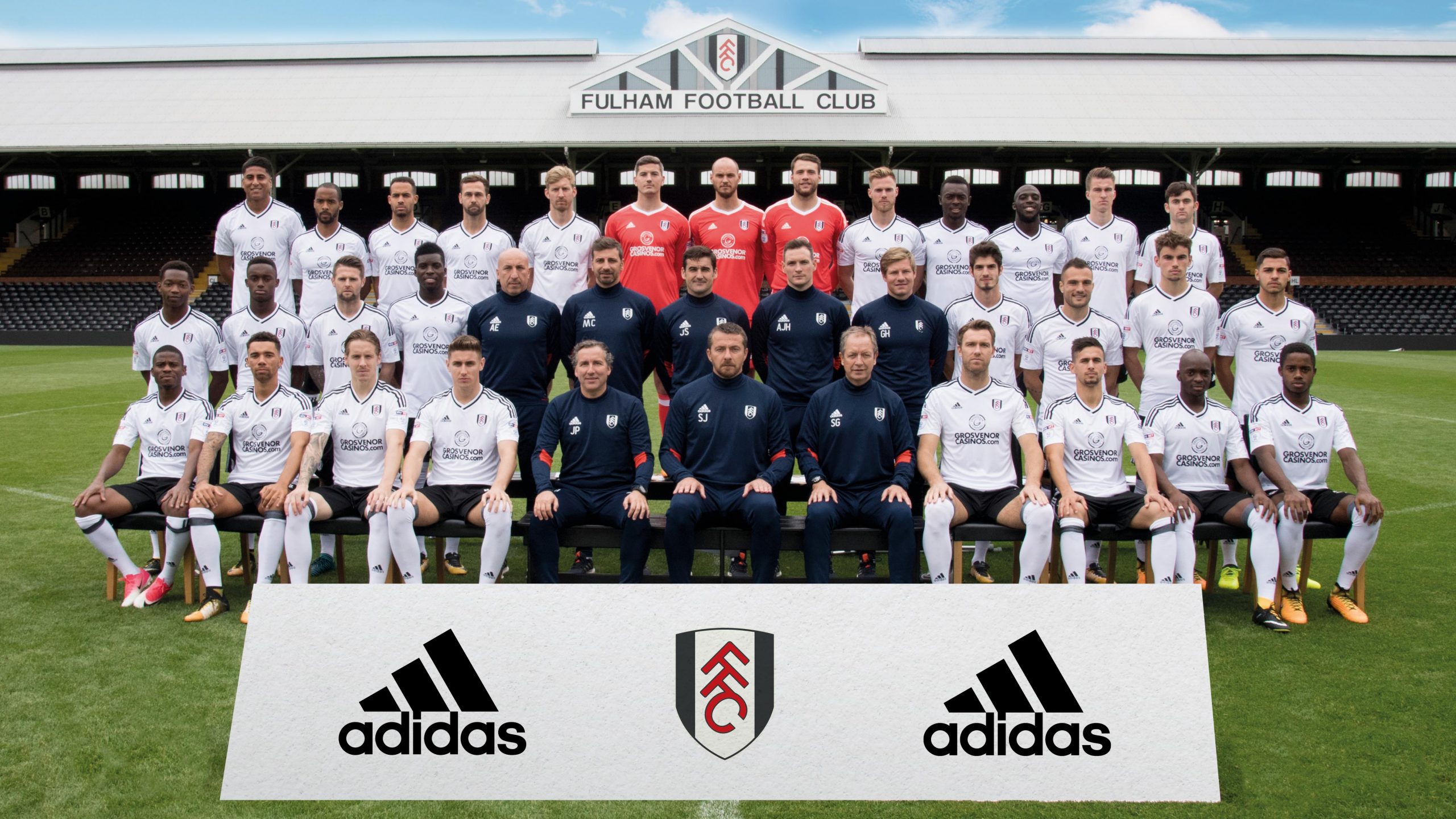 The Cottager's entry to the Premier League was definitely worthy of watching at least once. They edged third-placed Brentford by a goal (1-2) to make their dream come true. But their re-entry to the league could not have come at a worse time. Their first home game against Arsenal ended in a 3-0 thrashing after stadiums all across the UK had closed doors to the fans.
The two other times that they faced a defeat of that magnitude was against Manchester City and Leicester City by a two-nil margin. They managed to hold their own against some of the best teams, like Wolves, Liverpool and Chelsea, but unfortunately, they did not have enough wins on their side compared to the numerous draws and losses they accumulated (W-2, D-9, L-11).
The Cottagers spent 29,884,660GBP in both the transfer windows, bringing in players like Harrison Reed, Ademola Lookman, and Joachim Andersen, but to no avail. They are sitting eight points below Burnley, who are very close to the relegation zone.
They have challenging games to face next, with matches against Everton and Burnley set to be a real issue for Fulham.
They have already lost four of their away games this season, and their record against strong competitors have resulted in them refusing to go a goal down and salvaging a point or giving away a point to their opponents. Scott
Parker, manager of the Cottagers, will want to gain two crucial wins and hope Burnley loses against their opponents. They have a game in hand (twenty-two, the other relegation zone teams have played twenty-three). Unless that happens, the chances of ending back in the Championship are set to happen for sure, thus making it their fifth year.
However, their immediate return to the Premier League might not be as smooth, as they have been in the Championship for four years straight before gaining promotion in 2018.
Chances of being relegated: 7/10
West Bromwich Albion
The Hawthorne's would have hoped for a better Premier League season this time around. They are a true colossal to deal with in the Championship, with them gracing the second tier of English football only twice ever and have gained promotion at the end of the season, both times.
Their years in the Premier League have been spent in the warm embrace of the mid and bottom table region, safe from the relegation zone.
But this time around, fortune has not smiled upon them. Much like Fulham, they, too, have not maintained a balanced win-draw-loss ratio (W-2, D-6, L-15). Their first game of the season was a goalless draw against Brighton Hove and Albion. In their twenty-three games, West Brom has been beaten regularly, and if they had not managed to salvage a point in six games, they would be at the bottom of the table, where Sheffield United has booked their seat to the Championship.
Up next, they have Manchester United and Brighton at home and Burnley on an away game. Of the twenty-three games that they have played, the Hawthorne's have only managed to secure one home win. With Bruno Fernandes leading the squad, Manchester United will look to pick apart West Brom in their race to get back to the top of the Premier League table.
The next games against Brighton and Burnley, who are known as "giant killers" in the league, will not be easy as well. To them, a Championship colossal like West Brom would be a challenge worth their time, and they would love to trample West Brom on their way to the safety zone. These two sides currently sit at a two-point gap from each other and ten and eight points away from the relegation zone.
In their previous meetings, West Brom had salvaged a point, but with the Premier League heating up as it is, they might just fall prey to the tactics of Sean Dyche's and Graham Potter's men.
Chances of being relegated: 8/10
Sheffield United
The Blades finished strong last season, and there was talk about their impressive defensive line.Fast forward to the next season, and Sheffield would want to wake up from their own disaster. Having played twenty-three games, they have lost more than they had in the 2019/20 season, twelve times (W-2, D-3, L-18).
There is no chance for them to remain in the Premier League; they have lost too many games that their departure from the league is set in stone. They are twelve points away from the safe zone, and no other team in the Premier League will be playing to lose as they have been all season long.
Chris Wilder's men can do naught but wait for the Premier League clock to wind down and try and play each game with the grit that they once possessed, which granted them an eighth-place position on the league table last season.
Chances of being relegated: 10/10
Though these teams face the fears of relegation the most, three others are not very behind. Burnley and Newcastle only have a two-point gap between them, but Newcastle and Brighton have none.
The Premier League, best known for its unpredictability, can still cause an upset to the sides mentioned above and grant Fulham a seat at the safe zone.
It is hard to say with fifteen plus games waiting to be played, but these four teams are not safe yet and would want to prove their mettle against their opponents in a fashion that can only ever be witnessed in the Premier League.