Ex-NBA star Dwyane Wade's trans daughter Zaya given permission to legally change her name, gender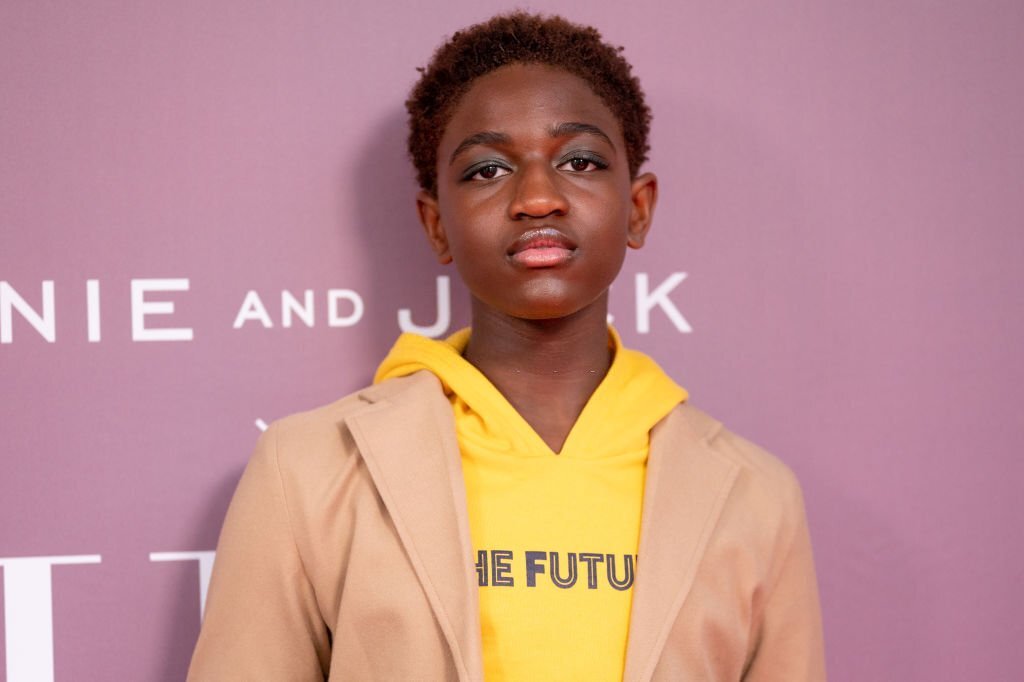 Zaya Wade, Dwyane Wade's daughter, has successfully petitioned the court for and received permission to legally transfer her name.
Daughter of NBA player Dwyane Wade and ex-wife Siohvaughn Funches-Wade, Zaya Malachi Airamis Wade, age 15, recently renamed her name to Zaya in 2020 after coming out as transgender.
Furthermore, the court reportedly approved her shift in the eyes of the law, as reported by PEOPLE, which got a document from the Los Angeles Superior Court.
Dwyane, 41, and Gabrielle Union, 50, are fully behind Zaya's transition, but her mother isn't on board.
Dwyane Wade's daughter Zaya is granted a legal name and gender change https://t.co/bXUnvUdcFi

— Daily Mail US (@DailyMail) February 25, 2023
Dwyane and Siohvaughn dated all the way through high school and even had two children together until they broke up in 2007.
Dwyane submitted the paperwork for Zaya to officially alter her name and gender in August 2022, after he was granted exclusive "care, custody, and control" of their children in 2011.
Siohvaughn filed paperwork with the court in November opposing to the name and gender change, claiming that Wade is "positioned to profit" from it and that she fears that Wade "may be pressuring" Zaya to undertake so for financial gain.
Dwyane posted a response to the rumour on Instagram, writing, "I've received a social media post about me forcing our 15 year old child to be someone she's not and to do something against her will. These are serious and harmful allegations that have hurt our children.
The former NBA star went on, "While none of us are surprised by Siohvaughn's attempt to fight Zaya's identity and her unwavering attempt to drag my name through the mud, I'm very disappointed that she continuously finds ways of centering herself and HER needs, without regard to her children."