With transfer news and rumours taking over social media, the footballing world was dumbstruck following the release of an emotional and honest interview with Dele Alli. The former England international often gathered headlines due to his intriguing personal life. In addition to shedding light on his struggles, the interview highlighted the difficulties faced by top-level athletes.
Dele Alli's bravery in publicly discussing his mental health issues has been widely appreciated by many, including his family, former teammates, and football supporters. Former Manchester United defender Gary Neville and Dele Alli broke down in tears as the former Tottenham Hotspur player recalled a series of horrifying incidents from his childhood.
Dele Alli discloses battle with trauma to Gary Neville
On the latest episode of The Overlap, Manchester United legend Gary Neville invited the 27-year-old Dele Alli to share his experiences. The latter talked about his off-field troubles and revealed that he has been in rehab for six weeks to tackle his mental health issues. Talking about his mental health issues, the Everton man said: "When I came back from Turkey I found out I needed an operation. I was in a bad place mentally and I decided to go to a modern-day rehab facility for mental health. They deal with addiction, mental health and trauma."
The English duo were seen holding back tears as the 27-year-old revealed about his childhood traumas. Dele Alli said: "It is something I haven't spoken about. There were a few instances. At six, I was molested."
He added: "I was sent to Africa to learn discipline then I was sent back. It was horrible, I did not want to be there. I started smoking at seven and selling drugs at eight. An older person told me they wouldn't stop a kid so I would cycle around with my football and the drugs underneath."
The support for Dele Alli after he spoke about his childhood trauma and recent mental health issues ❤️ pic.twitter.com/hhUQ33KXjv

— ESPN FC (@ESPNFC) July 13, 2023
Dele Alli retired at the age of 27?
During the reign of Mauricio Pochettino, Dele Alli was considered one of the most exciting young players in the Premier League. However, the former England international has opened up about the challenges he faced during his final days at Tottenham Hotspur. Alli said: "I was in a bad place and I remember just looking in the mirror thinking, it sounds dramatic but I was staring in the mirror asking 'Can I retire now?', at 24, doing the thing I love, for me to even have that thought was heartbreaking, that hurt me. That hurt me a lot, that was another thing that I had to carry."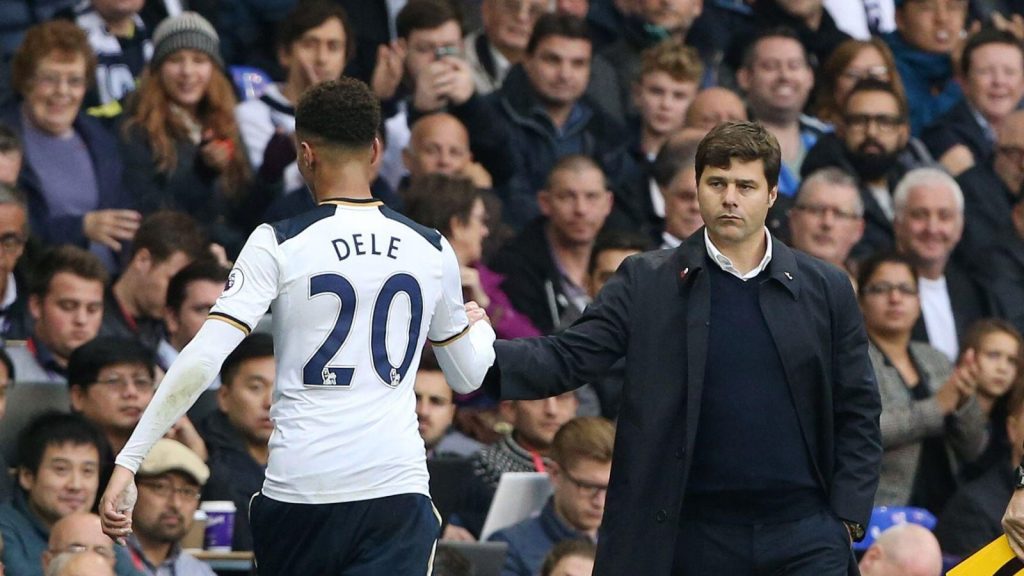 Talking about that torrid phase, the Englishman added "That period, I was partying a lot, I was having a lot of parties. The reality of what they [media] say is not the reality. They were calling me a 'party boy' and all this before I was doing any of this. So, I think people's perception of me was a lot different from the reality of what I was living. And then it got to a point where that [partying] happened, and I was in a bad place."
This courageous interview by the 27-year-old Dele Alli is a symbol of the underlying mental health issues faced by athletes across the world. The Englishman also expressed his desire to help others who are struggling with similar problems. Let us know your thoughts on this impactful interview!