In an era when Max Verstappen is almost single-handedly dominating the tracks. His teammate Lance Stroll has been failing and he is doing so in a miserable fashion. Now some fans may finally have finally lost their patience with the Aston Martin driver.
While the two-time world champion is bringing podium after podium, securing headlines throughout the F1 media circuits, and putting the team in third place on the constructor's leaderboard. The other driver is bringing nothing but damage to the car and bad PR.
Lance Stroll's 2023 F1 performance
While we look at Lance Stroll's performance till now, it is paramount to look at his Spaniard counterpart's records to gain a holistic perspective. Alonso has won Six podiums for Aston Martin in Qatar, Bahrain, Saudi Arabia, Australia, Miami, Monaco, and Canada out of the eight Grands Prix held.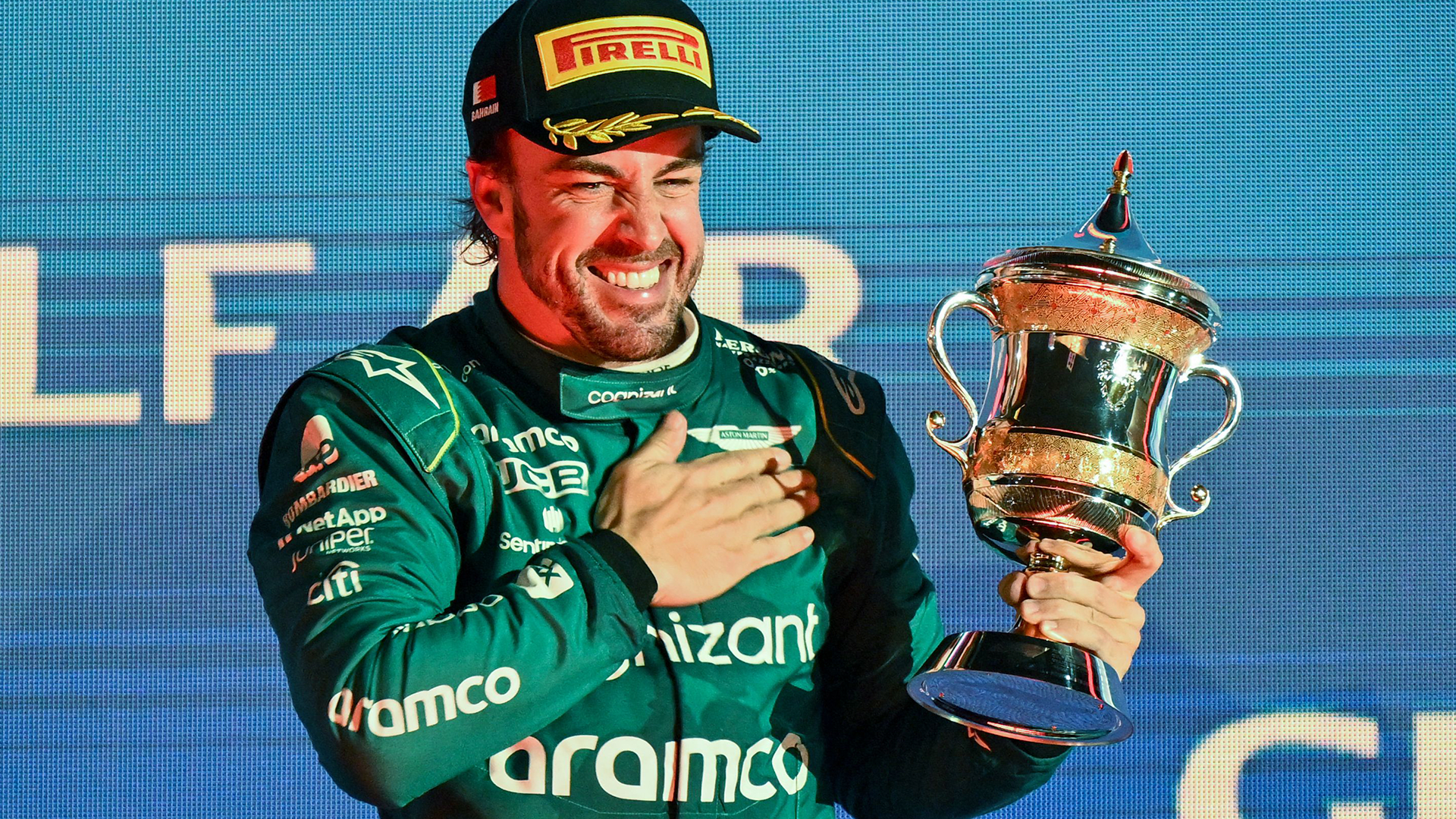 Lance Stroll has not secured any podium till now and has 37 points under his belt. He was suffering from a wrist injury at the start of the season that prevented him from finding a proper grip and he struggled with handling the car. However, many weeks have passed, and it is time for Lance Stroll to live up to his father's name and fame.
Fans are outraged because they believe Lance Stroll is only part of the team since his father owns the team. He needs to bring more point finishes and podiums, as AMR23 is a car that should get you laurels.
What did Aston Martin team comment on Lance Stroll's poor form
Mike Krack, the head of the Aston Martin team, had to say this when asked about Lance's poor form,
"He struggled with grip, and if you struggle like that, and you don't have the confidence, then it is very difficult. [But] I think he drove really well. We took him out of traffic, and when he was out of traffic, he managed the lap times of the frontrunners on the hard".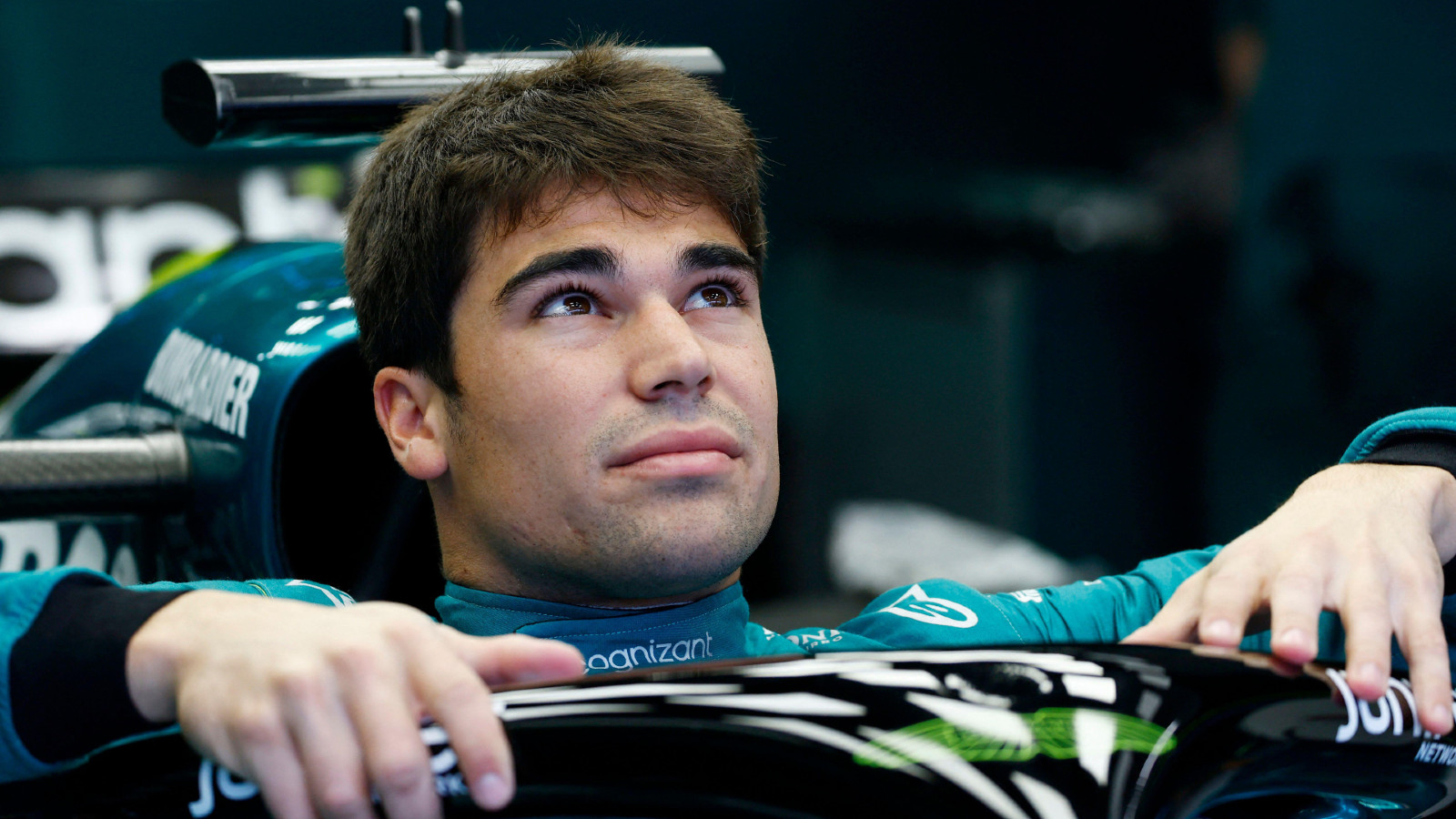 Krack also stated that Lance Stroll is a very mature and assertive driver, and the team hopes to put up some of their best performances with him in the upcoming races of this season as the high-speed circuits are Lance Stroll's strong suits.
We love to see a good team-mate rivalry, whether it is Hamilton and Nico, Hamilton and Alonso, or Max and Perez. However, in this case, Lance Stroll is not living up to the mark, as he is nowhere near the pace Alonso is cruising at.
Do you think Stroll is getting back-to-back chances owing to nepotism? Share your thoughts with us in the comments!