"I am happy that he's back": Giannis Antetokounmpo hails brother Thanasis' brief but impactful presence for Bucks' championship run
The topic of nepotism in Hollywood and the NBA has been a hotly debated issue in recent times, with many people questioning the merits of the achievements of so-called "nepo babies" in both industries. However, Milwaukee Bucks star Giannis Antetokounmpo has shed some light on the issue, revealing just how much of an impact his brother, Thanasis Antetokounmpo, has on the team.
Giannis spoke highly of his brother's contributions to the team, especially after they had missed his presence for their past two games. He revealed that having Thanasis around was a great feeling for everyone on the team, and that his positive energy was invaluable in rallying the team, even if he wasn't featuring heavily in the rotation.
It's clear that Thanasis has a place in the league beyond his reputation as Giannis' brother, especially when he shows such care for his teammates. While it's unclear what the reason was behind his absence from the team, his return has certainly boosted the team's morale, and there may not be a more formidable team to face in the months to come.
This is an important reminder that there is often more to a player's value than just their on-court production. The intangible qualities that players bring to the locker room can be just as important in helping a team succeed. Thanasis may not be the most productive player on the court, but his presence and positive energy have clearly made a difference to the Bucks.
This also highlights the importance of having a strong support system in place, whether it be family members or teammates. For Giannis, having his brother around is a great comfort, and it's clear that Thanasis has a special bond with his teammates that goes beyond just being a basketball player.
"The couple of games that he wasn't here, our energy was kind of off."

Giannis speaks to the media about Thanasis' impact. pic.twitter.com/HswEi9gGwo

— Milwaukee Bucks (@Bucks) March 23, 2023
"His energy is always high, he's always checking on everybody, talking to everybody. It's awesome. I'm happy that he's my brother. It's a big part of what we do. And I'm happy that he's back. For me, I'm definitely, definitely happy he's back," Antetokounmpo added.
Overall, the issue of nepotism in the NBA and Hollywood is a complex one, and there are certainly instances where it can be problematic. However, it's important to recognize that family members and teammates can also bring a lot of value to a team beyond just their name recognition. Thanasis' contributions to the Bucks are a great example of this, and it will be interesting to see how his presence continues to impact the team moving forward.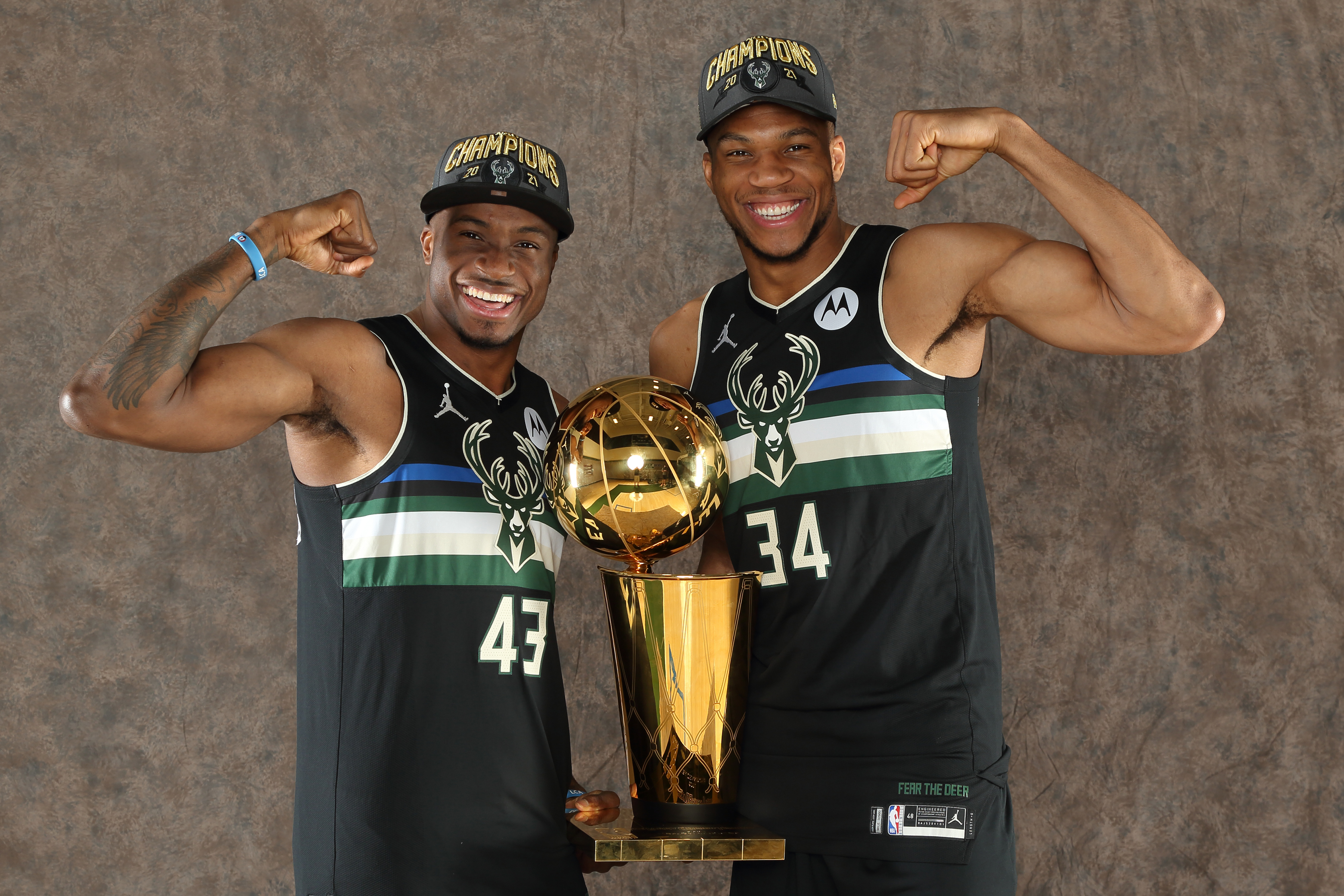 Giannis Antetokounmpo achieves 13th perfect triple-double in NBA history, setting a new record
Milwaukee Bucks' Giannis Antetokounmpo recorded his fourth triple-double of the season, finishing with 22 points, 13 rebounds, and 10 assists in a win against the Toronto Raptors. What's more impressive is that he achieved the feat on 9-of-9 shooting, becoming the ninth player to accomplish a 100% shooting triple-double in NBA history and the first since Nikola Jokic earlier this season.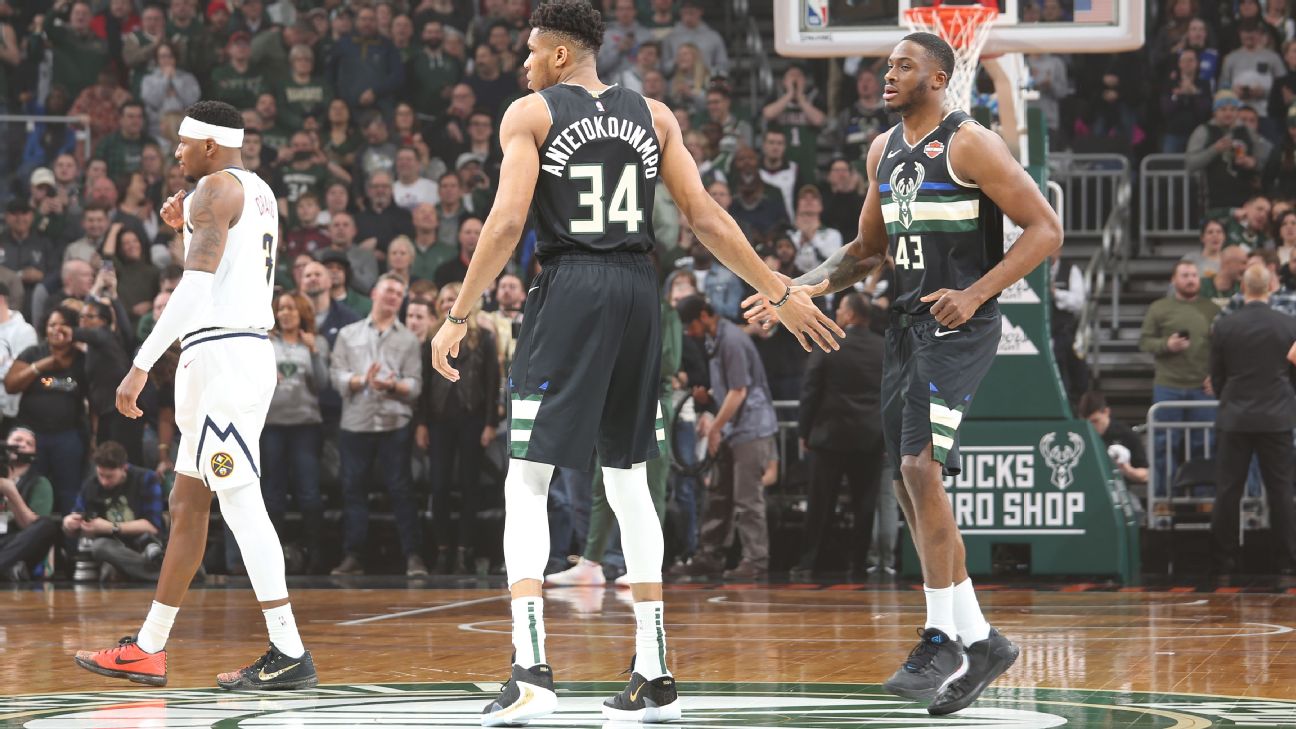 Antetokounmpo's nine field goals are tied for the fourth-most attempts of the 13 such games. Despite his record-setting performance, Antetokounmpo stated that he was more focused on getting the win than achieving historical milestones. He credited his success to his instincts, saying that he wasn't consciously thinking about his decision-making on the court.