Tracy Cortez was supposed to face Amanda Ribas at UFC on ESPN: Thompson vs. Holland but was ruled out of the event because of some private medical issues, which resulted in the removal of the bout from the card.
"Due to a medical issue with Tracy Cortez, her flyweight bout with Amanda Ribas has been removed from this weekend's event." Later, the UFC announced.
After the UFC announcement, Cortez shared a statement from her Instagram account, saying that she would provide an update on her private issue.
"This is a private matter and will update you all when the time is right. I ask you to respect my privacy and to those who support, my day 1's, know that I'll be back."
View this post on Instagram
Recently, this 29-year-old fighter released a video addressing the reason why she was unable to fight Ribas.
"I want to be very vulnerable but I also to a certain extent because social media knows how to tear people down. I don't know if you guys have noticed much, but I haven't really been too active here on socials. And that's because I am in a stage, a season in my life where I am healing. I'm healing and I've been going through it on a personal level."
According to the video, Cortez was unable to attend the event due to a mental health issue, as she had been suffering from depression since last August and was unable to pull herself out of it. Now, this American fighter is prioritizing her mental health over anything.
"I've been going through it since August. I went through my camp extremely depressed. I went through my camp, and despite how my mental state was, I still gave it 110 percent."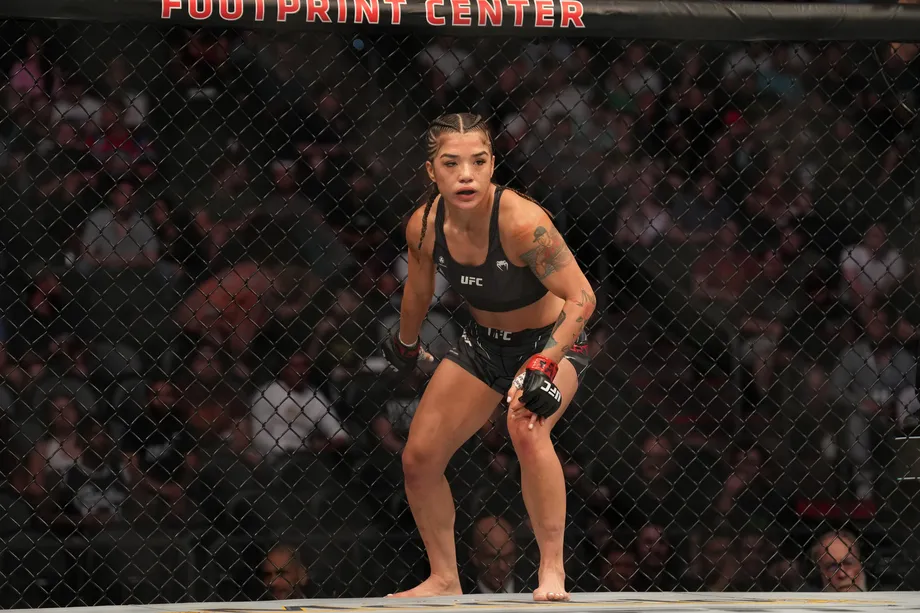 Cortez also stated, "I feel like training camp really takes a toll on me, and I think every fighter to a certain level can relate, spiritually, physically, obviously mentally, it takes a toll on us. And I gave it all. I gave it all I had and not fighting has kind of left me a little lost. But I'm okay. I'm keeping myself healthy. I'm making my mental state, my state of mind, my mental health, I'm making it a priority."