The recent match between Edge and Sheamus in Toronto generated significant buzz in the wrestling industry. Before the bout, Edge hinted that it might be his last match under his current WWE contract, which has lasted for 25 years.
While WWE has extended an offer to him, there is speculation about him returning to AEW for another run with Christian Cage. The possibility of Edge signing with AEW will likely be a topic of discussion on Wednesday's Dynamite. Dave Meltzer from Wrestling Observer Radio reported that Edge's WWE contract is nearing its expiration, which could potentially allow him to appear at WrestleDream.
Edge removed from internal WWE roster
There have been whispers that Edge could potentially end his career with AEW, especially since his longtime friend Christian Cage has found success in WWE tag teams. Edge's removal from WWE's official roster, including injured wrestlers, has fueled speculation about a potential transition to AEW after some back and forth.
The likelihood of the R-rated star making a shift to AEW has increased despite his previous statement about not quitting WWE. Edge's contract with WWE is set to expire on October 1st, which coincides with AEW's pay-per-view event, AEW WrestleDream. Tony Khan, the president of AEW, has hinted at significant changes in the works for the company at this gathering.
Edge to debut at AEW WrestleDream: exploring the possibility
The possibility of Edge making a move to AEW has gained attention in anticipation of the promotion's upcoming WrestleDream event on Sunday, October 1. After 972 days, he'll have the opportunity to reunite with his old tag team partner, Christian Cage. There is a widespread assumption in AEW that Tony Khan will eventually sign Edge. Backstage at AEW Dynamite, an unknown masked group attacked Jay White, suggesting that AEW may have plans involving Edge at WrestleDream.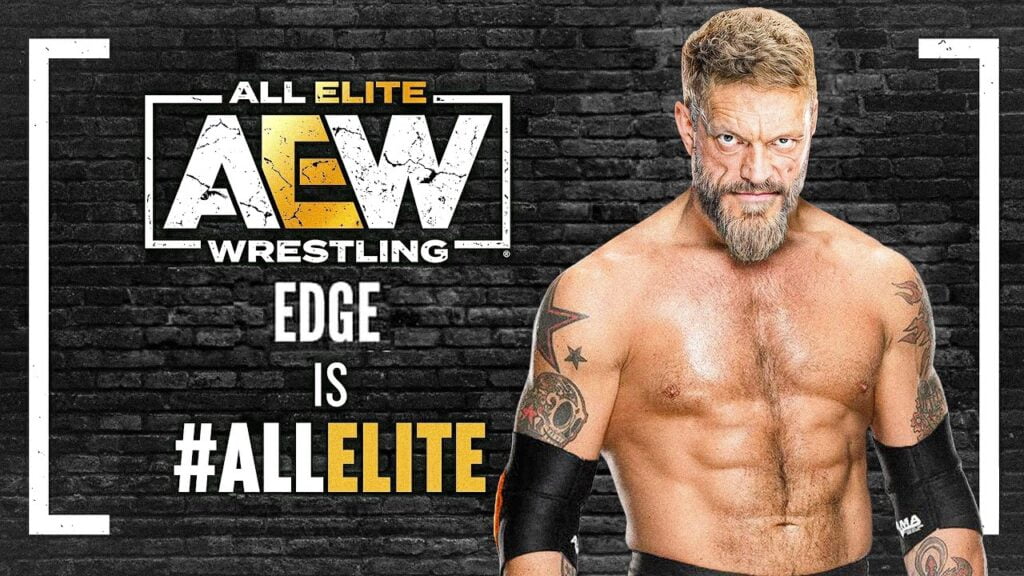 Edge's WWE contract ends on September 30, and he may make an appearance with AEW the following month. As Christian is competing for the TNT Title, so his debut could come before or after the event. However, Edge shot down suggestions following his Toronto match that he would be wrestling anywhere else. Do you honestly think Edge will choose AEW over WWE and sign with them? Leave a comment and tell us what you think.