After being out of active competition for almost two years now, The 'Notorious' Conor McGregor's return seems to be much closer than we all expect. However, the biggest hurdle on that path is USADA. As per the anti-doping organization, McGregor hasn't been drug tested since he suffered a horrific leg break at UFC 264 in July 2021. UFC president Dana White also weighed in on the situation terming the entire de buckle as a 'nightmare'.
As per the rule, UFC fighters must have been in the USADA pool for six months and at least submit two negative tests in order to compete. McGregor who was recently asked about his dispute with USADA responded,
"I'm not rushing nothing. There's hurdles and whatnot, but we're in constant communication and there's an interview scheduled and a meeting happens and then it will be official. But the six months thing, what they had said was two clean tests and off I go, so I assume it won't be too long"
What did Dana White have to say about the situation?
When the UFC president was asked about the whole situation involving McGregor and USADA, he firmly disengaged from the conversation saying 'he has nothing to with it'. White explained,
"I have no idea. I don't pay any attention to that shit, That's not my job anymore, and I'm happy to be out of it. Talk to USADA, I have no idea. I want nothing to do with the whole drug-testing side of this business. It's a f—king nightmare."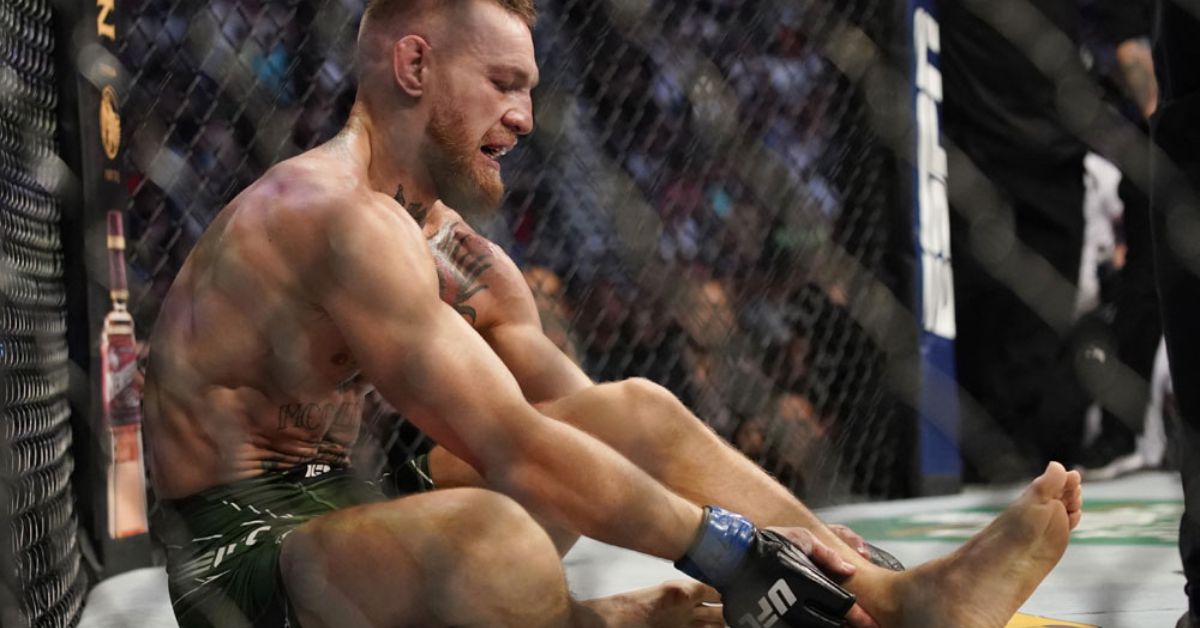 McGregor so far in his career hasn't been a dirty fighter at all. In fact, at one point in time, McGregor was one of the most USADA- tested fighter in the entire UFC but since his nasty leg injury at UFC 264, he is untested and subsequently has gained a significant amount of weight that tend to raise some eyebrows.
Apart from all the USADA shenanigans, McGregor recently wrapped up the filming of 'The Ultimate Fighter' where he will coach against one of the most exciting lightweight contenders in Michael Chandler. The two are supposed to meet at the center of the octagon later this year once McGregor settles the USADA issue.