Kentucky Wildcats star quarterback Will Levis was chosen by the Tennessee Titans as the number 33 overall pick in the 2023 NFL Draft.
Days before the event, Levis, who revealed a rather disgusting morning ritual before the draft, got knocked out of being a top choice. During the event, he was accompanied by her girlfriend Gia Duddy who wore a stunning red dress that stole everyone's attention.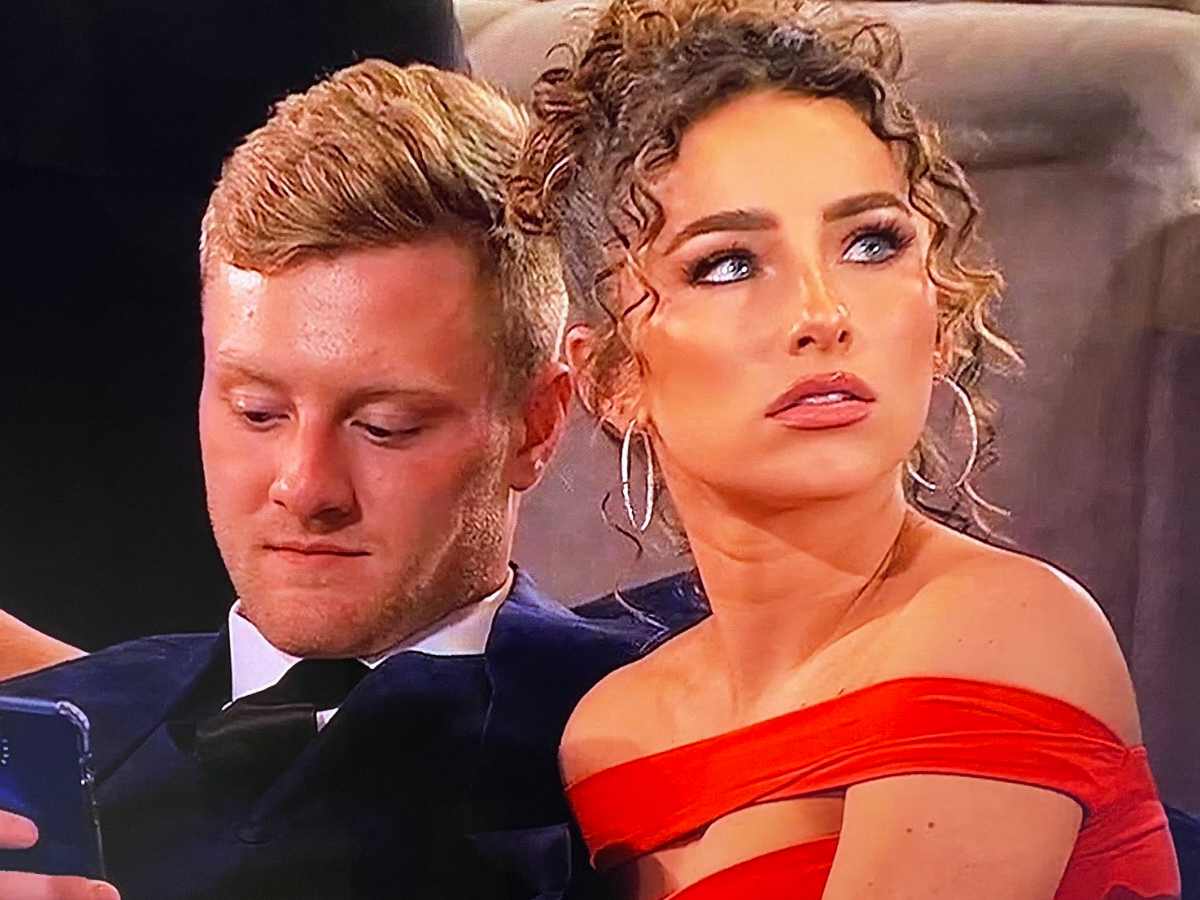 However, after he was picked by the Titans, Gia shared a couple of images on social media to celebrate the occasion.
What did Will Levis' girlfriend do?
Levis's girlfriend congratulated her partner on being chosen in the 2023 NFL Draft on social media. "Lets ride @will_levis @titans," Duddy wrote in an Instagram Story.
Young social media influencer Duddy attended the Thursday first-round celebrations in Kansas City with Levis and his family. As the evening wore on, rumors about Levis's unexpected decline started to circulate.
"Will Levis' left toe that caused him to miss two games last year was 'problematic' for one team that considered him," ESPN's Chris Mortensen reported.
"Levis says the 'toe has healed' and good to go. Another team believes Levis could manage it but thought surgery would need discussion after season. Levis disagrees."
"Just some reports, you don't know who to trust this time of year but apparently he came off as not having an ideal personality," ESPN draft expert Todd McShay said on "SportsCenter."
The 23-year-old has spent two years at Kentucky, and before that, he played for the Penn State Nittany Lions for three years, including a redshirt first season. His stint at Kentucky made him the Football Academic All-America of the Year in 2022.
For the Wildcats, Levis scored 43 touchdowns and made 23 interceptions with 5,232 yards in passing for a 65.72% completion rate. Additionally, he scored 11 rushing touchdowns on 179 attempts.