This weekend Lewis Hamilton found himself in a fierce battle with Aston Martin driver, Fernando Alonso for P2 in the Canadian GP. The fans witnessed some fluent driving from both former world champions, constantly overtaking each other throughout the 70-lap race.
After the race the Circuit Gilles Villeneuve hosted a decorated podium as Max Verstappen who once again dominated, followed by Fernando Alonso and Lewis Hamilton shared 11 Drivers Titles between them. The race gave fans a glimpse of Drivers' Title battles between the 3 drivers in future races this season.
Hamilton eyes battle with Verstappen and Alonso
Lewis Hamilton is well acquainted with battling both drivers in his driving career fighting Red Bull driver, Max Verstappen in their 2021 duel for the championship which was won by the Dutch driver under controversial circumstances. The British driver also shares an unforgettable battle with former McLaren teammate, Fernando Alonso in 2007.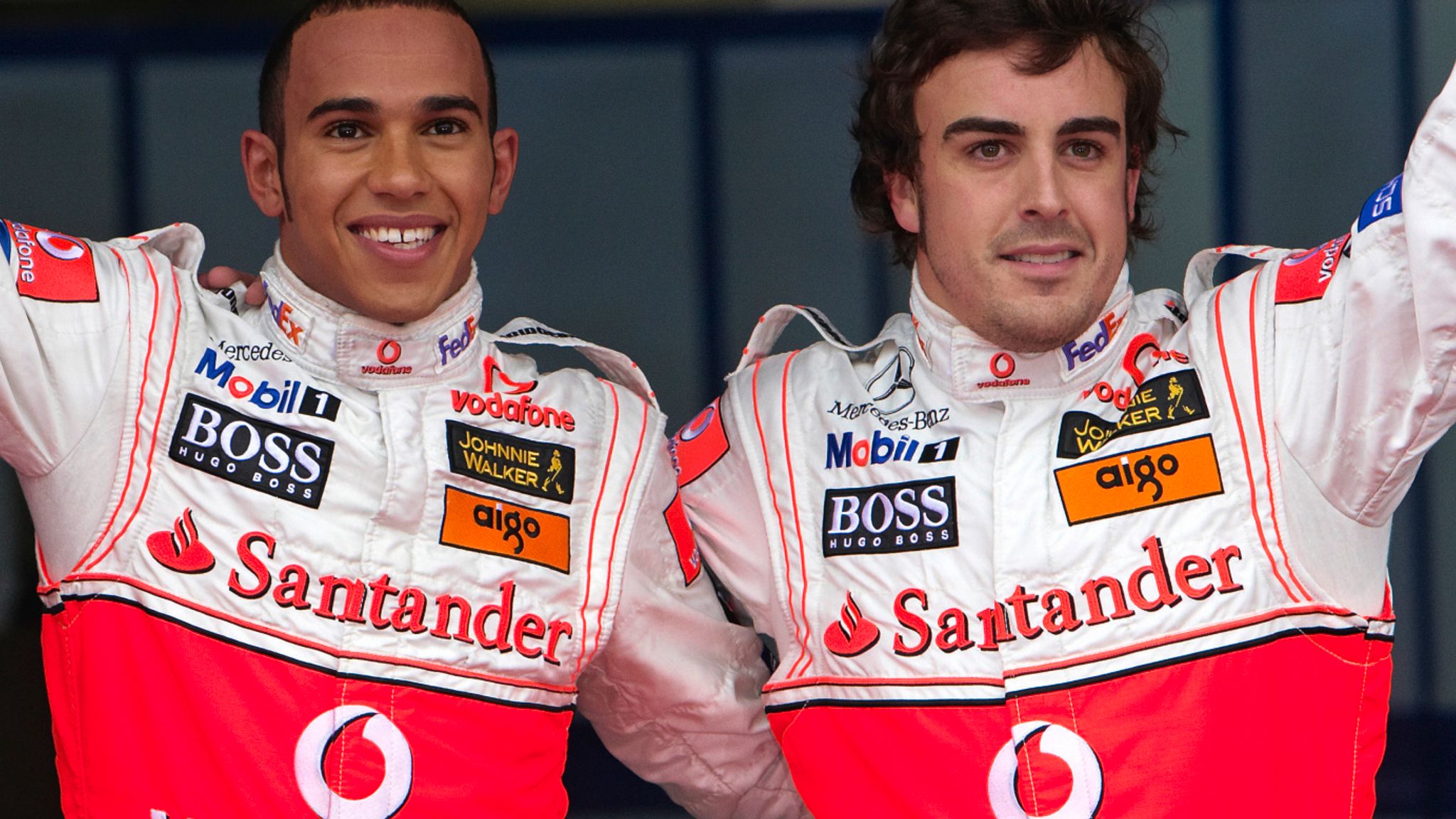 However, after the race the 7-time world champion spoke highly of the respect between the three, also hoping for 'sick' championship battles in the future.
"To have all three of us in a super-tight battle would be sick," said Hamilton after the Canadian GP.
The Mercedes driver also spoke about their podium being a first in Formula One history, and battles in future races on a 'level playing field' this season.
"The is quite an iconic top three. I don't know if there's been a top three like this ever before. I don't believe there has."
"I'm really hoping at some stage we have more of a level playing field in our cars, and then we'll have a much more exciting, I think, in the future," said the 7-time world champion.
Lewis Hamilton's performance in Canadian GP
The Mercedes teams' expectations for a double podium were over when a rough exit from Turn 9 followed by overheating brakes forced George Russell to retire meanwhile his stablemate, Lewis Hamilton had a fierce battle with Aston Martin driver Fernando Alonso.
Just as Lewis hoped after the qualifying, he overtook the Spanish driver as the race started. As the race progressed the AMR23 showcased its immense speed, keeping the Mercedes driver in Alonsos' mirrors.
"I was able to get [Alonso] at the start, but I didn't put up much of a fight at the end. I think at the time probably close to half a second faster than me," said Hamilton.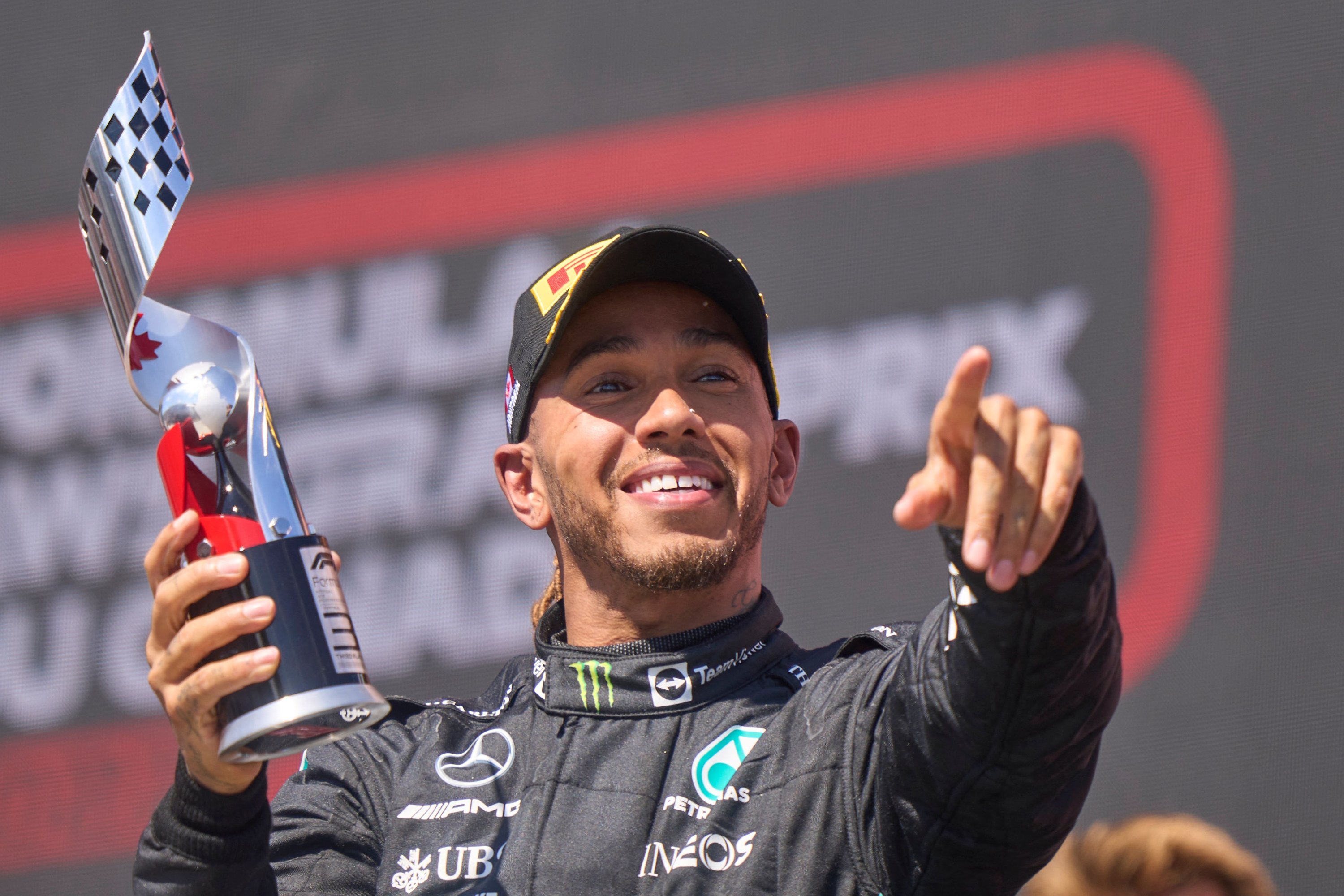 Despite the undesirable P3 finish, Hamilton has scored his 3rd podium this season, it is clear that the 7-time world champion is still a master behind the wheel. The British driver also looks forward to a challenging battle with both drivers this season.
What do you think about the Rivalry between Lewis and Alonso? Share your thoughts in the comments below.