The Indianapolis Colts have less than two weeks to get a fix on their choice of a new quarterback in the coming draft on April 27, and the fourth overall pick has given him a pretty decent opportunity.
After a few months of consideration, analyses, and opinions, there are only two players who have the best chance of landing in Indianapolis for the next season. The Kentucky Wildcats Will Levis and the Florida Gators' Anthony Richardson are prime targets for the Colts.
Will Levis, Kentucky Wildcats
The 23-year-old has spent two years at Kentucky, and before that, he played for the Penn State Nittany Lions for three years, including a redshirt first season. His stint at Kentucky made him the Football Academic All-America of the Year in 2022.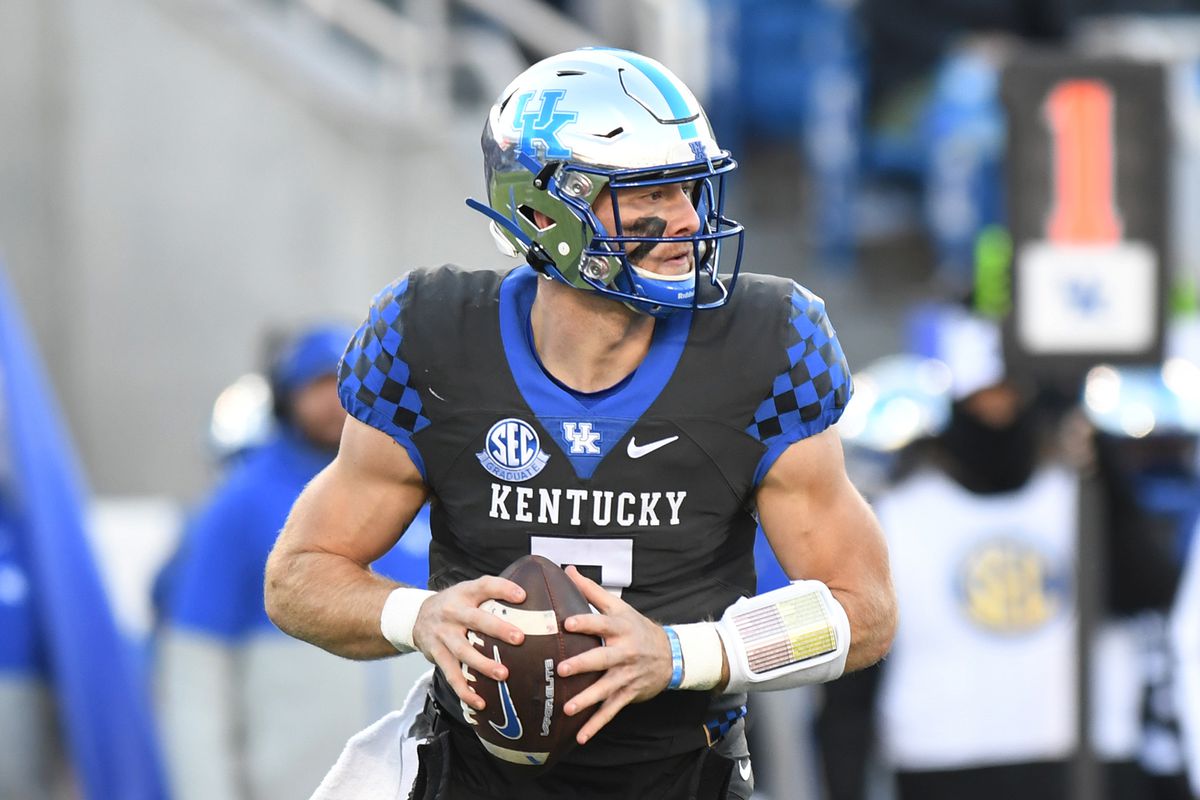 For the Wildcats, Levis scored 43 touchdowns and made 23 interceptions with 5,232 yards in passing for a 65.72% completion rate. Additionally, he scored 11 rushing touchdowns on 179 attempts.
Anthony Richardson, Florida Gators
The 20-year-old quarterback has played three years for the Gators and has decided to go pro next season. His outstanding performance last year may inspire him to compete at the highest level.
Richardson scored 24 touchdowns and made 15 interceptions with 3,105 yards of passing for a 133.6 passer rating. Moreover, he scored 12 rushing touchdowns with 161 attempts for the Gators.
Who might be suitable for the Indianapolis Colts?
There is a slight difference in experience and stats between the two young potentials, and the Colts are supposedly leaning toward the Wildcats QB as their valuable draft pick. According to the scout report, Levis seemed more ready for the Colts, given the situation.
The #Colts currently have Will Levis ahead of Anthony Richardson in their QB rankings, source told @nfldraftscout

Miller added that the current chatter is that Indy isn't expected to trade up to get a QB, not even one spot, and the more ready-now Levis will be the pick. pic.twitter.com/Eik8zEouKG

— Dov Kleiman (@NFL_DovKleiman) April 13, 2023
Anthony produced a stellar season in 2022, but Will has an additional year in his bag. To make it more compelling, Levis comes from a long line of athletes; his parents and even his maternal great-grandfather were All-American football players.
Which one of them should the Indianapolis Colts go for? Don't forget to leave your opinions in the comment section.