Adroit Russian motorsport driver Nikita Mazepin, 23, last drove a Formula 1 car with the HAAS F1 team back in 2021 alongside Mick Schumacher, but some personal issues sidetracked him from the biggest stage of racing.
Despite being the son of a famous Russian oligarch, Dmitry Mazepin, Nikita never wasted time remaining under his father's shadow and struggled hard to climb to the top of F1 racing over the years.
How is Nikita planning for a return to the F1 circuit?
As of today, the Russian drivers are banned from participating in the biggest stage of race driving, and unfortunately, Nikita Mazepin remained in that category, which limited his career development in many ways.
Since driving with Formula one team Haas, the talented driver never returned to the greatest tracks of F1 due to personal and political issues; and also remained on his home country Russia for engaging in recent race events in 2022.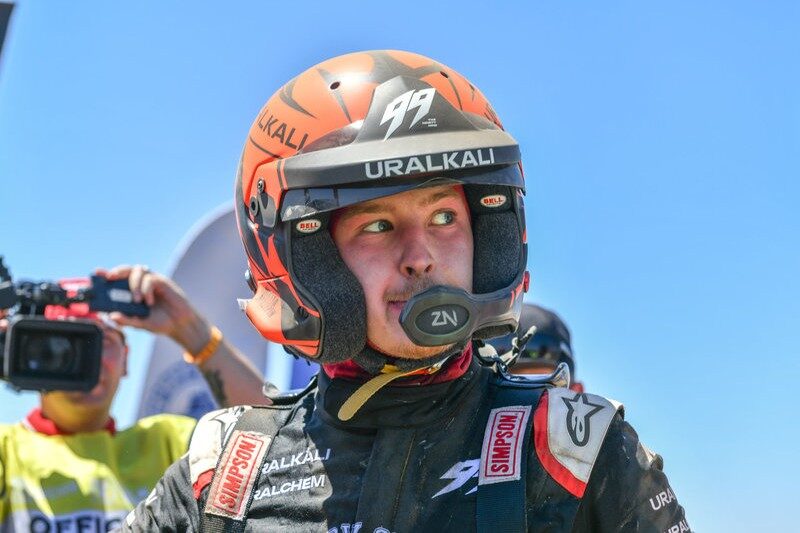 Nikita Mazepin, who participated in the Silk Way Rally for SNAG Racing in Russia this year, won his maiden race since making a comeback to the sport.
After winning his first competitive race since his contentious exit from Formula 1, the driver declared that he was not giving up on his desire to return to the "top-level motorsport," which he indirectly indicated as Formula 1.
In an exclusive interview with TAAS News Agency after winning the Silk Way Rally in his homeland, Nikita differentiated rallying from F1 racing by saying, "Compared to the Formula 1 [cars], the only common thing is the steering wheel and four wheels."
Mazepin also revealed that the race was extremely challenging because of the super hot weather, but it gave him enough practice to do better in his future racing.
Apart from expressing his desire to drive the Formula 1 cars, Nikita also expressed that he is confident enough to participate in the upcoming Dakar Rally in Saudi Arabia later this year.