The Las Vegas Raiders' star quarterback, Derek Carr, has been out since December 25, letting 26-year-old Jared Stidham have his first start.
The gesture may appear noble and virtuous, but there has been a deterioration in the raiders' relationship with the quarterback regarding his contract. Derek Carr is currently an open option for other teams as the player finds his new suitors.
However, the Raiders are caught in a bind due to a clause in their contract extension from last year. The contract included a no-trade clause to protect their key players from losing to rivals.
What is the probable future of Derek Carr now?
The quarterback is the NFL's most valuable and prestigious position in modern history. There are very few quality options left in the league for the franchises to look for. Derek's recent circumstances have opened some opportunities for a couple of them.
Tampa Bay Buccaneers
The Bucs ended their season in a miserable way with Tom Brady's antics. Brady's contract expired this season, and the Bucs are still finding a suitable player to fill Brady's position. Though the 45-year-old hasn't revealed his desire or plan yet, there are rumors of his final retirement circulating.
Green Bay Packers
The Packers have followed in the same footsteps and been eliminated in a humiliating fashion. Aaron Rodgers, their legend, appears to be imitating the seven-time Super Bowl champion and has hinted at retiring after 17 years. The Packers can also be the perfect place for the four-time pro bowler.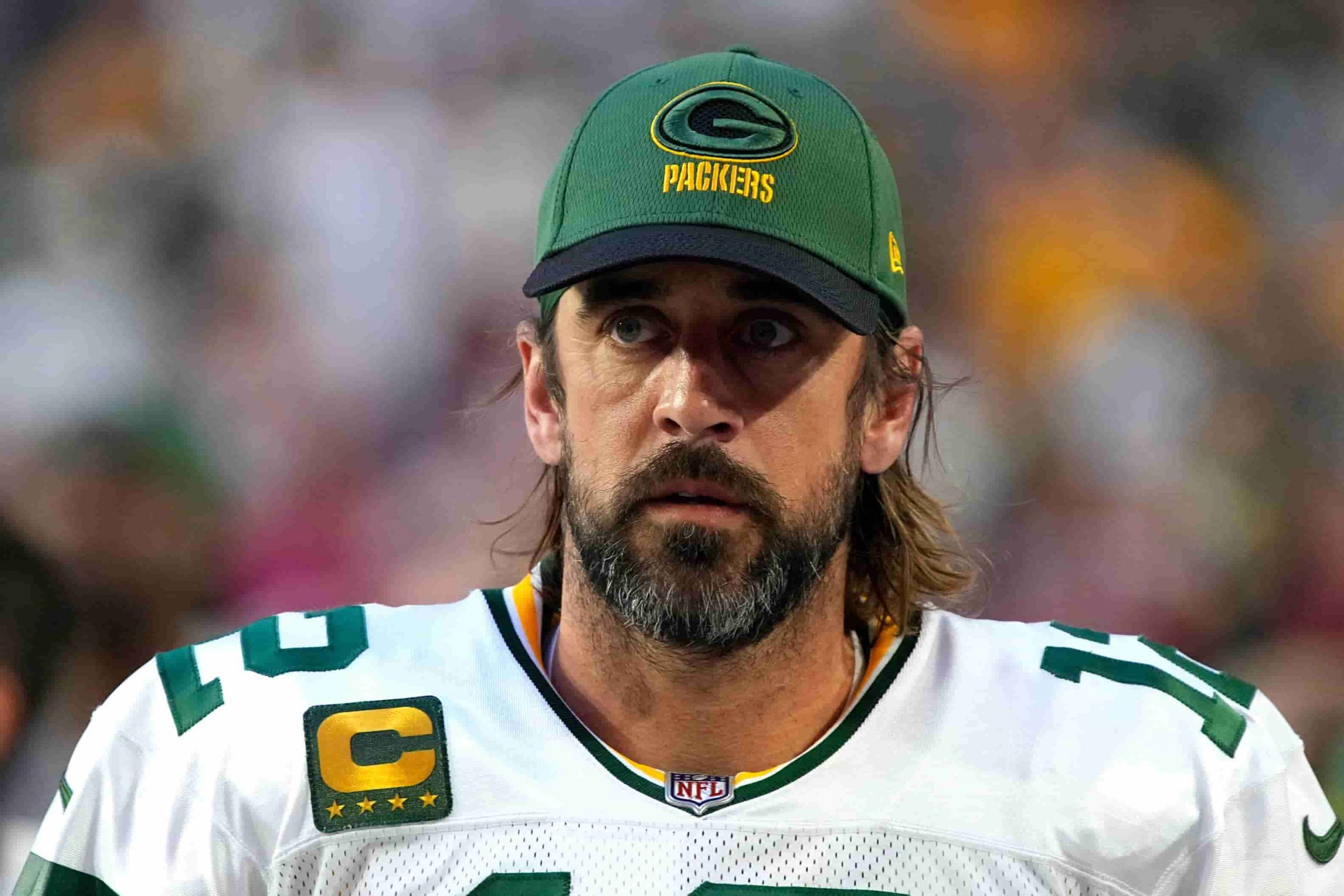 New England Patriots
After Tom's departure in 2019, the Patriots are still trying to fill the gap that he left. The Patriots could not even make the playoffs, unlike the Packers. To get back into competitive shape, the Patriots may pursue the Raiders' quarterback.
None of these options, however, are viable unless Carr severs ties with the raiders and departs for a new challenge. Then it would be a win-win situation for both parties, as the acquirer can offer more compensation to Carr and the raiders won't have to bear the burden anymore.
Do you think Derek Carr will take the first step to get out of this conundrum? Or should the Las Vegas Raiders refocus with Carr on their roster? Leave us your opinion in the comments.