If you follow Anthony Joshua on social media, you are well aware of the exotic places that he visits, and the expensive clothes that he wears. But did you know that he is not paying for any of these?
Despite being worth £63 million and living a life of luxury, the British boxer is so humble that he still lives with his mother in an ex-council house and gets everything for free, including his luxury vacations and clothes.
When AJ is training, he stays in a modest two-bed flat in Sheffield, which has a master bedroom with a single bed, worn-out sofas in the living room, and only one public bathroom.
While Joshua may be one of the few people in the country who does not have to worry about the expense of his weekly supermarket shop, it appears that he does not even pay for his own cartons of eggs, with his sponsors also covering the cost of his dinner preparation.
Freddie Cunningham, Joshua's right-hand man and marketing manager, adds that despite having "a lot of money," Joshua "doesn't live the life he could."
"From the outside, it probably looks like he does. He's seen in private jets, wearing expensive watches, and driving around in nice cars," he told Business Insider. But the jets are all sponsored. We've never paid for a private jet, or a helicopter, in our life. He gets a signature car from Land Rover.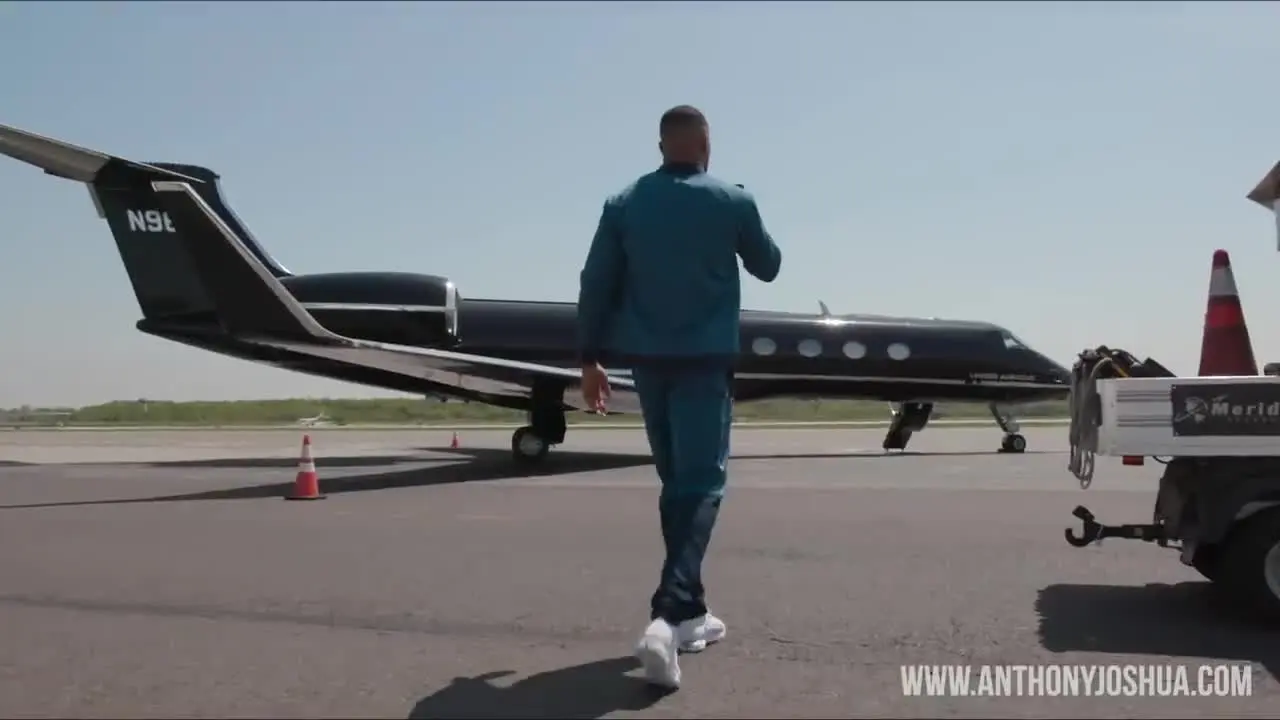 "He's not spending that money. He's accumulating money, and living a lifestyle that probably everyone wants him to live, or see him live, but he's doing it in a smart way. Tactful."
When he isn't battling opponents, Joshua has 12 endorsement deals that keep him afloat. They earn him an estimated £5 million per year. The sponsorships range from apparel to electronics to cars, and they keep him in the black.