Robert Lewandowski says he deserves to win the 2020 Ballon d'Or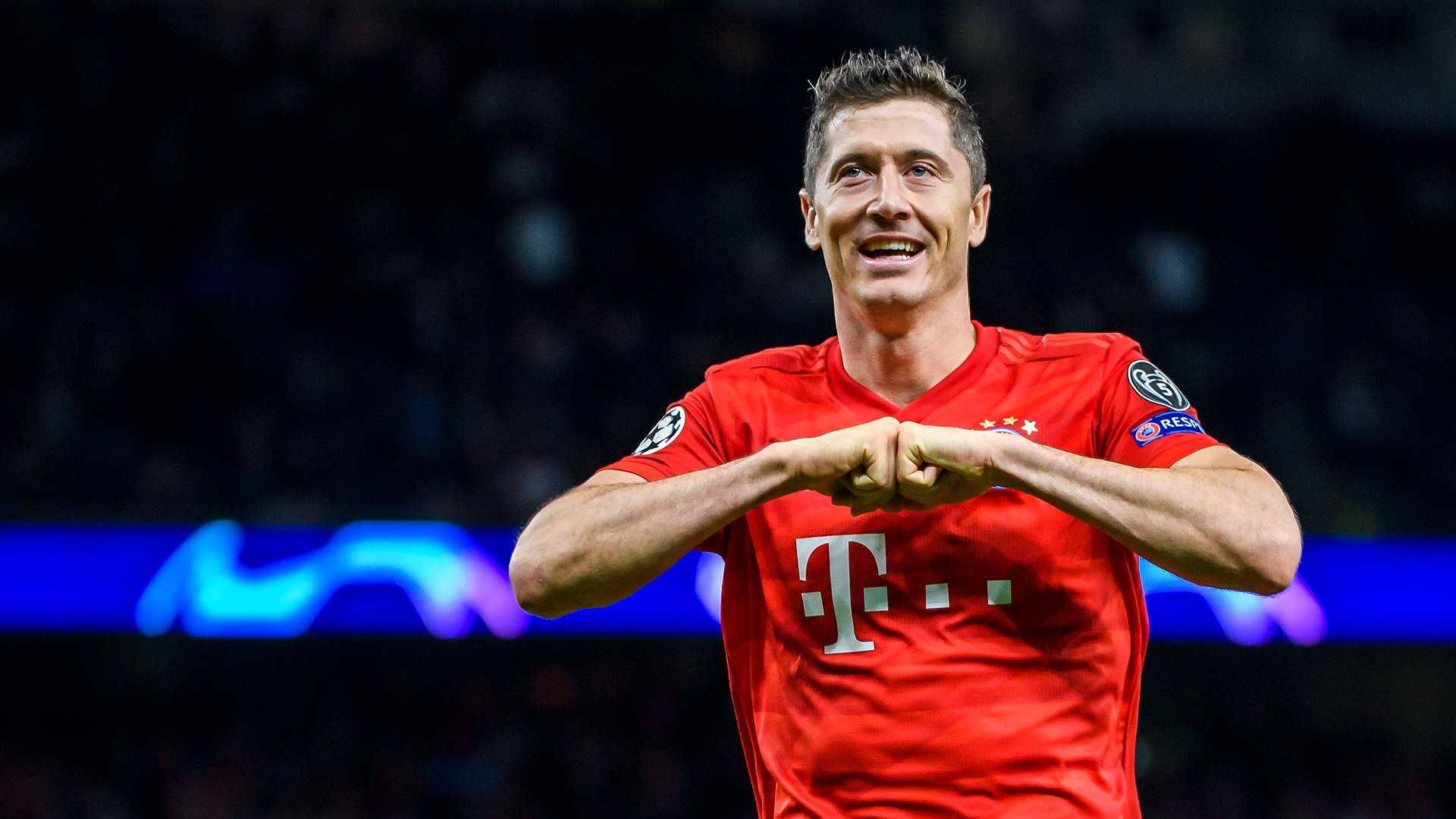 Robert Lewandowski speaks out about the speculations about deserving this year's Ballon d'Or.
The Bayern Munich striker had an impressive season with 55 goals in only 47 appearances in the 2019/20 season. His consistent performance during the whole season helped his team win this year's treble. For the second time since 2012-13, Bayern Munich won the Bundesliga. DFB-Pokal and the Champions League in the same year. Special credit goes to Robert Lewandowski for his incredible goalscoring form.
He had a perfect season as a striker who certainly deserves a number of accolades.
However, due to coronavirus pandemic, there was a stoppage of football matches taking place for about three months.
Hence, France Football decided to cancel the Ballon d'Or award for 2020.
That is simply unfortunate for Lewandowski who has worked hard and proved himself on the bigger stage plenty of times this season.
Due to the amazing performances done by Cristiano Ronaldo and Lionel Messi, hardly any other player got the attention of the football world in the last decade. The Polish striker is no different than other players.
But for the first time in his career, he came closer to win this prestigious award. But the harsh decision of France football ruled out his chance to earn glory.
Just like every true football fan knows he deserves it, Lewandowski himself is aware that he deserves 2020 edition's Ballon d'Or.
What Robert Lewandowski said about Ballon d'Or
Recently, he attended an interview with a Polish outlet, Sportowe Fakty. The reporter asked who he would have given the Ballon d'Or to.
Lewandowski replied, "Myself."
Later, he showed logic to his response saying he won every possible title for his team this season with an outstanding individual performance.
"We won everything we could with Bayern. In every competition: Bundesliga, German Cup, and Champions League, I was the top scorer. I understand that the pressure of other parties on another player may be greater. But it's not like every footballer would win the Golden Ball by achieving what I do?" the striker replied.
To be frank, anybody has to agree with what he said about his opinion.
Robert Lewandowski:

"I'd give the Ballon d'Or to myself. We've won everything there was to win and I was top scorer in every competition. Any other player in my position would receive it."

Can't even argue with that. pic.twitter.com/SsjRmW0OOT

— Footy Accumulators (@FootyAccums) August 29, 2020
But how did Lewandowski react to France Football's controversial decision?
"I didn't think about it," when asked about how he reacts to the controversial decision of France Football, he responded. "We had a lot of games ahead of us then. I realized that my priority was the Champions League. I didn't think about any individual awards."
Despite the Ballon d'Or cancellation, Robert Lewandowski still has the opportunity to win FIFA's 'The Best' award. But winning Ballon d'Or is something else, right?