The NBA fraternity mourns Chadwick Boseman death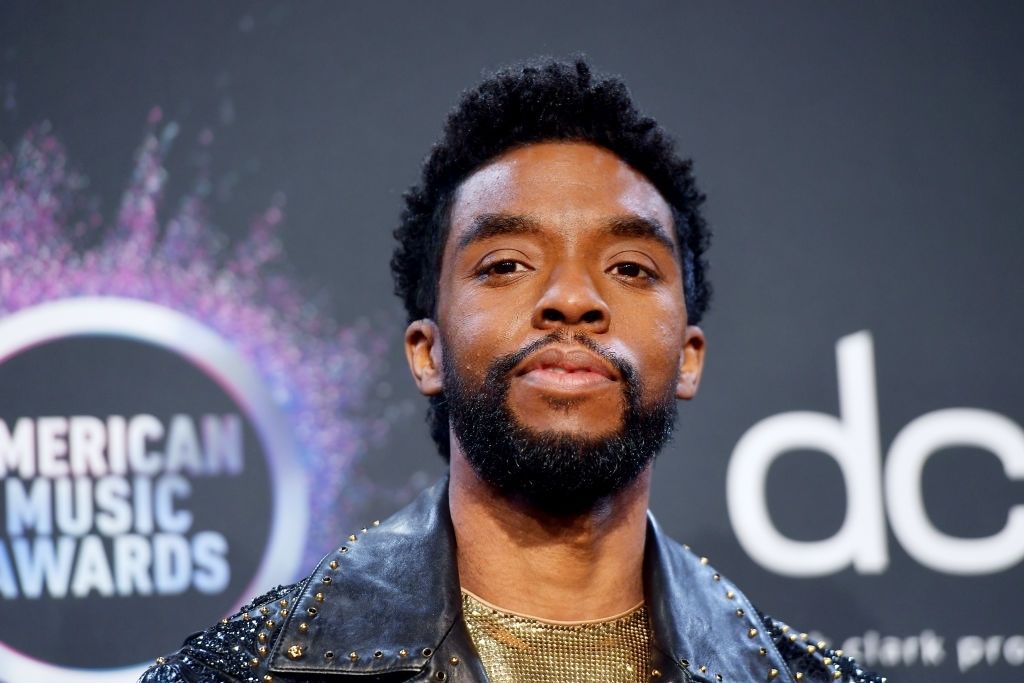 Chadwick Boseman who is best known for his iconic roles in movies as the 'Black Panther' died late night on Friday. At a very young age of 43 years, Chadwick lost his battle to colon cancer and spent his last moments with his family and wife by his side. Chadwick Boseman death is mourned by the entire world and especially by the NBA fraternity.
At a very young age, Boseman used to play basketball for the T.L. Hanna High School. Due to his love for this sport, Chadwick Boseman was seen courtside at several basketball games and dunk contests. His celebrated roles in movies like 42 (2013), 21 Bridges (2019), Da 5 Bloods (2020),  including the Black Panther character in the Marvel cinematic universe, are to be remembered through time.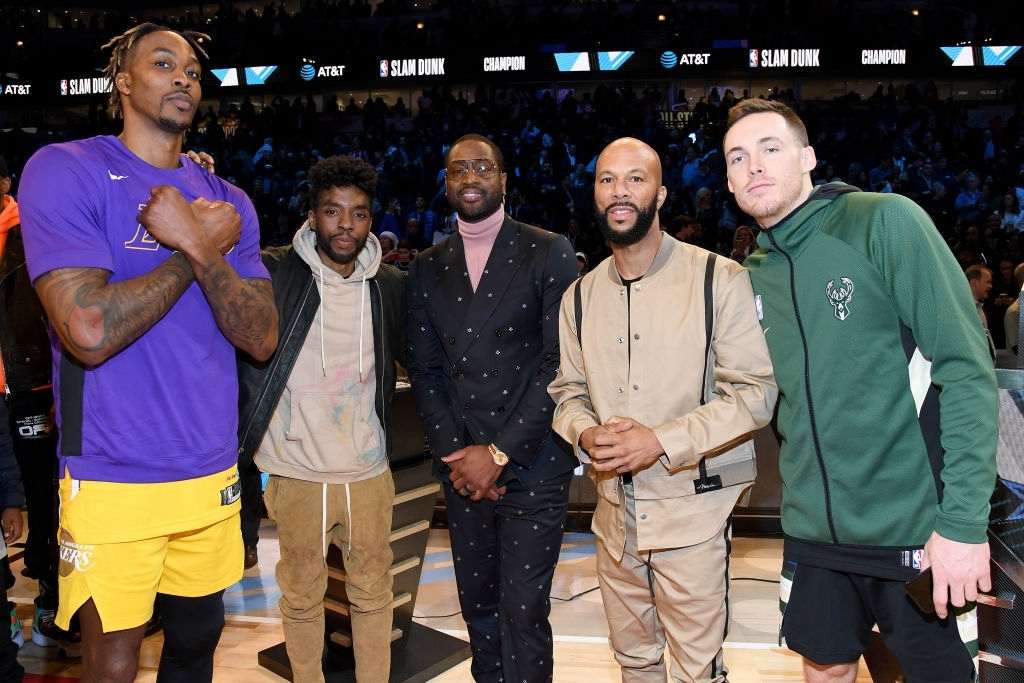 In his most iconic moment in the NBA, Chadwick presented the Black Panther mask to Victor Oladipo in the dunk contest in 2018. He was introduced as from 'Wakanda'(Black Panther's home) in the 2020 NBA all-star game. Chadwick was considered a close friend and a family member by many players in the NBA.
Chadwick Boseman death was widely mourned by players and fans of the NBA, which added another young star who was taken from the NBA fraternity this year.
In a statement issued by his family on twitter, they explained Chadwick Boseman's death and his fight against cancer which he had not made public.
"A true fighter, Chadwick persevered through it all, and brought you many of the films you have come to love so much," his family said. "From Marshall to Da 5 Bloods, August Wilson's Ma Rainey's Black Bottom and several more – all were filmed during and between countless surgeries and chemotherapy. It was the honor of his career to bring King T'Challa to life in Black Panther."
— Chadwick Boseman (@chadwickboseman) August 29, 2020
This was retweeted by a number of NBA stars like Donovan Mitchell, Mike Conley, Jason Tatum, CJ McCollum, Harrison Barnes, Jaren Jackson Jr, Jusuf Nurkic, Trey Young, Shaun Livingston, Brandon Clarke and Bismack Biyombo.
Players like Lebron James, Dwayne Wade and Victor Oladipo paid their respects to the star using social media.
Smh it's just to much going on right now……. R.I.H #BlackPanther https://t.co/Vh9WvZz1bP

— Victor Oladipo (@VicOladipo) August 29, 2020
Rest in Heaven ? https://t.co/3kDVUvdjEY

— DWade (@DwyaneWade) August 29, 2020
Chadwick Boseman death is too much to take for the players who are already emotional and protesting against the shooting of people from the African American community. Etching his name in the hearts of all NBA fans Chadwick is going to live forever.
Wakanda Forever!