Royal Rumble betting odds : Listing the potential winners according to the betting community
As the first PPV of the WWE calendar, WWE Royal Rumble is expected to deliver some high-octane action and breathtaking clashes to all of its global fans. Now, with just 2 months to go for the PPV, the fans are eagerly anticipating all those Royal Rumble betting odds before the live show.
Though a lot can change at the same time, we can surely see some of the superstars making their way into the main event already. Hereby, we bring you some Royal rumble betting odds according to the most recognized online sports betting sites.
Royal rumble betting odds for Men's event
Roman Reigns ( 8/1)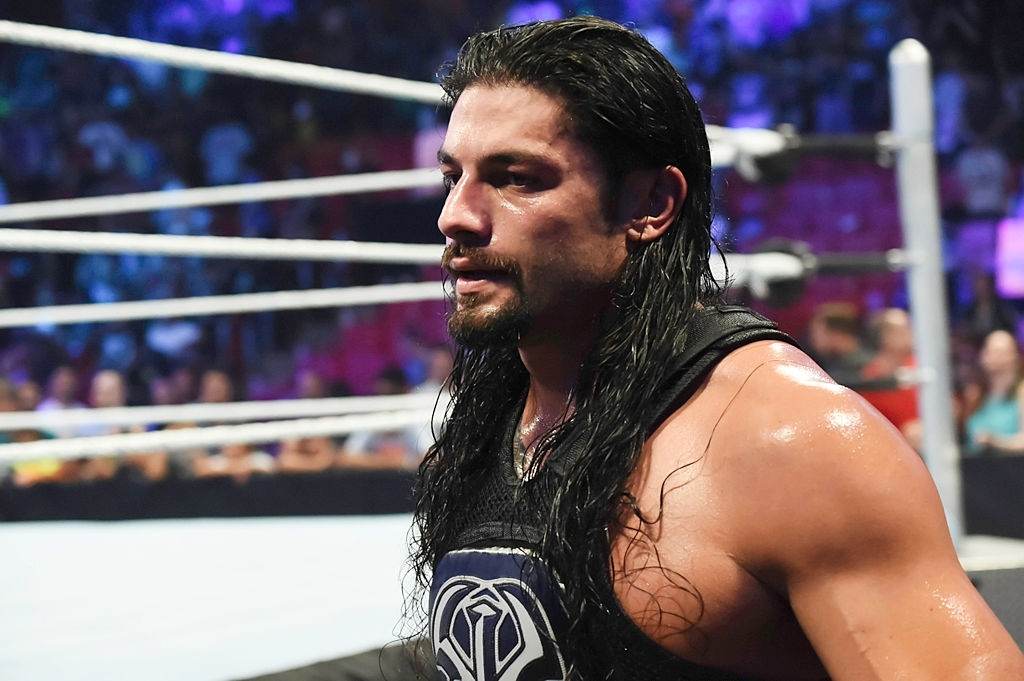 In the men's section, 'Big Dog' Roman Reigns is leading the race with a betting odds of 8/1 in his favor. He has recently defended his Universal title against Jay Uso in the Hell in a Cell and looking all fired up to make his presence noticed in the Royal Rumble 2021 too.
Big E ( 11/2)
After proving his prowess as a member of the 'New Day' squad, Big E has recently featured as a solo performer in the WWE arena. This came in the wake of Kingston's injury in July that led to the breakup of the New day.
Right within a span of 3 months, he has defeated some big names like Sheamus and made everyone take a notice of his presence as a solo performer. As of now, he holds a betting odd of 11/2 under his name for the Royal Rumble event.
Edge (9/1)
Even though he picked up an injury during a match at Backlash 2020, Edge is expected to make a comeback in the Royal Rumble 2021. Moreover, the prediction stays strong on the foundation of his return to WWE during the 2020 edition of the same event.
As of now, he is carrying a Royal rumble betting odds of 9/1 and holds a big chance of proving his mark yet again in the WWE arena.
Royal Rumble betting odds for Women's event
Sasha Banks ( 8/1)
Sasha banks have recently put his hands on the Women's WWE title by defeating  Bayley in the recently concluded Hell in a cell. Still, a lot of WWE fans are calling her victory as a 'Fluke'.
So, we can certainly say that she will be all eager to prove her prowess in Royal Rumble 2021 by taking on the entire WWE women roster. As of now, she is coming with Royal Rumble betting odds of 8/1 to her favor.
Bayley (1/9)
After losing her women's title to Sasha Banks in Hell in a Cell, Bayley is itching to get her hands back on the gold. So, Royal Rumble can certainly come as a golden chance for her to challenge the titleholder in Wrestlemania 37.
Hence, she is holding a Royal Rumble betting odds of 1/9 on our list. Still, it won't be easy for her to take on the likes of Naomi, Charlotte Flair, and other iconic superstars.
Charlotte Flair (25/1)
The former Women's Royal Rumble champion has just lost his smackdown's women championship match to Becky Lynch in the recently concluded Hell in a cell. So, none other than her needs a victory at Royal rumble to prove her contention back for the women's title.
In terms of Royal rumble betting odds, she got a betting odds of 25/1 to her name. Still, the road to WrestleMania won't be that easy for this former Women's champion as names like Bayley, Nia Jax, and Lana.
Final words
Due to the ongoing pandemic situation, WWE is yet to decide on the final venue for next year's Royal Rumble PPV.So, just like the venue, we have to wait and watch regarding any further development to find a potential winner of the Royal Rumble championship in 2021.