Conor McGregor returned to action and it has been tarnished by a controversy involving the USADA and its drug testing procedures. Henry Cejudo, a former UFC bantamweight champion, is the most recent individual to make a negative comment about the Irishman's issues.
McGregor is presently on a two-fight losing streak, with both defeats coming against Dustin Poirier. Following his injury in the second fight, Conor withdrew from the United States Anti-Doping Agency's drug testing pool to recuperate during his time away from the octagon.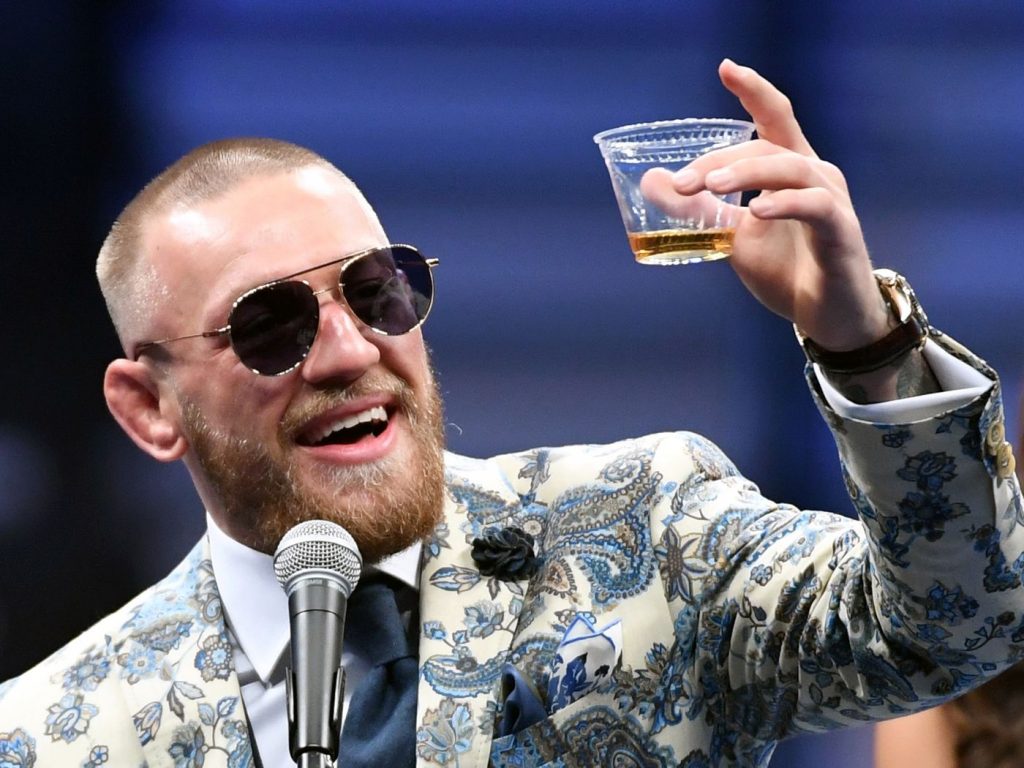 'The Notorious' made some confident remarks about undergoing just a few tests before being allowed to compete again, but the USADA contested his assertions. The former lightweight champion appeared to disregard the requirement of being in the testing pool for six months before a fight.
Henry Cejudo went on Twitter to criticize Conor McGregor's disagreement with the USADA.
The only cardio @TheNotoriousMMA is doing these days is running from USADA.

— Henry Cejudo (@HenryCejudo) May 8, 2023
"The only cardio @TheNotoriousMMA is doing these days is running from USADA."
It's possible that Cejudo's criticism of Conor stemmed from McGregor's harsh remarks about Cejudo's defeat in the UFC 288 main event. 'Triple C' returned to the octagon after a three-year absence to compete for the bantamweight championship but was defeated by Aljamain Sterling via split decision after five rounds.
McGregor took to Twitter and posted several tweets in which he referred to Cejudo as a mere 'novice' in mixed martial arts due to his record of less than 20 fights. Additionally, he shared a video of himself celebrating Cejudo's loss while mocking his performance and comically targeting his stance.
As is his custom, Conor has since deleted his tweets.
Michael Chandler weighs in on Conor McGregor
The Ultimate Fighter season 31's final episode will feature a showdown between Conor and Michael. Before facing each other in an upcoming event, the two will coach opposing teams on the show.
During an interview with ESPN MMA's Brett Okamoto, Chandler expressed his views on McGregor's USADA drug testing controversy. He dismissed it as a charade.
"Conor says one thing, USADA says another. As we like to see Conor publicly be in spats with whether it be Dana here and there, other people here and there, sponsors… people that don't even make sense for him to be picking fights with, you know, different weight classes, different organisations. It's all just a big show, honestly."
What are your thoughts regarding this? Let us know in the comment section below.