Serena Williams lifts lid on why she decided to retire from Tennis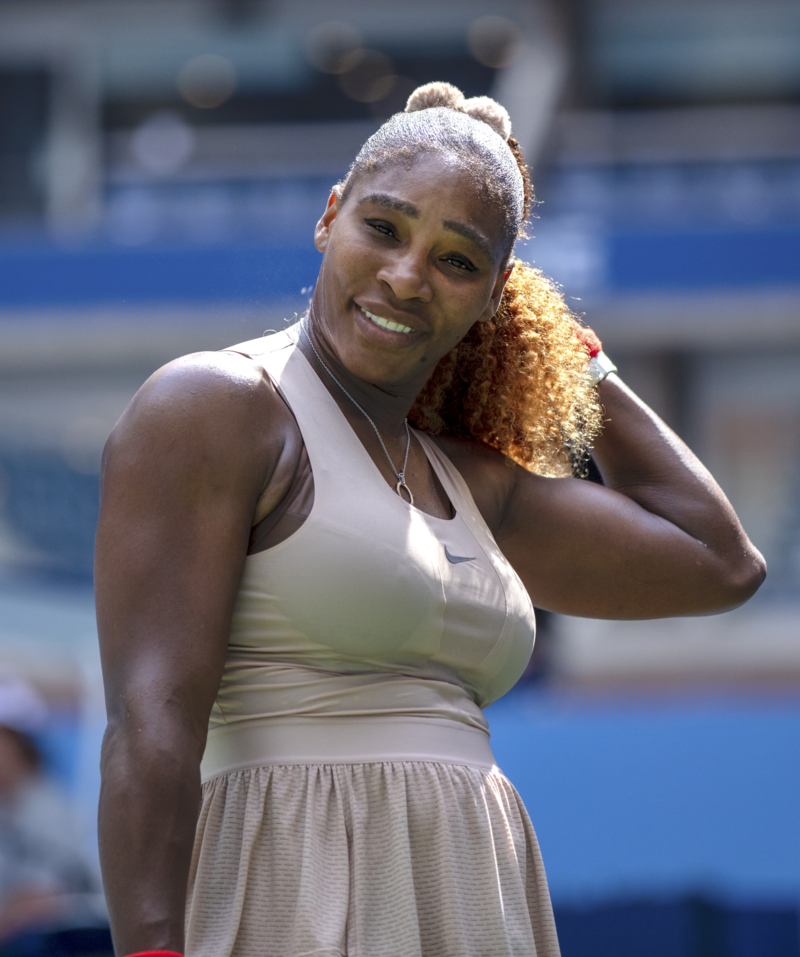 On the eve of her 42nd birthday, legendary tennis player Serena Williams revealed her greatest secret regarding the retirement from professional tennis career that affects the whole sporting world last month.
This American super lady admits the actual fact recently which she hinted for all these months by leaking several other issues related to family, business, age and physical condition.
How did Serena Williams reveal the true reason for her retirement?
In an interview with Vogue published in August, Serena Williams made the stunning declaration that she was diverting away from the professional sport to prioritize on other issues like family, friends and business.
This 40-year-old athlete originally revealed that she was "moving away from tennis" in an interview with Vogue that came out earlier this month and surprisingly, it was early September when she last competed.
Oscar-winning actor Bradley Cooper very recently interviewed the Williams sisters, where Serena's retirement issue came naturally, and so she replied that she "needed to stop" at some moment of her career, which ultimately forced her to give up the roquette.
Serena also stated that her intention to begin spiritual activity was another key factor in her decision, as she may follow her family tradition to have more active times in her own perspective with the help of so-called religious authorities or simply churchgoers of her family.
Apart from focusing on spiritual issues, the 23-time-Grand-Slam winner signifies the close bond with her daughter, Olympia, with whom she feels the greatest connection amongst all the people in the world in terms of self-satisfaction and motivation. In addition, Serena revealed a terrible situation from 2017 in which she failed to devote enough time to her child, which negatively impacted her mental health.
Despite clarifying the reason for her retirement, this megastar cheered up her emotional fanbase by expressing, "I feel like if I want to come back, I definitely can still come back."