Sergio Perez considers signing up for Indy Cars after his abrupt retirement from the Racing Point in Formula One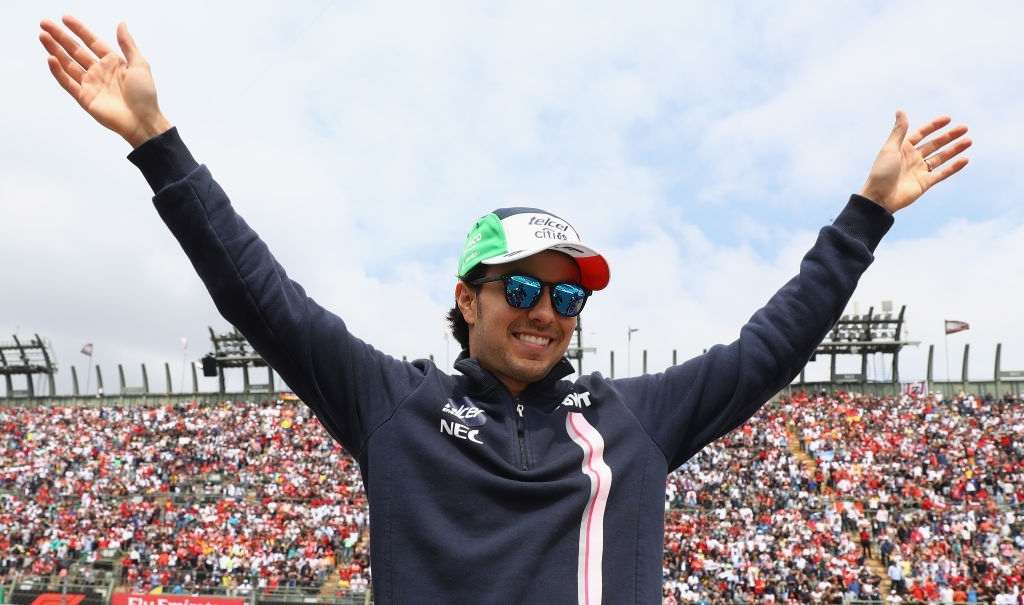 The 30-year-old Sergio Perez suffered an uninvited and sudden retirement from his team Racing Point who with the next season not only will change their name (to Aston Martin) but also the driver of their cockpit. In a very short notice, Checo was handed his termination papers from the team, signing Sebastian Vettel to race in their machine from the next season, leaving Perez in a pool of uncertainties about his future.
Sergio Perez skeptical of the future
The stance from his team was an unexpected blow that he never considered would happen to him. It is learned that the Mexican has no plan sorted yet for him after leaving the Racing Point. With not many options left in his plate he considers signing himself up for Indy car racing if he leaves Formula One entirely, as he states, "Once you go out, you never come back," in Formula One.
Sergio Perez had shown his interest earlier in 2016 for the Indy car racing, mentioning how he would want to have a career in there sometime later in his future.  Since the awaited future is just around the corner, he has to fix in which genre of motor racing he would want to lead his way into.
What the McLaren team chief has to say
The McLaren team principal Zak Brown in regard to Perez's uncertain future conveyed, "He'll probably end up in Formula 1, which is my guess, at either Haas or Alfa Romeo. But if he had an interest in Indy Car, I think he's a great race car driver, and we'd definitely be interested in talking to him. We would need the funding for three cars, and at this point, we only have the funding for two cars. So we wouldn't be in a position to sign him today, but it would be something that, in-between the backing that he's historically had, and the commercial activity that we've got going on, and the excitement someone like Sergio would create, we would certainly look to see if we could put it together."
Sergio Perez in consideration of his future at Indy Car racing
Sergio Perez in the talk about his knack for Indy Car racing and his further future commented, "Indy is a very big race, one of the biggest ones in the history of our sport, I would definitely be interested in trying the Indy 500."
"If you want to do it properly and you want to challenge for victory, you have to do a lot of testing because I believe that ovals are very different from what we in Formula 1 are doing. When I speak to drivers who do ovals, they say it takes some time to get used to it but it's something really exciting and something that probably one day I will do."
In regard to Perez's opinion about Indy Car racing he remarked, "Indy Car generally is very close to Mexico, it's quite connected. We've also had a couple of Mexican drivers in the past so Indy Car is quite popular in Mexico. It was more popular than Formula One at one time, so I followed it a lot in the past but since I went to Europe at the age of 14/15, my main focus was Formula One." He further added, "I certainly have a lot of interest in the Indy 500 and Indy Car itself and I think it's growing. I've heard that it's getting better and better so it's something interesting."
With all the scattered options left for the much potential racer- Sergio Perez, namely racing for the teams like Alfa Romeo and the Haas in Formula One or Indy Car racing that is close to his native land the final decision is yet left for him to announce shortly.
BEFORE YOU GO: Retirement or a new beginning, what awaits Vettel?
Sebastian Vettel uncertain over his future at Aston Martin
Jean Todt discontented with the Reverse Grid launch proposal, sensing it can curb the uniqueness out of Formula One