Formula 1: Drive to Survive season 5 is knocking on the door as the latest trailer confirmed the documentary and the show will be hitting the OTT platform from 24 February featuring utter domination of Max Verstappen throughout the entire 2022 season.
Bahrain Grand Prix is the root of the opening of the season and the series will be released just a week before the opening of the Grand Prix.
The trailer has blown the minds of the audience which includes Max Verstappen as the Belgian-Dutch driver who will be interviewed on a progressive episode and the fans are highly anticipating it.
missing the supremacy of Max Verstappen pic.twitter.com/NC5RgZqD2j

— 🌻 (@girasson) January 9, 2023
Based on real-life events, the show completely overhauled the sports documentary playbook; as a result of its popular appeal, race attendance has skyrocketed and signed agreements have been made for brand-new Grands Prix in 2023.
Last season, Lewis Hamilton and company had a real struggle as fans described it as a reality check and after sheer dominance from the Red Bull driver Max Verstappen, the Brit will be desperate to back in action as soon as possible.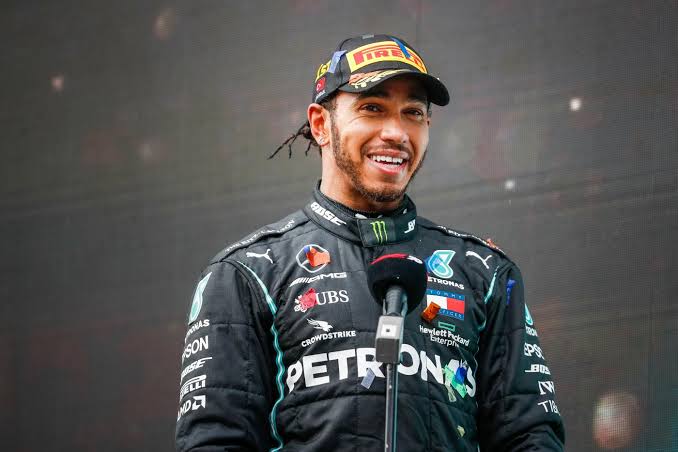 After a modification of rules that were implemented last year, the new trailer shows F1 CEO Stefano Domenicali talking about the dimensions it brought on to the sports.
"The drivers will love it because they are fighters, like in the Colosseum."- the 57 years old Italian said while having a moment in the newly uploaded trailer by Netflix.
Drive to survive season 4 was released in 2022 after a successful run of a few seasons and later remarked as a number-one show the last season had seen a huge jump of 20% viewership than the previous two seasons whereas season 5 will be entering the list of greatest shows with the same hype.
Sports fans, assemble. Whether you're into 🏎️, 🎾, ⛳, ⚽, 🚴‍♂️ or 🏉 (!!) we've got a LOT of very exciting news to share. First up…

F1: DRIVE TO SURVIVE (24 Feb, 2023)

Not only do we have a launch date, we have a first look at S5! And who's that in the chair? 👀 pic.twitter.com/nIcwX3Qx2C

— Netflix UK & Ireland (@NetflixUK) January 12, 2023
Fans are completely in excitement and enthusiastic for the new season to hit the online platform and season 5 will certainly spark things a bit, at least we can anticipate that from the previous few seasons' continuations of fireworks.