The reason why Lionel Messi's father felt his family should befriend more people
Argentine skipper Lionel Messi is arguably the best football player of this generation and after earning a record seven Ballon D'or awards, he has gained the fame of a living legend and also been acclaimed as the highest earning sporting athlete in 2022 by Forbes.
Since his childhood, Messi was raised alongside with his three siblings (two brothers and a sister) by their parents Jorge and Celia on a middle class family in Rosario, Argentina but after signed for FC Barcelona; they moved to the Catalan Capital and started living there.
A detailed look on Lionel Messi's parents and siblings
Messi's Two Brothers
Rodrigo Messi: Among the siblings, Rodrigo, 41, is the eldest and a successful millionaire who owns a sporting agency that deals with numerous relevant activities. Notable football stars like Ilkay Gundogan and Andreas Christensen are some of his clients.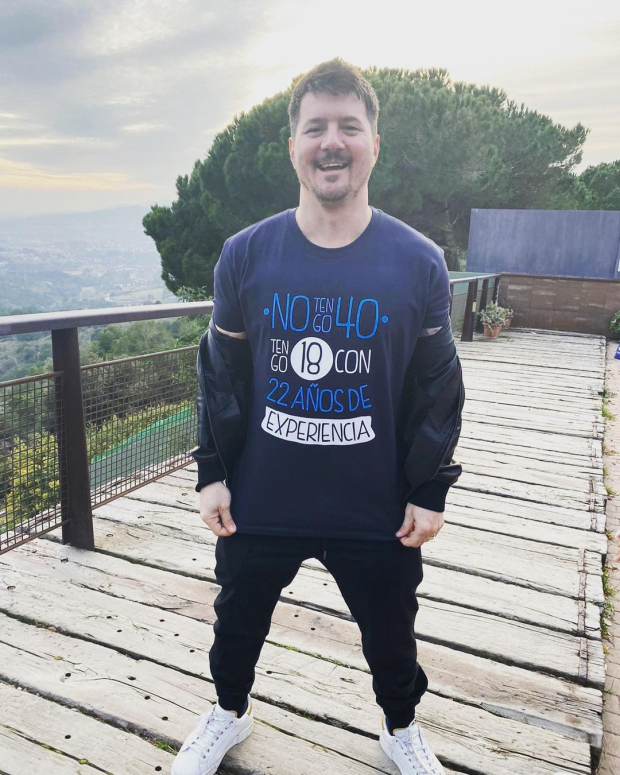 Matias Messi : Matias Messi is the middle of the three brothers who lives a controversial life that is very different from the lives of the other two. He was accused by law enforcement agencies for holding unlawful weapons for several times.
Messi's Sister
Maria Messi: Maria, 28, is the youngest and only sister among the Messi siblings who is a successful fashion designer and most recently inaugurated a Bikini Clothing Store in their hometown Rosario and other parts of the country.
Messi's Parents
Ms Celia Messi : Ms Celia Maria Cuccittini is the proud mother of Lionel Messi with whom the PSG superstar is very much attached since his boyhood. Celia Messi always accompanied Lionel from Rosario to Barcelona and for a tribute to her, Messi even inked a tattoo of her face on his back.
Mr Jorge Messi: Mr Jorge, 64, used to work in a factory in Argentina and as a loving father he dedicated his life for his children but since moving to Barcelona, he is managing all of Lionel's managerial works ever since.
Why Jorge Messi often tries to isolate Lionel from others?
Jorge Messi plays a key role in Lionel Messi's career by working as his agent. However, he was often been criticized for his controversial role of isolating his son from other professional people.
A reliable media commented, "He tries to do everything for his son and he has not learned how to step back and move aside and let other people work in a more professional way."
That particular media also added, "They are a good family, they love each other, but they do not seem to be particularly good at building relationships with people who can help them."