"They should complete the Trilogy" Daniel Cormier gets brutally honest on Conor McGregor's comeback fight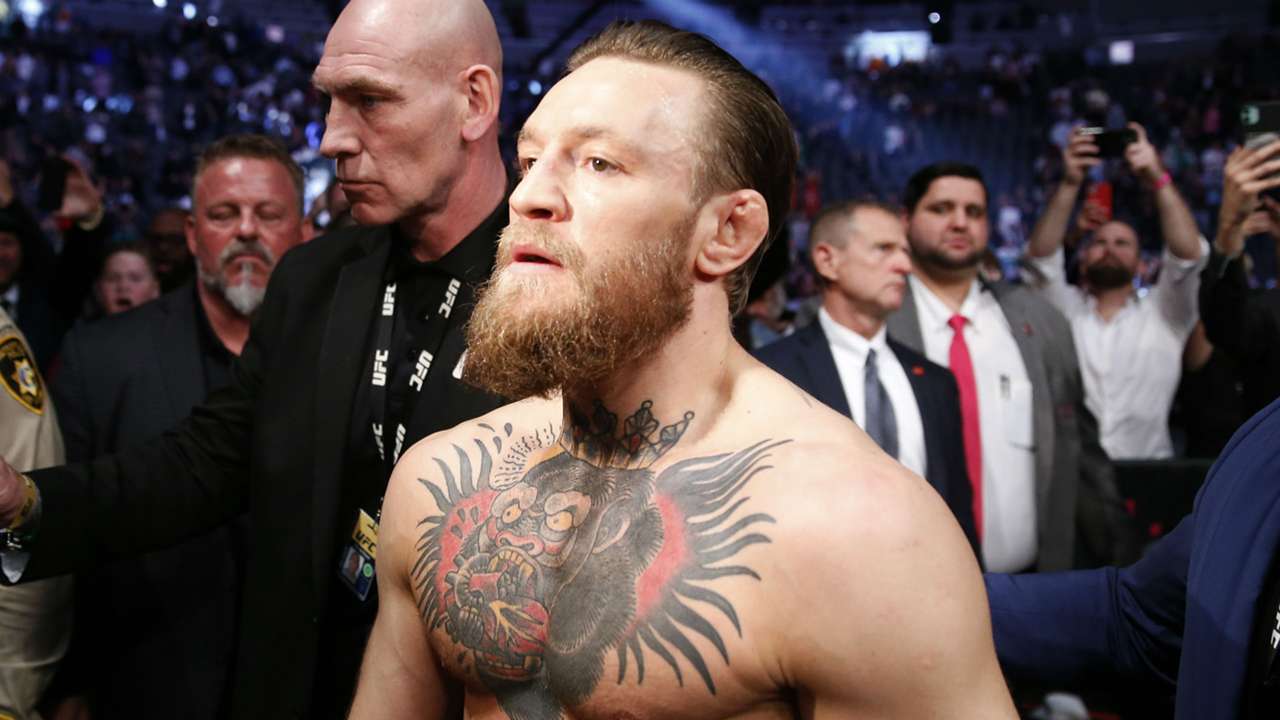 UFC fighter turned analyst and commentator Daniel "DC" Cormier has given his honest opinion about Conor McGregor's comeback fight. He wants Conor to complete the trilogy with Nate Diaz which is currently tied 1-1! Both Nate and Conor are on massive losing skids and that is the fight that seems to make the most sense for DC.
"The Notorious" Conor McGregor is the UFC's most popular fighter ever! He was the first-ever double champ, simultaneously winning two belts in different divisions. Not only did he gain mythical status during his rise to the top of the UFC, but He also earned loads of money. Conor McGregor is one of the highest-paid athletes in the world today.
McGregor got to the top by the grace of his unmatchable charisma and killer fighting instincts. But ever since his move to boxing, Conor has not been the same untouchable fighter that he once was, losing 3 of his last 4 fights in the UFC. Conor is close to returning to the octagon after suffering a vicious leg injury against Dustin Poirier. Speculation has begun as to when his return will be and against whom.
There have been many potential names thrown around recently such as the current champion Charles Oliveira, Dustin Poirier for a 4th fight, Nate Diaz and Micheal Chandler. Notably, Chandler and Oliveira both called McGregor out after their last fight. But Chandler vs McGregor seems to be the fight everyone wants to watch, including Daniel Cormier.
DC analyzed the McGregor situation and broke it down for the fans. He wants McGregor to complete the Nate Diaz trilogy as that is the easier fight and could potentially be the highest viewed PPV in UFC history!
Here's the clip where DC breaks down the situation: