The Brooklyn Nets and the Miami Heat are two teams that are filled to the brim with supremely talented players and it will be a treat to watch them take on each other on Wednesday night. While both sides have started their campaigns in a balanced manner, they would like to start a good run with a dub in this game.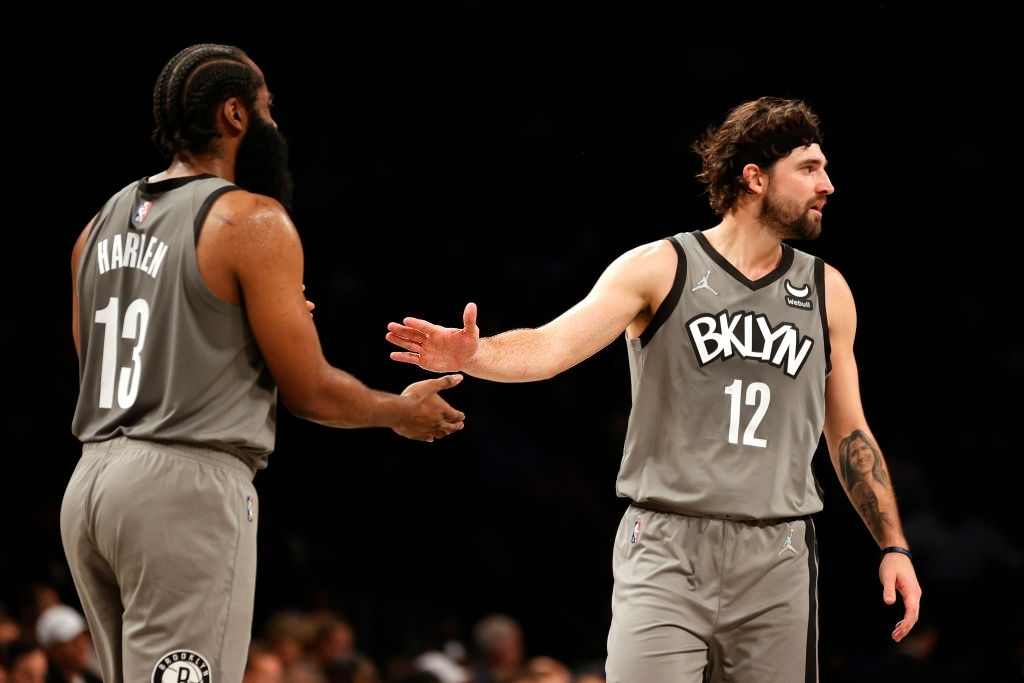 It is hard to expect anything from Brooklyn Nets when the entire team is navigating through the Kyrie Irving situation. However, when you assemble a superteam, the fans start asking questions at the slightest hint of poor performance. That is why it is very important for the Nets to walk away from this game with a victory in their bag.
As for the Miami Heat, they will be very confident about taking on the Nets even without the presence of Victor Oladipo. This is because Bam Adebayo and Jimmy Butler have finally started firing. They combined for a scintillating performance against the Magic. If they manage to continue their form in this game, their chances of winning will increase manifold.
Tip-off timings
Date: 27 October 2021
Time: 7:30 PM ET
Venue: Barclays Center, Brooklyn
Watch Heat vs Nets live stream free online
You can watch the Heat vs Nets matchup on different websites online. But, more often than not, these websites aren't legit enough to spend your time as they may direct to clickbait or advertisements in the middle of the games. Therefore, you may not be able to enjoy the games peacefully. Hence, we have scoured the internet and brought you some legit streaming platforms. So, you may check the following website or platforms to enjoy the NBA game between the Miami Heat vs Brooklyn Nets.
We will Stream the Heat vs Nets Game Free Here. Find it 10 minutes before the game
How to Watch Miami Heat vs Brooklyn Nets Live Stream Reddit on Smart TV, 4K in HD?