The forthcoming biographical film "Air," based on basketball legend Michael Jordan, is sending ripples of excitement throughout Hollywood and the wider basketball community. The movie, directed by the renowned Oscar-winning Ben Affleck, has been developed in collaboration with his close friend, Matt Damon.
As the global premiere of the film approaches, Damon shares his experiences working on the project and explains the unique significance it holds for him.
"Air" boasts an impressive ensemble cast, featuring the likes of Chris Rock, Jason Bateman, Damon, Viola Davis, and many others. The film delves into the groundbreaking partnership between Nike and Michael Jordan, which revolutionized the shoe industry.
Affleck himself portrays Nike CEO Phil Knight in the movie, scheduled for worldwide release on April 5th. In recent weeks, the film's cast and crew have been busy promoting the movie across the nation in anticipation of its global debut.
In an interview with ET Canada, Damon discussed his role as a producer for the film. He remarked, "This was our first movie for our company. It felt kind of like the lunatics were running the asylum… We didn't have any parental supervision." Damon co-founded the production company, Artists Equity, alongside Affleck, with "Air" being the first film produced under their banner. The pair's collaboration dates back to their Oscar-winning work on "Good Will Hunting" in 1997.
What mysteries surround the portrayal of Michael Jordan in the film?
Damon went on to express appreciation for the commitment and dedication of the entire filmmaking team. The recent release of the film's trailer has only fueled the growing anticipation surrounding "Air."
Intriguingly, despite being centered around Jordan's game-changing shoe deal, the trailer does not feature a single shot of the basketball legend, leading some fans to speculate whether he appears in the film at all.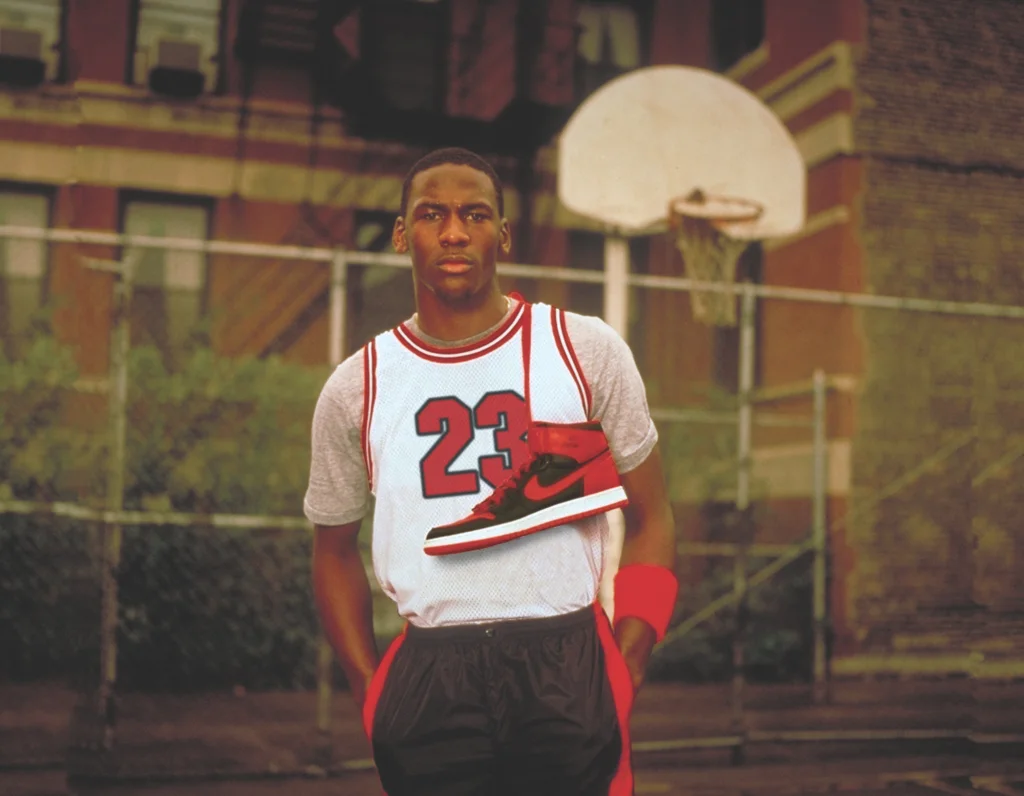 The movie's trailer has left viewers puzzled, as it omits any glimpse of the actor portraying Michael Jordan while showcasing scenes with MJ's parents. However, recent reports suggest that Damian Young may assume the role.
Jordan himself played a significant part in the film's development, even contributing to casting decisions. Notably, Chris Tucker ended his extended absence from the big screen at Jordan's behest.
As the premiere of "Air" rapidly approaches, fans eagerly await the chance to experience this fascinating exploration of Michael Jordan's impact on the world of sports and beyond. With its stellar cast, intriguing narrative, and the passion of its creators, the film promises to be a must-see event for basketball enthusiasts and film buffs alike.