When ex-NFL MVP Cam Newton's ex-girlfriend Kia Proctor dragged QB to court over $20K utility bills
In the world of professional sports, celebrity relationships are often scrutinized by fans and media alike. When former NFL MVP Cam Newton's ex-girlfriend Kia Proctor took him to court over unpaid utility bills, it became yet another saga in the ongoing drama of high-profile relationships. But who is Kia Proctor and why did she feel the need to take legal action against Cam Newton?
Who is ex-NFL MVP Cam Newton's ex-girlfriend Kia Proctor?
Kia Proctor is not just another ex-girlfriend of a professional athlete. As a model and social media influencer, she has carved out her own niche in the spotlight. But it was her relationship with Cam Newton that brought her to the forefront of media attention. They were together for seven years and even had four children together.
However, their relationship came to an end when Newton had a child with Instagram model La Reina Shaw, which he has since publicly expressed regret over.
Why Kia Proctor dragged Cam Newton to court?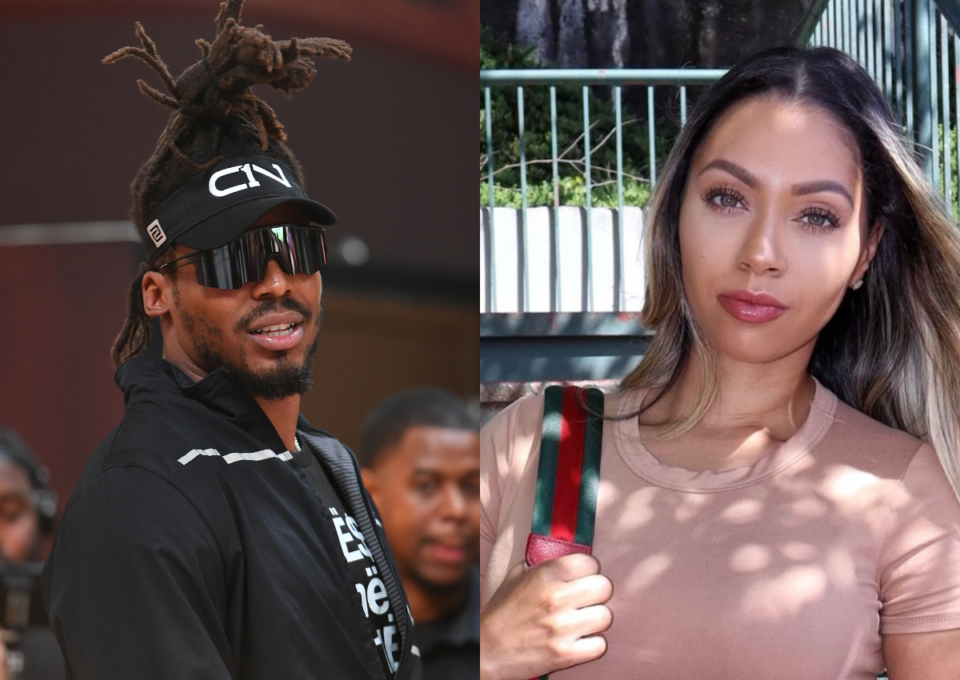 While their relationship may be over, the legal battle between Newton and Proctor is worth remembering. Proctor alleges that Newton agreed to pay for their utility bills while they were embroiled in a custody battle for their children. However, Newton allegedly failed to pay anything after their agreement, which included power, water, and cable bills. Proctor claims that Newton owes her over $20,000 in unpaid utility bills.
Documents obtained by Radar Online estimate how much he should pay her:
"The former NFL baller currently pays her $14,268 per month in alimony. Records from September 2020 to July 2022 reveal her cable bill to total $5,500 and $6,600 for internet. An additional $4,725 total her power charges and $4,532 for gas. All together, the charges run up to $21,357. That is not including the $2,000 in her legal fees she would like Newton to foot as well."
The legal dispute between Newton and Proctor highlights the potential financial consequences of high-profile relationships. While Newton may have earned millions of dollars in his NFL career, he still has to deal with financial obligations and legal battles outside of the game.
As for Proctor, she is waiting for Newton to submit court documents, including his contracts with the NFL, tax returns, and income from his businesses. Until then, the legal battle between these two former lovers continues.
It is important for public figures to prioritize financial responsibility and to handle their personal relationships and finances with care. As for the former couple, the legal battle serves as a cautionary tale of the potential consequences of neglecting financial responsibilities in a high-profile relationship.