When Tyreek Hill steps into the grounds, his lightning speed resembles nothing but a hungry hunter looking for its prey. The moniker Cheetah suits him perfectly. The NFL player made his debut with Kansas City Chiefs in the fifth round of the 2016 NFL Draft.
From the beginning of his rookie days till now, the footballer is stealing the limelight for his unprecedented qualities and talents. Suffice it to say, this man is going to create an indelible mark in the league in the upcoming future.
So, it is time to satiate the desire to know more about Tyreek Hill along with the fastest NFL players.
Who is Tyreek Hill?
Treek Hill is a professional football player who plays for Miami Dolphins as a Wide Receiver. He made his college football debut with Garden City Community College, Oklahoma State, and West Alabama. Then in 2016, his NFL dream found its place in reality. The Kansas City Chiefs selected him as the 165th overall pick.
After spending some successful years with the team, he was traded to Miami Dolphin in 2022. And since then, Tyreek is utilizing every drop of his energy to polish his career. As of 2023, Tyreek Hill's net worth is around $40 million.
Is Tyreek Hill the fastest NFL player?
The fastest-recorded NFL speed belongs to Tyreek Hill. In his rookie days, the Cheetah showed a 23.24 mph game speed against the Texans which is the highest in the history of the entire NFL.
Who are the Top 5 fastest NFL players?
Here remains a list of the NFL players who surpassed all others with their incredible speed.
1. Parris Campbell
Team: New York Giants
Position: WR
Speed: 22.11 mph
2. Kenneth Walker III
Team: Seattle Seahawks
Position: RB
Speed: 22.09 mph
3: Breece Hall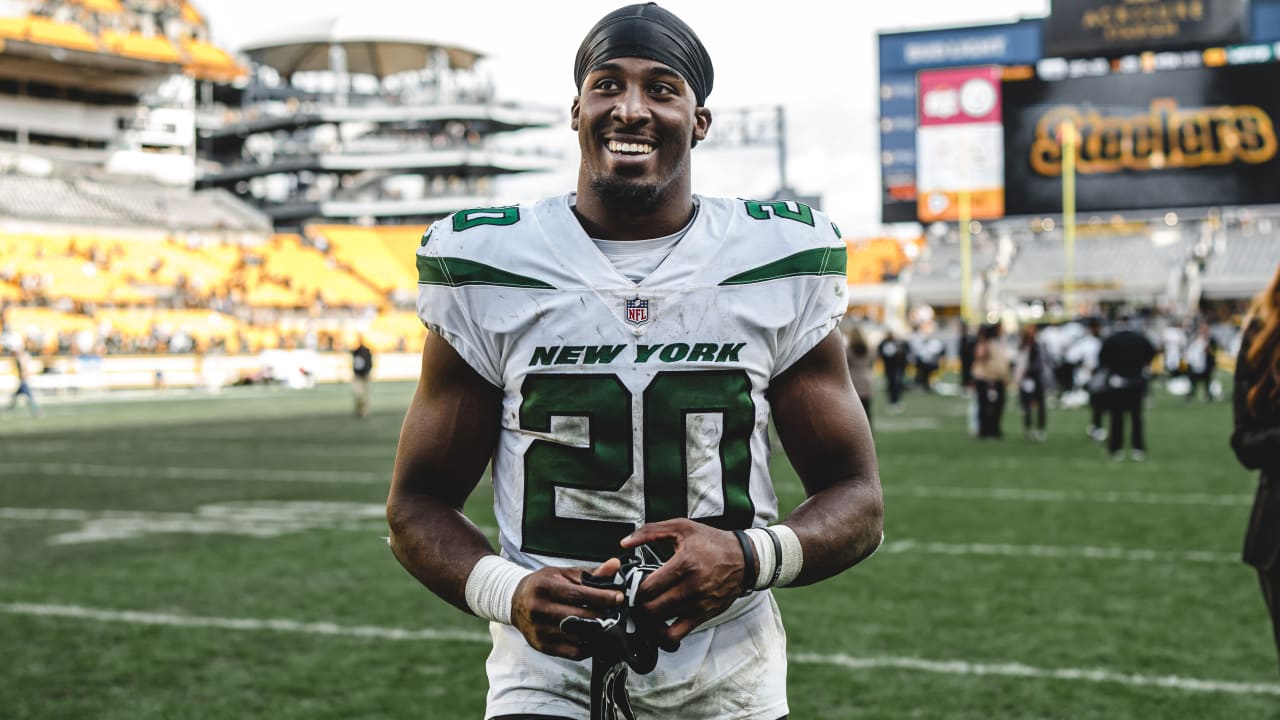 Team: New York Jets
Position: RB
Speed: 21.87 mph
4. DeSean Jackson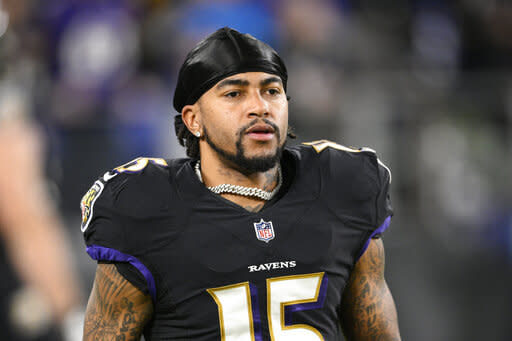 Team: Baltimore Ravens
Position: WR
Speed: 21.72 mph
5. Christian Watson
Team: Green Bay Packers
Position: WR
Speed: 21.72 mph
For a WR speed matters the most and in that genre, Tyreek Hill is blessed with his killer speed that bags the crown of victory before anyone else.