WWE star Brad Maddox's brutal confession on "s*x addiction" resulting in career distraction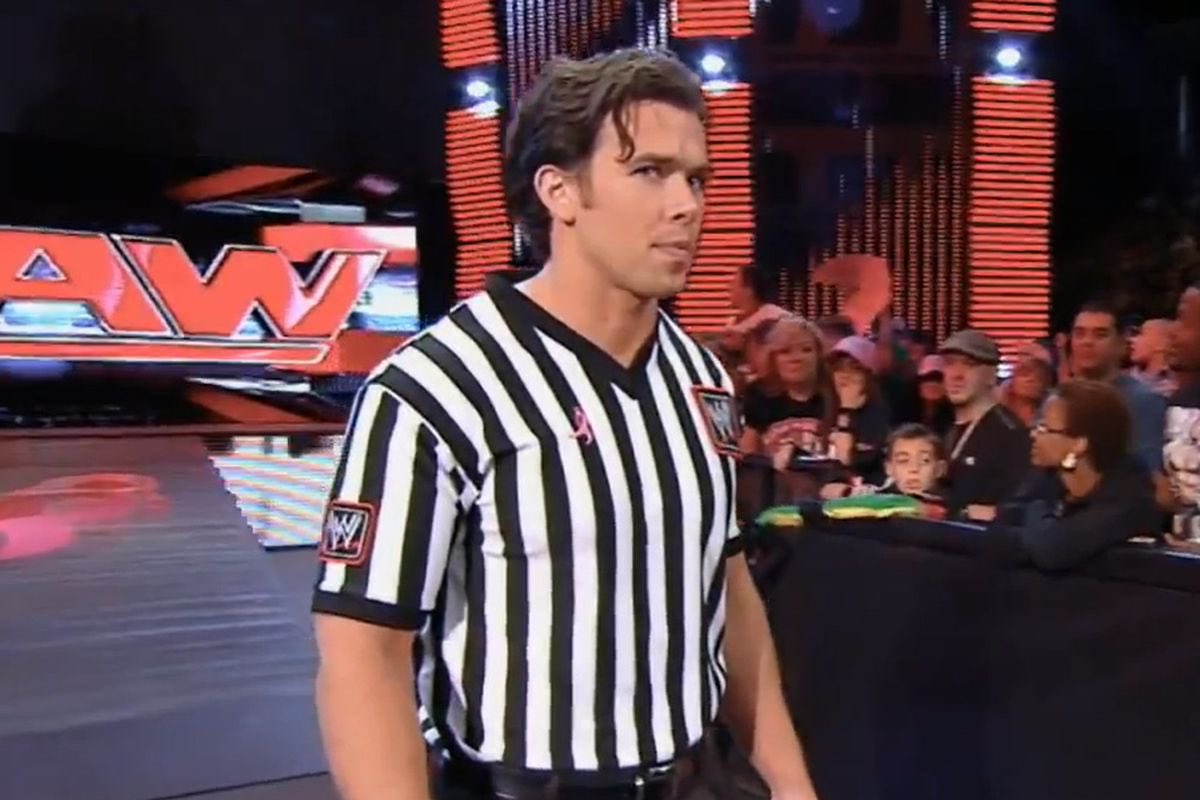 Former WWE Superstar and RAW General Manager Brad Maddox have shared that he struggled with a sex addiction that caused him to lose focus on his career. Maddox was part of the WWE for seven years, from 2008 to 2015, and is famous for his brief tenure as a WWE official and his time as the RAW General Manager.
While working with the company, Brad also had altercations with The Authority and Kane. In a recent appearance on Wrestling With Rip Rogers, Maddox disclosed the impact his addiction had on his WWE career.
"I was one of those stories where they just kind of lost their way. I got caught up in some things. Now, I'm sure you know the news. It's fairly old at this point, right? Yeah, some stuff leaks, but it was kind of that time period. So, I had a p*rn addiction. Then that cascaded into a s*x addiction, and that was a whole thing for me. That was just very mind-consuming."
According to Maddox, he struggled to stay focused and was unable to capitalize on the opportunities that came his way.
"So I wasn't very focused, right at the time when I should have been. And then I'm going up there as a referee, and I'm having to carry a walkie-talkie around, and my ego was just too big. I didn't fully take advantage of the opportunities."
Brad Maddox had a controversial exit
Brad, who served as the RAW General Manager for seven years, was released from the WWE in late 2015. Maddox's termination came after a dark match, during which he referred to the audience as "pr**ks." Unfortunately for Maddox, this remark did not go over well with former WWE CEO Vince McMahon, ultimately leading to his release from the company.
During an interview with Rolling Stone, Brad discussed the incident that led to his release and revealed that McMahon was not pleased with his comment.
Maddox's final wrestling match was against R-Truth on November 24, 2015, during a taping of Main Event. The match took place after he had already been released by the company due to his remark.
What do you think about Maddox's decision to open up about his struggles with sex addiction and how it affected his WWE career?
Let us know in the comment section below.