Ryan Gravenberch was considered a prodigy by many, including his former coach, Brian Tevreden, who describes the player's skills as unbelievable. Erik Ten Hag, the former ajax and current Manchester United manager, helped the player debut for Ajax when he was only 16 years old. He even became a part of the team's first playing 11 and everyone knew he would do great things.
Sadly, things did not go as well as people hoped for the "prodigy child" as his time at Bayern was mediocre at best. Gravenberch transferred from Ajax to Bayern Munich last year and is already looking to sign a deal with Liverpool, as the Merseyside team are in the market for strengthening their midfield.
Ryan Gravenberch interested in joining Liverpool
Liverpool manager Jurgen Klopp has been interested in the player for some time now, and with the transfer window coming to an end, his efforts to sign the Dutchman have increased. Having lost players like Jordan Henderson and Fabinho, it is clear that Liverpool needs to strengthen their midfield According to a Twitter post by David Ornstein, the clubs are currently in negotiations but Liverpool will be more than happy to make an offer.
🚨 EXCL: Liverpool in negotiations with Bayern Munich for permanent signing of Ryan Gravenberch. Not guaranteed to happen but clubs discussing price + if finances right formal offer to follow. 21yo wants #LFC. #FCBayern would need to replace @TheAthleticFC https://t.co/PoGlOXm21W

— David Ornstein (@David_Ornstein) August 30, 2023
Liverpool had other names such as Aurelien Tchouameni and Jude Bellingham on their list, but the players are now unavailable and the club desperately needs a midfielder for their team. Though the player's performance has not been at its best and he has only managed to play 711 minutes for Bayern since his transfer Liverpool is still keen on signing him.
Ryan Gravenberch failed to impress at Bayern
Gravenberch's performance has agitated the coach and the fans of his team. He has not done a great job as a defender and has been blamed for a lot of goals Bayern conceded last season. Though the player is not completely disastrous you still have to be the best of the best to compete for a spot against players like Joshua Kimmich and Leon Goretzka. With other players constantly being picked in the starting 11 over Gravenberch, he spent most of his time on the bench.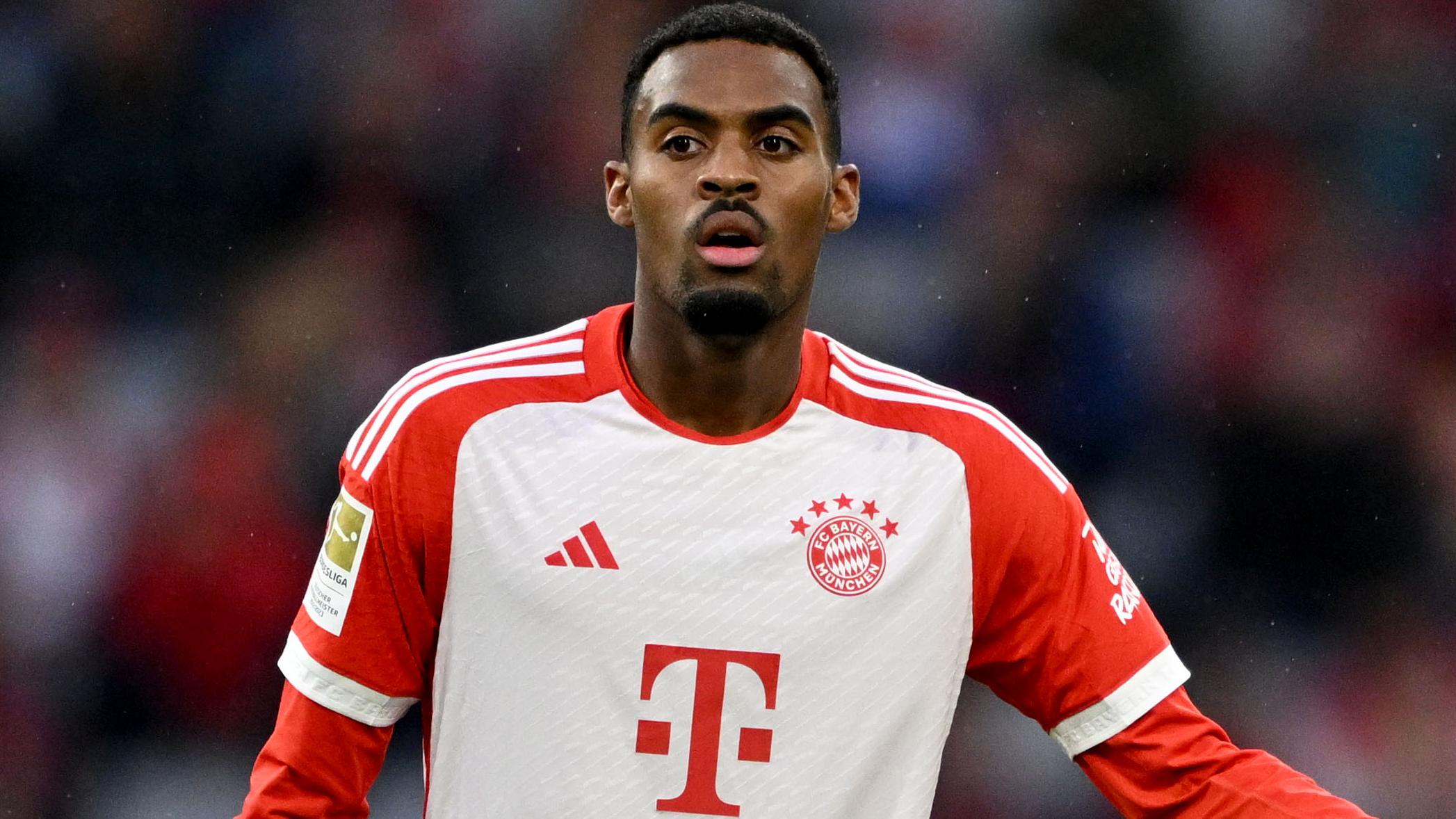 Gravenberch feels misled as he was promised to be on the team's first playing 11. He remained an unused substitute in most of the games and wasting another year on the bench does not make sense. The Dutchman's decision to leave Bayern to join another club is understandable, but it is still not confirmed if he will get an opportunity to make a switch to Liverpool this season.
Do you think Ryan Gravenberch should move away from Bayern Munich? Let us know what you think in the comments.