Graham Potter is under growing pressure to be sacked, but the club's owners are said to remain supportive of the Chelsea manager. Chelsea lost 1-0 on Saturday to Premier League side Southampton who are battling relegation. The loss is the latest in a line of poor performances.
The Blues have only won one of their previous ten games in all competitions, and they have only scored six goals since the season restarted after the World Cup.
The board had signed Graham Potter from Brighton mid-season in September after firing Thomas Tuchel with whom their visions didn't match. There were whistles at full time after their defeat to Southampton with fans dissatisfied with Potter and calling for his sacking, but the club's hierarchy remains supportive' of their manager for a variety of reasons, according to the Telegraph.
The board is impressed with the former Brighton boss's training sessions and the level of detail he puts into analyzing the game. He has also been deemed 'selfless' as he did not risk putting on multiple players like Reece James, Kai Havertz, and others after listening to the advice of the medical team. His decision to drop Pierre-Emerick Aubameyang was taken along with the board, showing Potter works pretty well with the board and others, something which previous manager Thomas Tuchel did not have.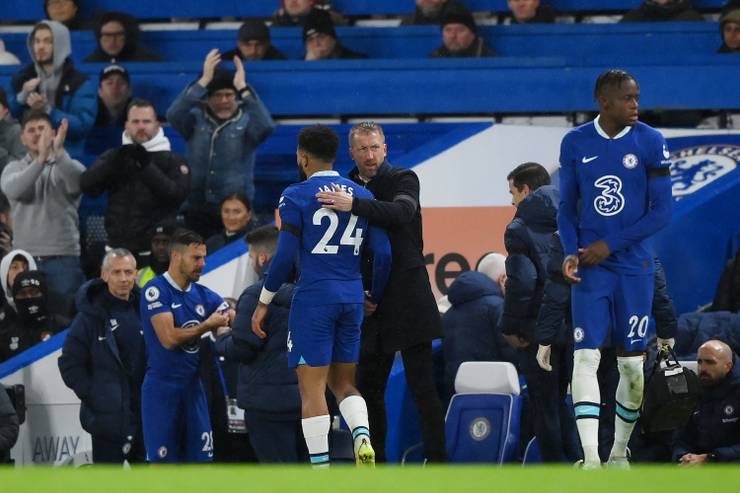 Potter while called 'nice' by the media and not seeming to possess the anger required in the Premier League by the majority of people, is actually a different man behind closed doors. It is said in training he is very critical of his players with intense discussions. His refusal to show anger in press conferences is appreciated by the board, who were not impressed with Tuchel's anger management issues.
The management also feels that Potter deserves at least one full season and a pre-season as he took a risk in coming here mid-season. They think that he inherited the mess the team is in right now and want to repay his faith in them for leaving Brighton when he was comfortable there.
According to The Telegraph, co-owners Todd Boehly and Behdad Eghbali understood before taking over the club that a rebuild will take some time. Apparently, they think the rebuild will take at least three transfer windows and one year, meaning Potter will have more money to spend on transfers. They also understand that Potter's philosophies are different from Tuchel's ones and so Pooter will need some time to adapt the team to his molding.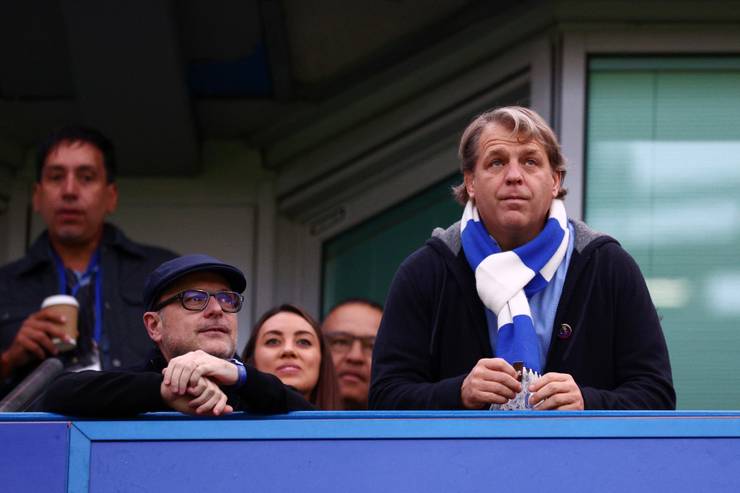 The owners also have seen how Manchester City manager Pep Guardiola works closely with his sporting director Txiki Begiristain. They also note Pep's hard time in the beginning when he came to the Premier League. They also brought Paul Winstanley and his co-sporting director Laurence Stewart from Brighton so that Potter receives all the help he needs. They think with time and proper support, Potter can reach the heights Pep did.
So, it seems Graham Potter will stay at Chelsea this season as the owners understand it's a long term project even though Chelsea fans may not be happy to know this.