Conor McGregor's alleged victim claims to have mobile phone evidence of her wounds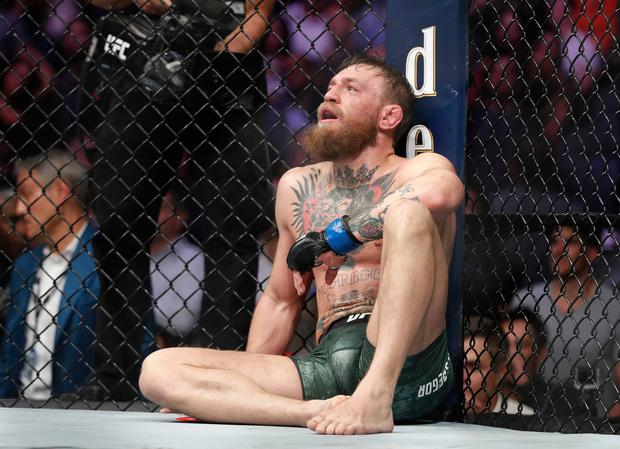 Conor McGrgor has not competed in any combat sports event since July 2021, following back-to-back losses to Dustin Poirier and sustaining a massive leg injury.
However, Mystic Mac has made headlines for several incidents, including filming an action Hollywood film with Jake Gyllenhaal and his former sparring partner filing a million-dollar case against him; the most recent addition was a woman's allegation of physical assault.
The incident occurred last July in Ibiza, where The Notorious was celebrating his birthday on a yacht, and the woman was an invited guest who was an old neighbor of Conor, but at some point, during the party, the former UFC dual weight champion harassed her, prompting her to jump from the boat to save herself.
Her one arm was broken as a result of the incident, and after the fracas, she filed a formal complaint with Gardai, Ireland's national police service, and her lawyer requested the Spanish authorities to reopen the case after they shelved the case and declared the UFC star's innocence because the victim was not properly communicating.
Now she is claiming that she has the evidence in her phone that will prove Conor guilty and has filed an application with the High Court to preserve every piece of confidential material related to the case.
Lastly, one judge was assigned by the authorities to cross-check the evidence, and as per the sources, the judge might call up Conor Mcgregor for a personal question-and-answer session, and the Spanish police will also look into the matter too.