The Memphis Grizzlies' postseason journey has taken an unexpected turn, as team source confirmed that their center Steven Adams is going to miss the playoffs due to a knee injury. The Grizzlies have been on an impressive run since the All-Star break despite losing Adams and star player Ja Morant, but the absence of Adams may hinder their postseason aspirations.
What is Steven Adams' injury situation and how has it impacted the Grizzlies' season?
Adams has been out since late January due to a PCL sprain, which has ruled him out of the playoffs. Prior to his injury, Adams was averaging 8.6 points, 11.5 rebounds, and 1.1 blocks per game in 42 starts. This season was shaping up to be one of the best seasons of his career, and his absence could be a significant blow to the Grizzlies, as Adams has more playoff experience than anyone on the team.
ESPN Sources: Memphis Grizzlies center Steven Adams is likely to miss the postseason with his injured right knee. Adams, who underwent a stem cell injection a month ago, has been out with a PCL sprain since late January. pic.twitter.com/VtMnKhlHFq

— Adrian Wojnarowski (@wojespn) April 8, 2023
Who will replace Steven Adams for the playoffs?
In a corresponding move, the Grizzlies have signed big man Kenneth Lofton Jr. to a standard NBA contract, making the G League Rookie of the Year eligible for the playoffs after previously playing on a two-way contract. Lofton Jr. has averaged 20.2 points, 10.5 rebounds, and 3.9 assists per game with the Memphis Hustle, and has played 23 games with the Grizzlies this season, averaging 3.4 points, 1.6 rebounds, and 0.9 assists.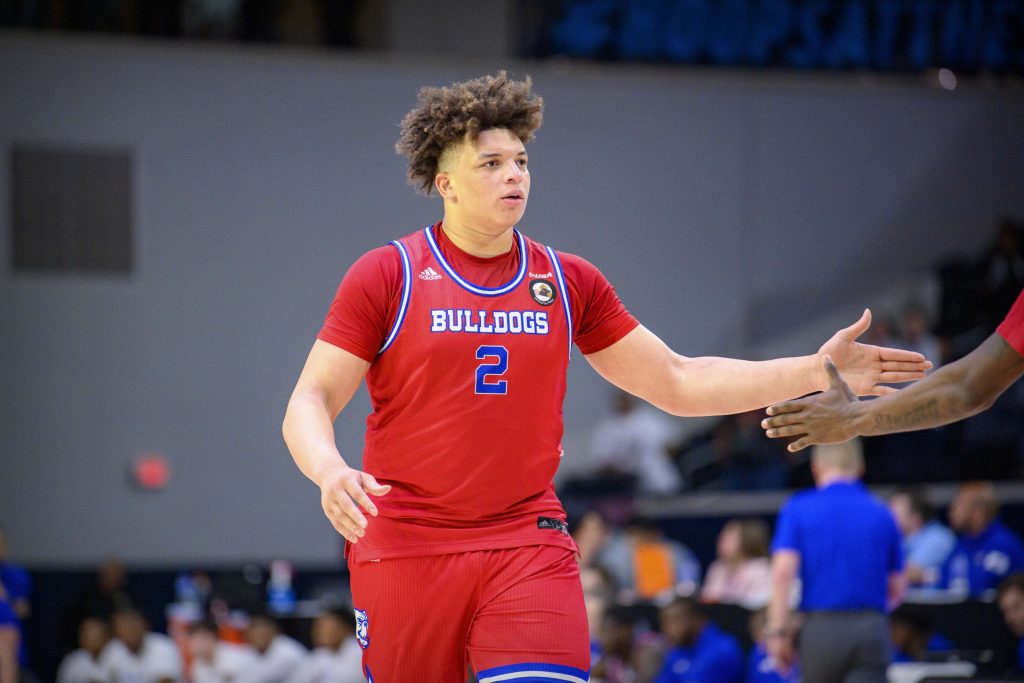 Despite losing Adams to injury in January and Morant to suspension in March, the Grizzlies have gone 16-8 since the All-Star break, and are 51-30 entering their final game of the season. This is largely due to the team's organizational soundness and depth, with players understanding coach Taylor Jenkins' scheme and putting it to use. The Grizzlies have shown they can win without Adams, but they will need to implement the discipline he preaches.
The Grizzlies' playoff aspirations may be hindered by Adams' absence, as he was among the most effective screen setters in the NBA, an important factor when Morant is the point guard.
Grizzlies will most likely face the Lakers in the first round, and the absence of one of their best bigs could make the matchup challenging. However, the Grizzlies have shown their resilience and ability to win without key players, and their deep understanding of their coach's scheme may help them in the playoffs.