Khabib Nurmagomedov will not train in the AKA prior to his match with Justin Gaethje
The Eagle from Dagestan, Khabib Nurmagomedov stated that he will not train in AKA before his match against Justin Gaethje in October. The current lightweight champion of UFC is scheduled to meet the reigning interim champ Justin "Highlight" Gaethje opinion that or a title unification, come October.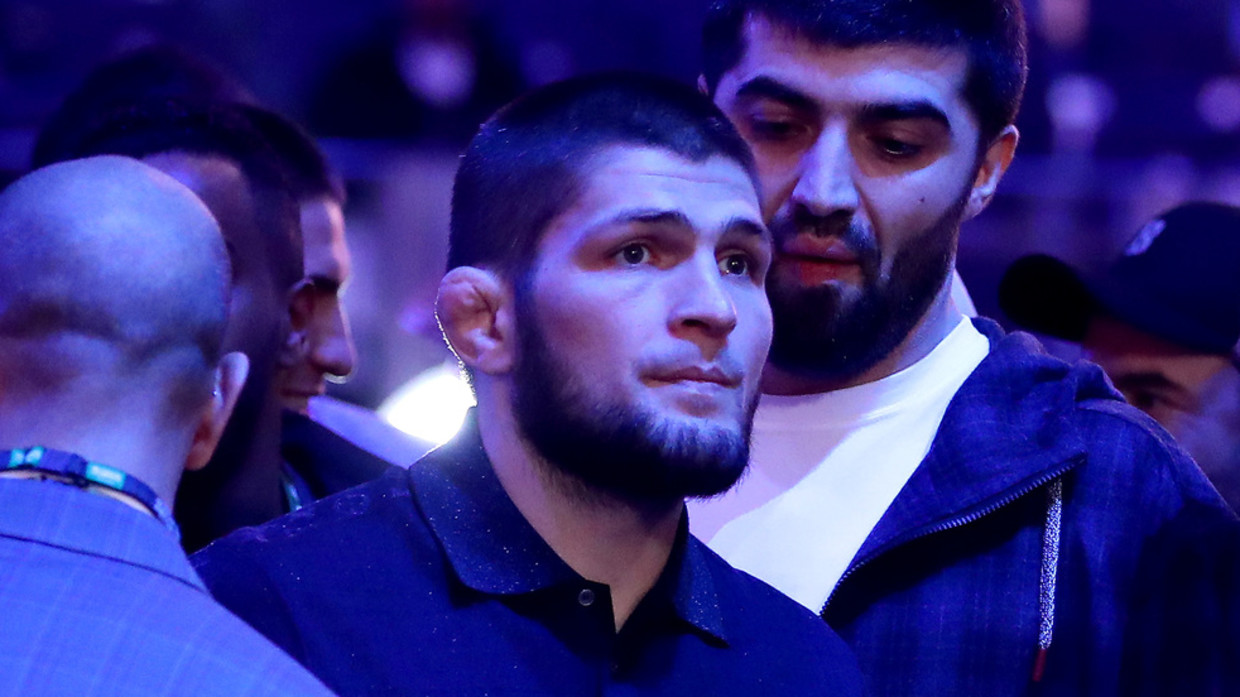 The experts of fighting as well as big fans are of the opinion that Khabib has not faced a challenge quite like this as Gaethje is training really hard this time. The training Justin has had of surging forward couple with the wrestling he has learned in college, makes him a formidable opponent for the Dagestani. 
With his fight coming up, Khabib Nurmagomedov will begin training, however, this time he will not train in AKA or American Kickboxing Academy. The Eagle will be training at his hometown of Russia prior to this fight.
Khabib Nurmagomedov does not feel at ease to come to America at this time, given how huge the pandemic is on the west coast at this moment. Additionally, the protege of EaglesMMA has recently lost his best coach and mentor, his father Abdulmanap Nurmagomedov to the deadly virus.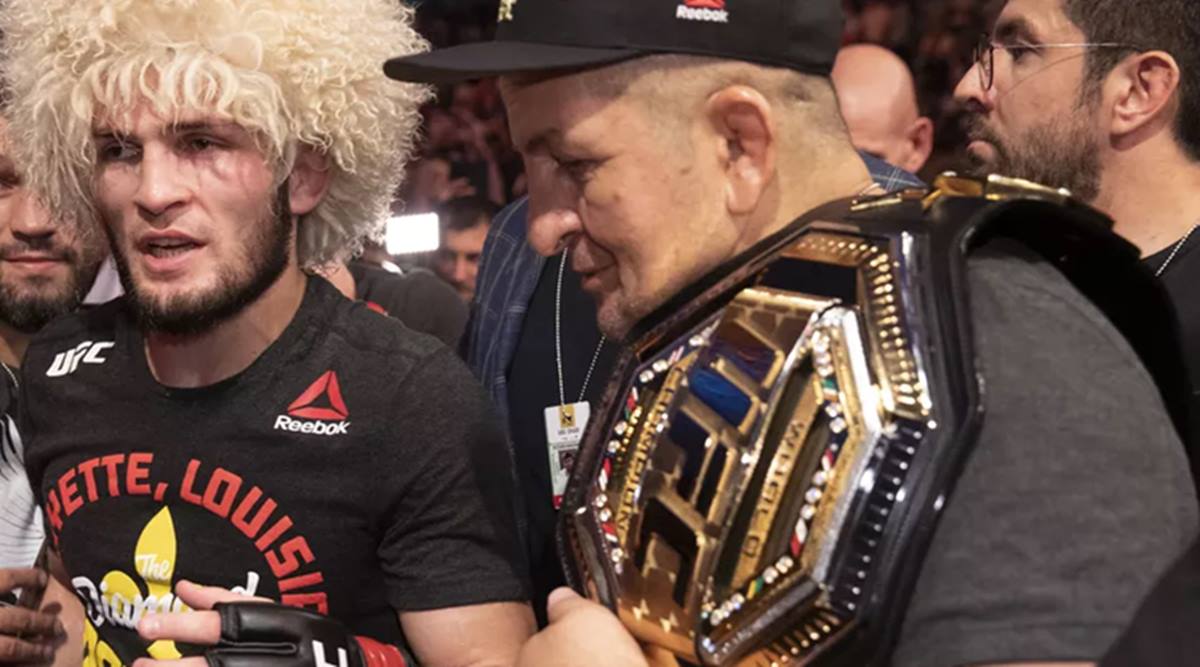 Thus, the Dagestani's unwillingness to travel to the risky area is totally understandable. His coach Javier Mendez has confirmed that the lightweight champion shall be training right in Russia and he will be with Nurmagomedov to train him.
Mendez said in an interview,  "What I do know is that [COVID-19] is too high in California, and Khabib is not comfortable coming here to train. So I'm gonna go to Dagestan and train over there.' For the first time in the professional career of Nurmagomedov, he shall not be training in the academy where his colleagues like Cain Velasquez, Daniel Cormier have trained.
The location for the fight is still undisclosed, however, it can be guessed that it will be either in Las Vegas or Fight Island. Mendez is very hopeful that the destination shall be Fight Island and he has reported that he will go with Nurmagomedov, any place the lightweight champion needs to train.
The last time The eagle stepped inside the octagon was when he defended his title against "Diamond" Dustin Poirier in Abu Dhabi. However, the sudden and unexpected death of his father rocked the 31-year-old and some believed he would not be able to step back inside the ring ever again.
Khabib was the closest to his father Abdulmanap and his death left him unable to participate in the scheduled fight against Tony Ferguson. Highlight stepped in, in Nurmagomedov's stead, and dominated the match, winning the championship.
In the amazing show he displayed, Gaethje snatched the interim title and now is aiming to unify it with the lightweight title and be the first one to hand Nurmagomedov his first defeat in 29 matches. A former wrestler for the NCAA, Gaethje is known to deliver massive blows and is fearless at boxing. 
Apart from that, he is unmatched in grappling and ground and pound, a trick up his sleeves, he has not exposed yet. Nurmagomedov must be aware of this risk and shall train extra hard in his familiar home ground of Russia.
Every fight fan is eager to witness the clash between Khabib Nurmagomedov and Justin Gaethje come October, to see who is the best among the two.