Despite coming off a disastrous 33-49 season, the Los Angeles Lakers have managed to remain in the limelight this offseason for a bunch of reasons. They still have LeBron James, arguably the league's biggest demeanor, and they've been intertwined with a blockbuster deal that would send Kyrie Irving to Los Angeles. King James looks to be the driving force behind an Irving deal; he and Irving celebrated a trophy with the Cleveland Cavaliers.
"James, I'm told, wants to see Irving in Lakerland more than anyone," NBA insider Marc Stein wrote earlier this month. "What other team, furthermore, has a LeBron-sized personality with the experience to cope with all the chaos that comes with adding Kyrie? James, remember, has often thrived in chaos."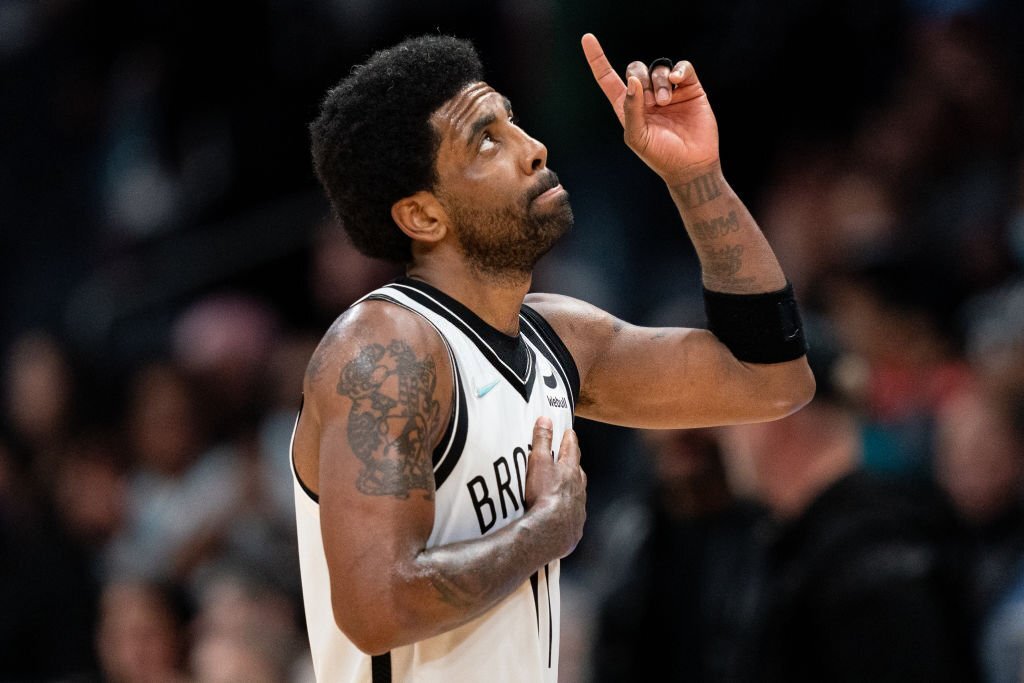 The franchise did not put all of its figurative eggs in this one basket. In addition to signing Irving, the Lakers have also been active in acquiring supporting players like Juan Toscano-Anderson, Damian Jones, Thomas Bryant, and Troy Brown Jr.. To be specific, the Lakers are desperately eyeing shooters.
The Lakers had eagerly offered a hefty sum to Irving, but the deal didn't work out, which is why they are taking a wise tack by looking into alternative possibilities in case a deal for Irving never happens again. We witnessed last year that the Western Conference couldn't be won with a James, Westbrook, and Anthony Davis-only core. With good outside shooting, though, that group might be strong.
The franchise and general manager Rob Pelinka must acknowledge that playing with Westbrook in 2022 is a very real possibility until an Irving trade is completed. And the most recent Brooklyn Nets trade rumors imply that a deal won't be done anytime soon.