In a recent development, 7-time world champion, Lewis Hamilton has reportedly sold his lavish penthouse as reported by the New York Post. Property records indicate that the opulent residence, located in Manhattan's prestigious Tribeca neighborhood, changed hands in 2021 for a staggering sum of $49.5 million.
Interestingly, it has been revealed that the penthouse, has never been occupied up to the point of its sale. This intriguing transaction adds another layer of mystery to the lifestyle of the Formula 1 legend.
Lewis Hamilton sold a $50 million Tribeca home in 2021
The champion racer purchased the triplex for a sum of $43,991,454 in 2017. The penthouse reappeared on the market after 2 years, for a large sum of $57 million making it the most expensive house that week.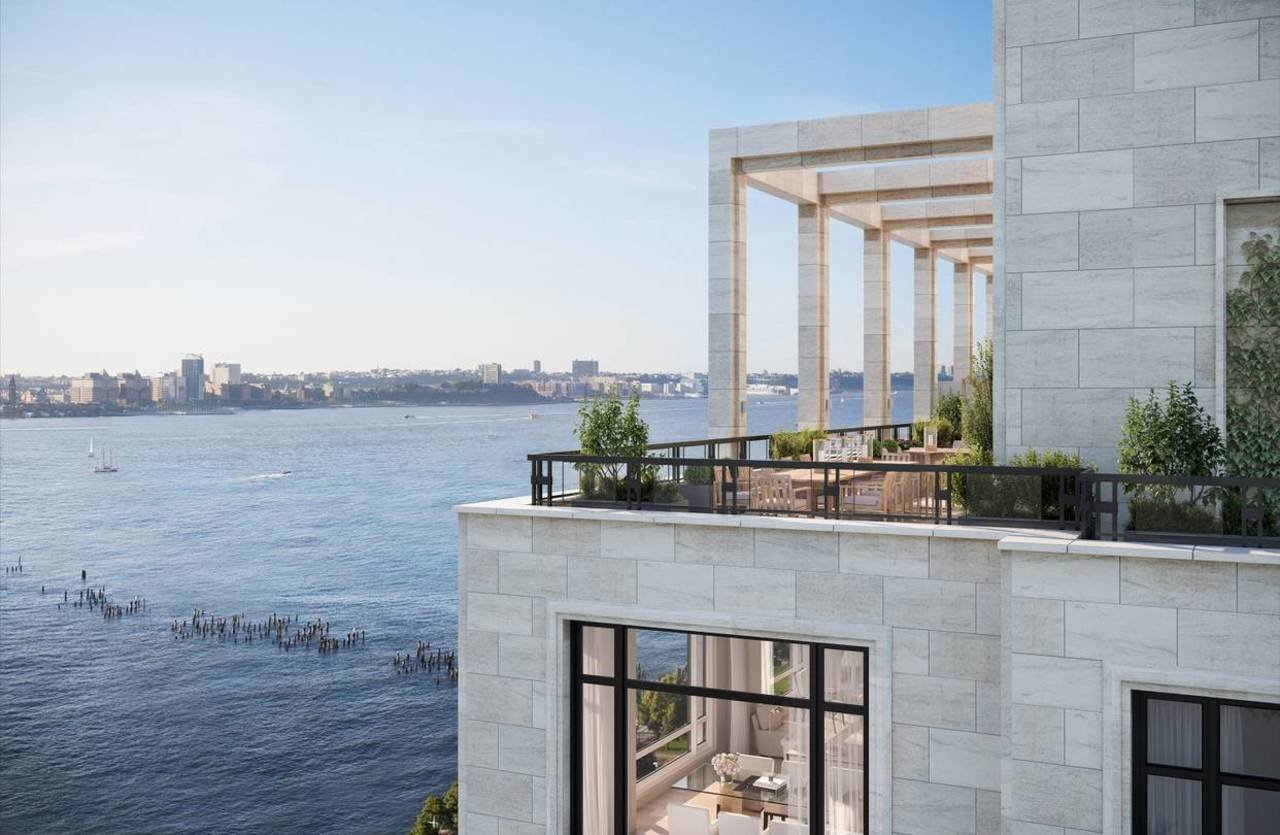 The space, originally a bookbindery factory from the 19th century, has transformed into a bright and exclusive environment. The house boasts several impressive features, including an internal elevator for convenient access, a rooftop area complete with a plunge pool, and breathtaking views of the Downtown skyline.
Spanning a whopping 8,909 square feet, the vast space combines three units and has six bedrooms, and 6.5 bathrooms. Striking 20-foot ceilings create a sense of grandeur.
Residents of this property are treated to a range of exceptional perks and amenities. The building offers 24-hour door attendants, ensuring convenience and safety at all hours. A dedicated concierge service is also available, providing assistance and catering to residents' needs. There is also a state-of-the-art fitness center equipped with a 70-foot indoor lap pool.
Despite the lofty initial price and impressive features, the house did not attract any buyers. As a result, the house was relisted for a reduced price of $52 million in early 2020, an additional drop in the price brought it down to $49.5 million.
Ultimately a buyer quickly bought the penthouse for the exact amount. Although the sale involved a price reduction, the purchase stands out as the most significant Downtown transaction of the year, as highlighted by the post.
The successful sale allowed the British driver to gain a sizable profit on his initial investment in the house.
Bill Gates' daughter moved into the luxurious home following Hamilton's ownership
The daughter of billionaire Bill Gates, Jennifer Gates is the alleged new owner of the British drivers' penthouse. This substantial investment by Gates exceeds the value of the property by $20 million,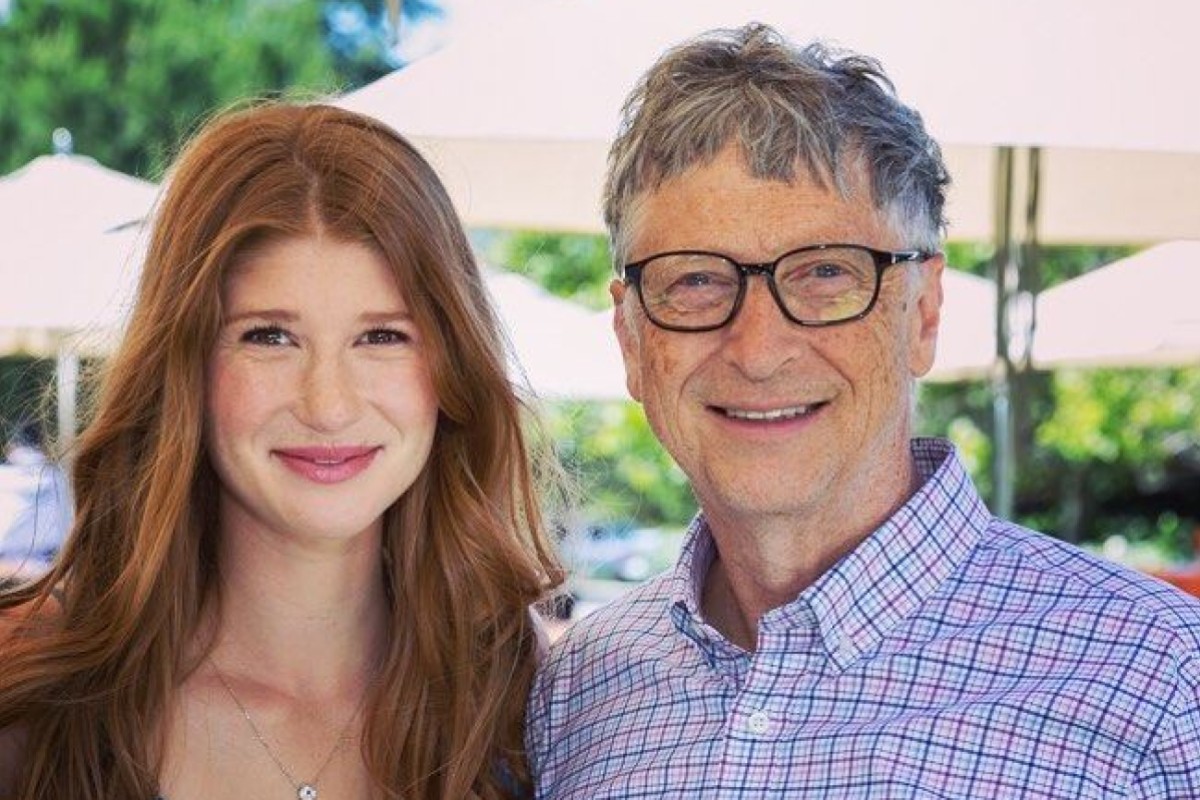 The acquisition of Hamilton's lavish penthouse highlights the allure of high-end real estate in the Big Apple and further solidifies the status of the property as an exclusive residence.
What do you think about Lewis' latest transaction? Share your thoughts in the comments below.