Max Verstappen, the reigning F1 champion, had a rough start to the Saudi Arabian Grand Prix following an engine failure on his car. He then recovered from 15th on the grid to a second place finish. His teammate, Sergio Perez, won the race for Red Bull.
𝐓𝐨𝐝𝐚𝐲 𝟖 𝐲𝐞𝐚𝐫𝐬 𝐚𝐠𝐨 Max Verstappen made his debut! 🇦🇺
➖ 𝟏𝟔𝟒 𝐆𝐫𝐚𝐧𝐝𝐬 𝐏𝐫𝐢𝐱
➖ 𝟐 𝐰𝐨𝐫𝐥𝐝 𝐜𝐡𝐚𝐦𝐩𝐢𝐨𝐧𝐬𝐡𝐢𝐩𝐬
➖ 𝟑𝟔 𝐰𝐢𝐧𝐬
➖ 𝟕𝟖 𝐩𝐨𝐝𝐢𝐮𝐦𝐬
➖ 𝟐𝟏 𝐩𝐨𝐥𝐞 𝐩𝐨𝐬𝐢𝐭𝐢𝐨𝐧𝐬
➖ 𝟐𝟏 𝐟𝐚𝐬𝐭𝐞𝐬𝐭 𝐥𝐚𝐩𝐬
➖ 𝟐𝟎𝟑𝟔.𝟓𝟎 𝐩𝐨𝐢𝐧𝐭𝐬 pic.twitter.com/SJo6jTVAXR

— Max Verstappen (@VerstappenCOM) March 15, 2023
Apparently, both of the drivers had communication issues with the radio team. Max abruptly stopped responding to requests from the engineers to slow down during the final laps.
It's clear from the radio transcript that Max was aiming for the fastest lap time. He asked multiple times about the fastest lap after Red Bull requested both drivers attempt a time of 1m33.00s.
During the final few laps, the team reminds Max about track limits and asks him to target a lap time of 33.0 seconds. The Dutch flag bearer confirms the target lap time and continues to be reminded about it throughout the race.
Towards the end, the current Formula One World Champion asks about the fastest lap time, but the team tells him they are not concerned about it. However, given the winning mentality that the Dutchman has, he claimed that he is concerned about getting the fastest lap.
Unfortunate Qualifying with a drive shaft issue.

We have a good race car, so it's all to play for. We'll give it all we have in the race 👊 pic.twitter.com/DXDx7SW136

— Max Verstappen (@Max33Verstappen) March 18, 2023
It's clear that Max was not very communicative with his engineer, Gianpierro Lambiasse, in the radio.
Also read: Max Verstappen's father makes sly dig at Sergio Perez saying "don't think he gets the chance often" following narrow win in Saudi Grand Prix
Sergio Perez got different information than Max Verstappen over the radio
Apparently, the Mexican racing driver received different information to Max over his radio. Perez requested Max's time during lap 41. Max's time was initially reported as 33.0 seconds, and then later as 32.6 seconds.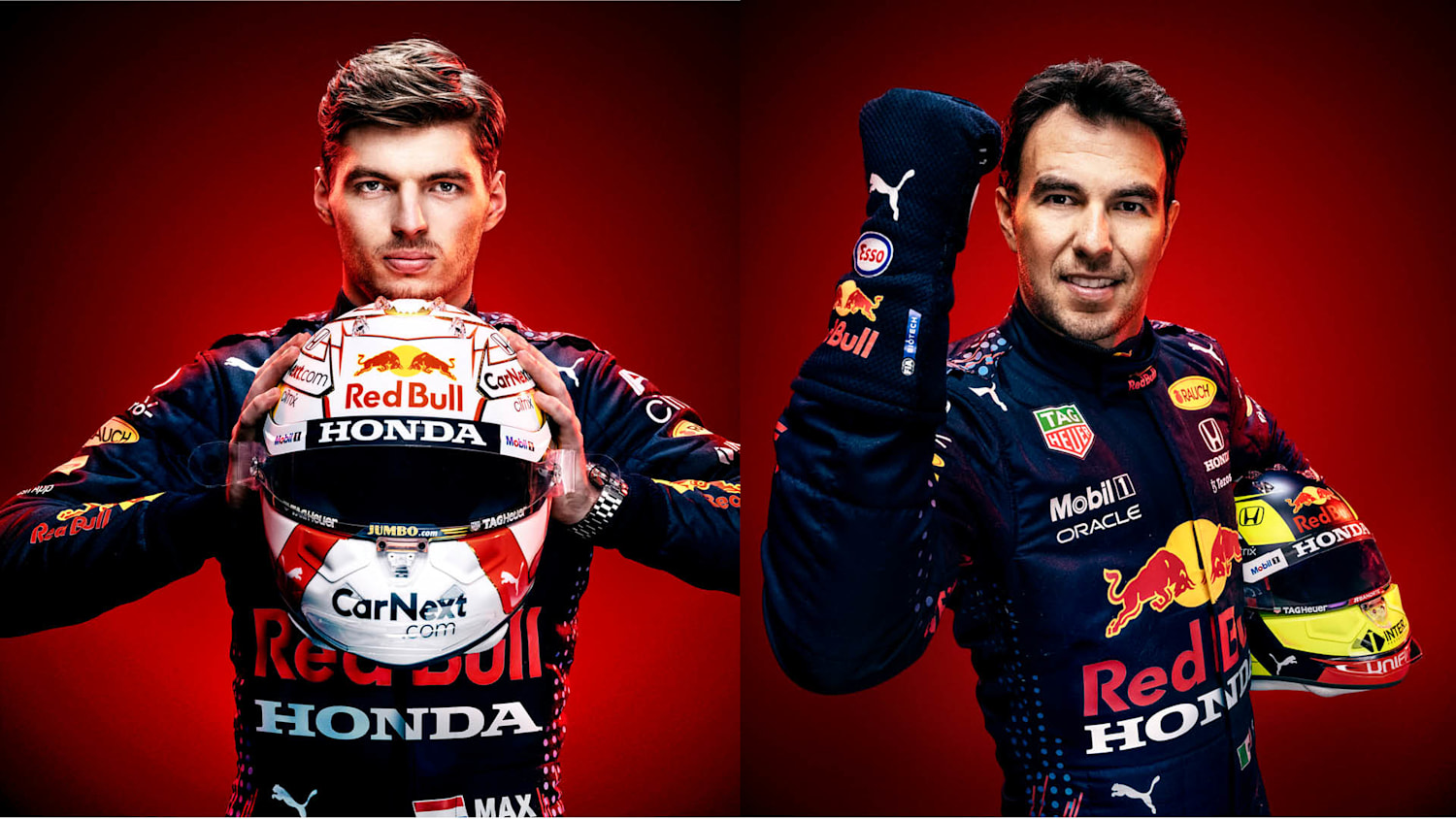 In his late-race radio conversations with race engineer Hugh Bird, Perez made clear how annoyed he was about the "different information" he had about the fastest lap. It is also notable that Perez was way more communicative than Max Verstappen.
Despite the miscommunications, Red Bull has had an amazing start to the year, as both their drivers finished at the top spots in the Saudi Arabia GP. But, the Red Bull team surely needs to ensure better coordination between the drivers and the engineers.