Miami's Cavinder twins taunts Indiana online following March Madness upset victory
In the world of basketball, upsets can happen at any moment. But when it's the dynamic duo of the Cavinder twins, fans know to expect the unexpected. So, when Miami pulled off a shocking upset against Indiana in the March Madness NCAA Tournament, fans knew they were in for a wild ride. And what better way for the two sisters to celebrate than by posting a picture that sent social media into a frenzy.
The Miami Hurricanes women's basketball team was the talk of the town on Monday night after they pulled off a stunning upset over No. 1 seed Indiana in the NCAA tournament. And with the win, the team's guards, Haley and Hanna took to Instagram to bask in their victory.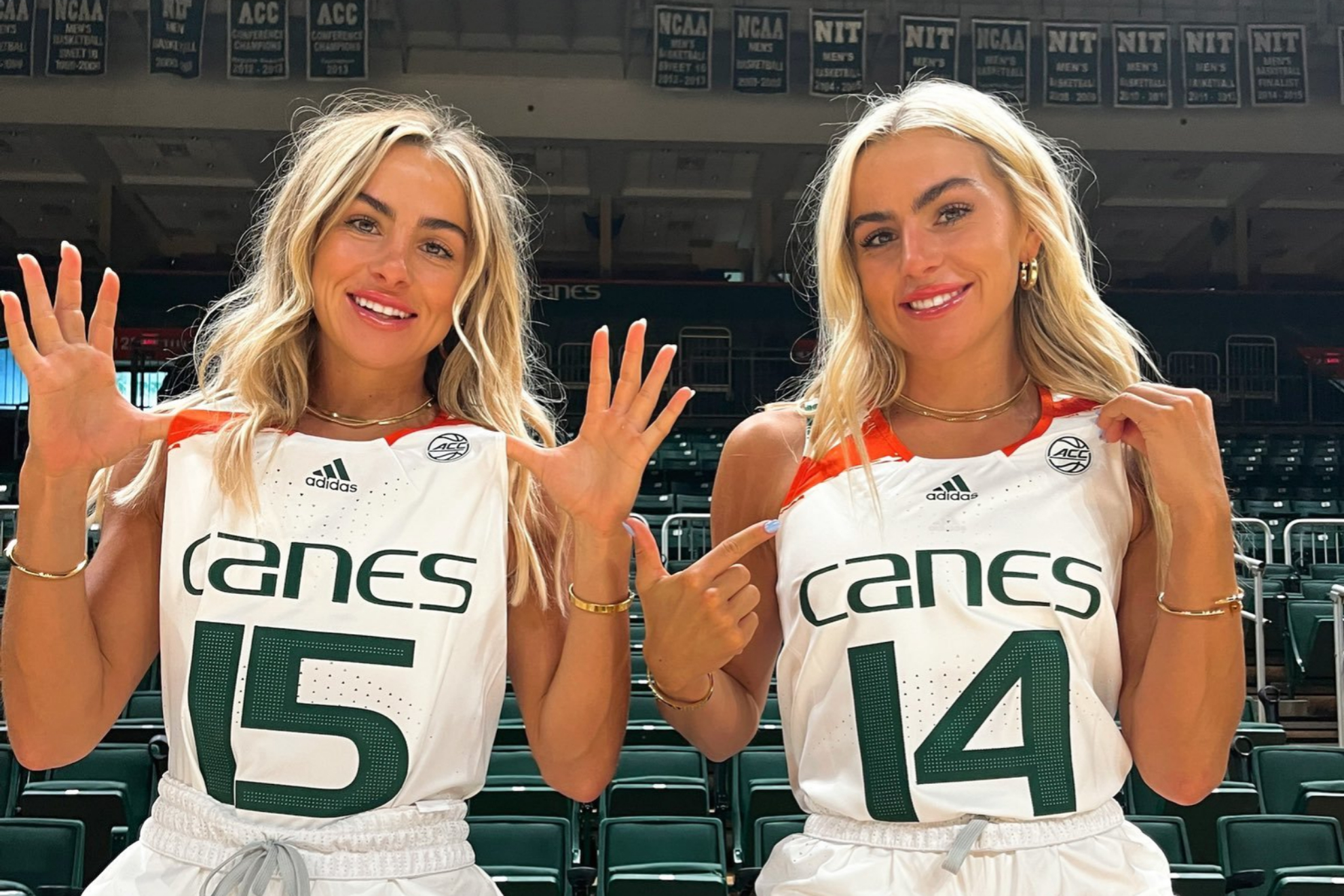 Haley and Hanna are known for their playful banter on social media. They posted a photo of themselves with the caption, "Hoosier fav twins?" The post was met with cheers from their followers, who were undoubtedly impressed with Miami's victory.
With a combined following of over 1 million on Instagram, the twins shared their excitement with fans, and their playful taunts didn't go unnoticed.
How did the Cavinder twins contribute to the victory of their team?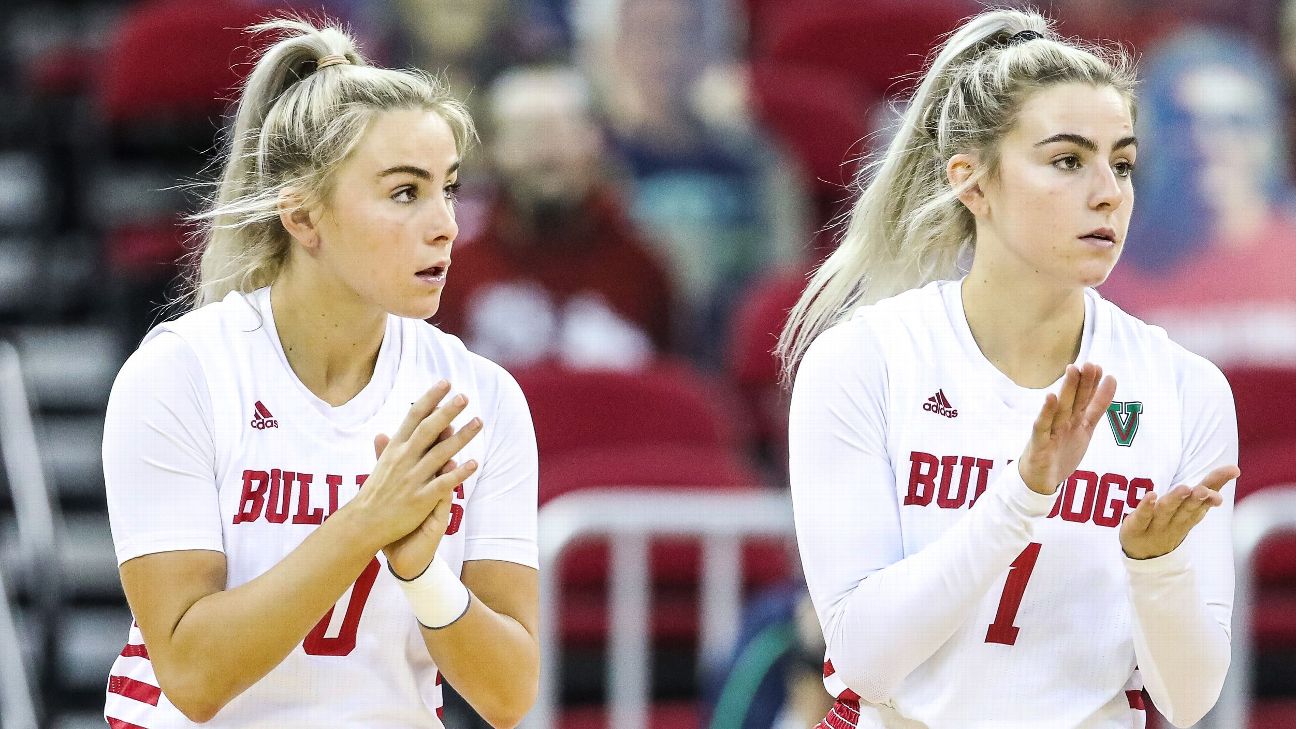 Haley, who played a key role in the win, scored nine points and grabbed eight rebounds in 36 minutes of play. The other twin came off the bench and contributed three points, three rebounds, and two assists in 19 minutes of play.
What Miami's Cavinder twins actually posted?
With over 500,000 followers each, the pair has gained immense popularity on Instagram. After eliminating Indiana from the field on Monday night, they took to the platform for some lighthearted banter. Utilizing their massive following, the duo engaged in a friendly exchange, showcasing their wit and humor to the delight of their fans where Hanna sparkled with "We're just trying to take it one game at a time and stay in the moment. We have to continue playing as a team and playing hard."
With the win, Miami punched their ticket to the Sweet 16, where they will face No. 3 seed Villanova in what promises to be another challenging matchup. But if the Cavinder twins have anything to say about it, the Hurricanes will be ready to take on anyone who comes their way.
The Miami Hurricanes women's basketball team may have pulled off an impressive upset victory over Indiana in the NCAA tournament, but it's the Cavinder twins who stole the show with their social media antics. Their infectious energy and enthusiasm have won over fans, and their playful banter only adds to their appeal. As Miami moves forward in the tournament, fans can be sure that Haley and Hanna will continue to bring their A-game both on and off the court.