Max Verstappen and his criticism of the new sprint weekend format has sparked rumors of a potential early exit from F1. In response, Red Bull's principal, Christian Horner, believes that while he doesn't expect Verstappen to leave anytime soon. The Dutchman is unlikely to remain in F1 long after his current contract expires. F1 plans to have Saturdays at sprint weekends as stand-alone days.
How long will Max Verstappen continue in F1? 🤔

Christian Horner gives his thoughts. 💬 pic.twitter.com/ylZqPzbRFh

— Sky Sports F1 (@SkySportsF1) April 12, 2023
Criticizing the sport for making the already intense race weekend even more hectic. The reigning champion stated his disapproval of the plan. Saying that he may not continue racing if F1 continues to tinker with the format.
In an interview with Sky Sports News in the UK. Team boss Horner mentioned that he was not surprised by the comments made by his lead driver. Although he believed that Verstappen would not be racing into his late 30s. He did not anticipate the Dutchman leaving the sport in the near future.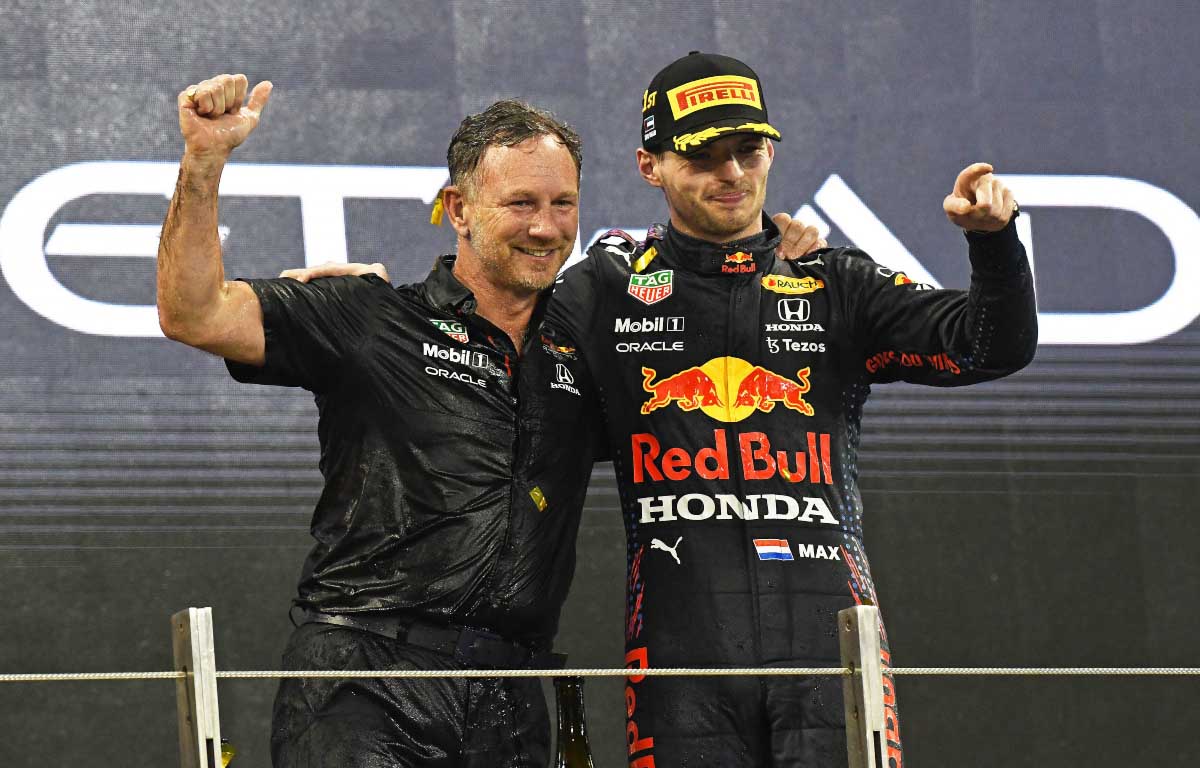 Max Verstappen: Future in F1; Uncertainty Looms Amid Changes to Weekend Format
"Max is his own man and he's very, very strong in his opinions and on his outlook on what he wants to do in his life," Horner said. "And I don't see him being a Fernando Alonso and still racing at 41 or 42 years of age, or maybe not in Formula 1. But what his love and passion are is racing.
"If he's not racing on track at the moment. He's racing in the virtual world, he's driving GT cars for fun, and his passion is just driving and racing, and while that burns within him he's going to keep going.
"But how long that burns for, that's each individual's own journey. They've got to find that out for themselves."
Horner admitted that the teams would pay a human cost due to the sport's expanding calendar, with rumors suggesting that next season could feature 25 grands prix.
According to Horner, the current calendar of 23 races is challenging for drivers and mechanics, taking its toll on them. Verstappen will have completed 14 seasons in Formula 1 by the end of his contract in 2028, at the age of 31.
Let us know your thoughts in the comment section below.