Remembering Mamba: How Kobe Bryant influenced current NBA stars?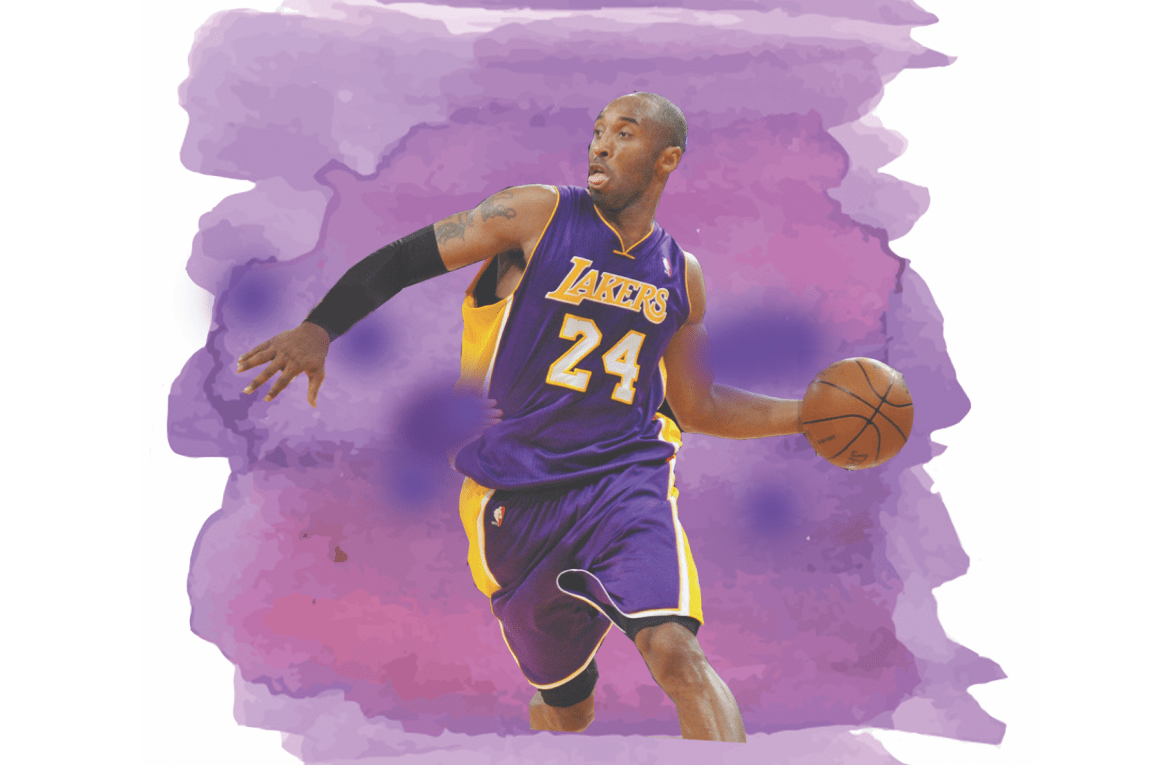 2020 hit all of us quite hard. The first blow of this awful year was kicked off by a mechanical failure in a Helicopter flying over Calabasas, CA. This year on 26th January, the world lost one of its precious gems as Kobe Bryant suddenly left his millions of fans without prior notice.
Since that, the basketball community has decided to celebrate 23rd August, Kobe's birthday, as Mamba Day. Already several murals are spotted in the streets of Los Angeles. Nike released Kobe V Protro colorways commemorating Bryant's legacy within the brand and beyond.
We, at SportsZion, will be remembering Mamba's contribution towards basketball's progress by looking into some past moments where Kobe Bryant guided youngstars with his wisdom. 
Kobe put Anthony Davis under his wings
Davis couldn't sleep properly ahead of game 3 of NBA Playoffs first round. "I thought about: What would he say to me in this moment if I could text him and ask for his advice?" Davis said recalling his personal bonds with the legend. 
"The only thing I came up with that I know he would say is, 'Play harder. Leave it out on the floor. Did you play hard in Game 1? Did you leave it out on the floor in Game 1?'" 
Anthony Davis is now rocking the 2020 NBA Playoffs in the blue and gold jersey which was once worn by the legendary shooting guard himself. That too for 20 consecutive seasons. 
The bonding started during the 2012 London Olympics where Davis first got to play alongside Bryant for the first time. During the campaign, Davis showed his class by top-scoring in several matches to ensure Gold for the United States. 
"Go out there and kill. No one can stop you," Kobe repeatedly told Davis. Despite playing for different franchises, Kobe was the first active NBA star to guide and motivate Davis during tough times. Such was the level of generosity of Mamba. 
Kobe gifted his sneakers to LeBron James
LeBron James is again someone who shared a close bond with Kobe Bryant. Upon asking about his fondest memory of Kobe, James told it was during his high-school years in 2002 when he got the chance to meet the then NBA's hottest property. 
Bryant, that time, was sporting an American flag themed shoes made by Adidas. That shoe was a rare piece of collection as only 30 pairs were made by the company on Kobe's request. Kobe handed one pair of this valuable property to a young James who was yet to get any fame back then. 
"Every day I'm in my room I've got Laker gear in my room, I've got his shoes in my room; there's not a day that goes by where I don't think of him," James said. Unfortunately, we couldn't see them playing side-by-side as James joined the Lakers two years after Bryant's retirement. 
Bryant's last-ever Instagram post was another reminder how the two were closely associated despite Kobe's stint in the NBA was over. 
Kobe's impact on other stars
Kobe inspired a generation of NBA superstars with his on-court skills. Trail Blazers star Damian Lillard grew up idolizing the Lakers' No. 24. Kobe also praised the Portland point guard during his rookie season. "The boy is serious. He's not afraid of anything," Kobe Said. 
"When Kobe said that, when I was a rookie, I was hella proud. I was like, 'Damn.' Kobe wasn't friendly like that. "that was one of those moments where I was like, 'Kobe acknowledged me. It came from Kobe, so I know I'm not trippin," Lillard shared memories about the incident that boosted his confidence.
On the eve of Mamba day, Rockets' star James Harden also shared a few words about Bryant's contribution towards the NBA. "He impacted so many people with the game of basketball, his competitive nature, his spirit, his everything — it's unbelievable," Harden said. "I think about him a lot, man. Obviously, we all miss him."
Now it's unclear if James, Davis and Co. can bring home the 17th NBA Championship from Orlando. If they can do it, the title will surely be dedicated to one of the greatest Lakers to ever grace the court.