Roger Federer's wife shaped FedEx's ravishing feats in front of tennis lovers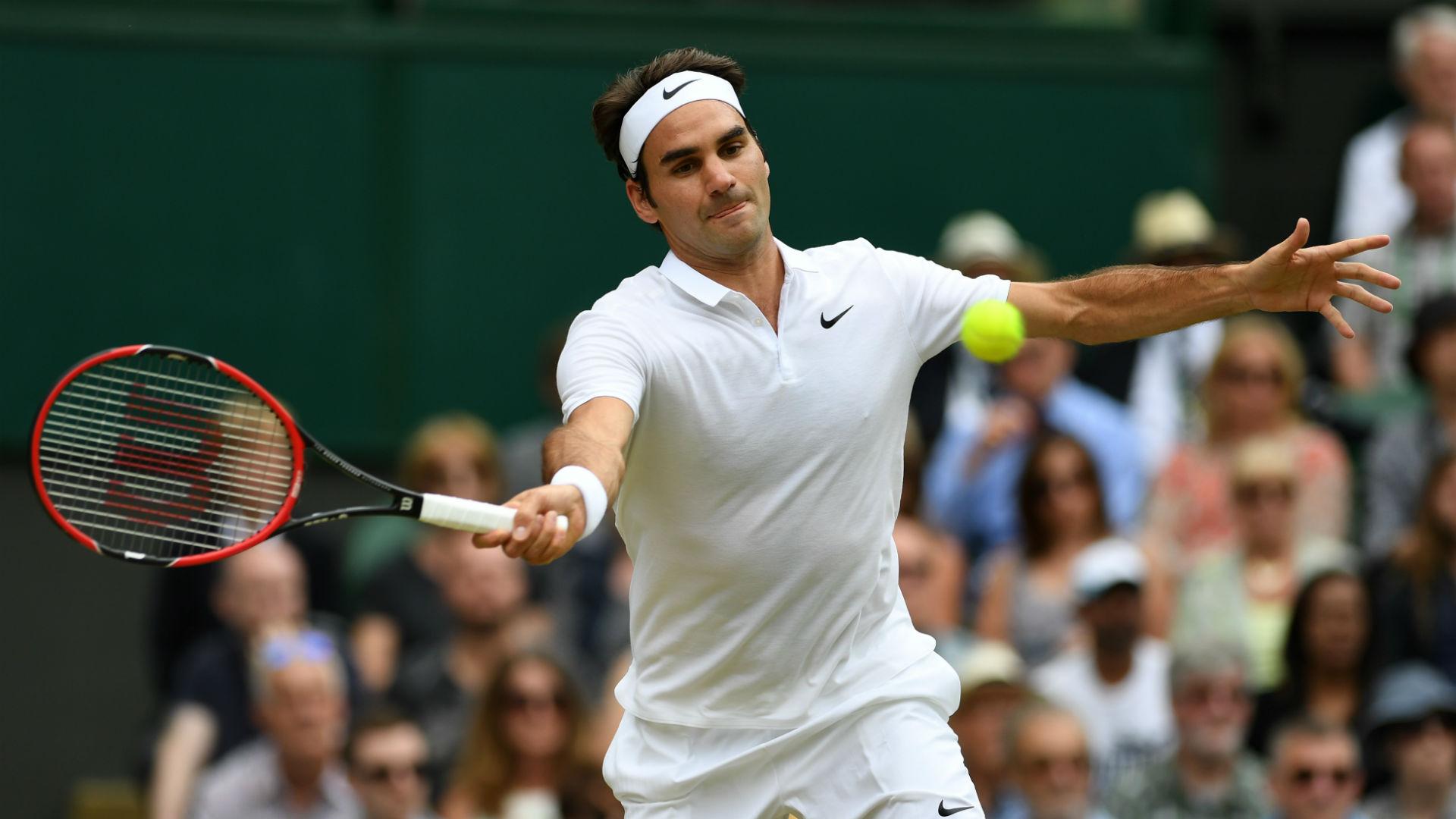 Tennis megastar Roger Federer achieved every single major trophy in his enormous career, which made him one of the most decorated players in the history of tennis and also included him in the elite group of the "Big Three".
Federer, 40, is not only a special player on the court but also a caring husband who always adores his wife and children in all situations.
How did the wife of Roger Federer support the tennis superstar in tough times?
During a recent interview, Roger Federer lauded his wife, Mirka, and said that she was instrumental in helping him become one of the world's top tennis players.
Federer Express stressed that his career hasn't always allowed him to spend as much time with his wife as he had wished, but he also praised his spouse by saying that she never got angry with him regarding this aspect.
The Mighty Federer then told the media, "She didn't have any particular requests, the only thing she wanted was to spend time with me."
Mirka, the 43-year-old wife of King Roger, has always made it a priority to make sure that she and their four children go on trips with their father whenever possible, even if it hasn't always been that simple.
Roger's better half used to play tennis professionally until quitting in 2002, is well aware of how busy Roger's job has become over the years, so being there for her husband has been essential.
Despite Mirka's early retirement, she always supported Federer to do his best, and therefore the Swiss adored his wife's dedication by saying, "Mirka has always been fantastic, but obviously when it comes to tennis sometimes I had to decide for myself."
It goes without saying that this isn't the first time Roger has openly praised his wife, who served as his manager for a period before resigning to devote herself to raising their children.