The octagon's new face Sean O'Malley is soon to launch his own clothing line as he climbs rapidly up the ladder of success. The young fighter does not possess a UFC gold around his waist but that is not stopping him from tasting success, in his own way.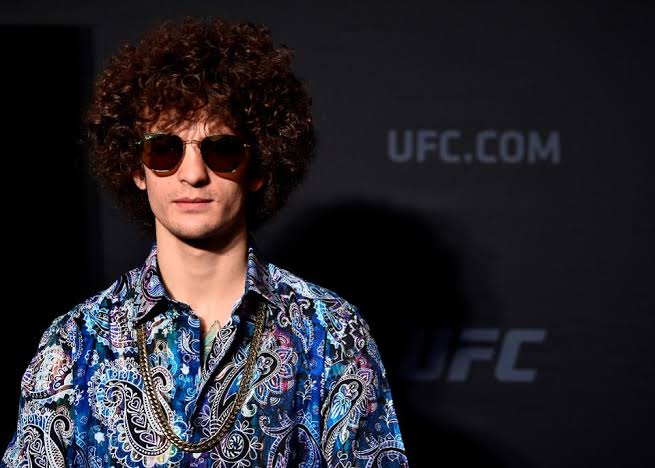 O'Malley managed to go through his stock of custom made $200 basketball jerseys in record 39 seconds after he posted them to be sold, online. Obviously, his clothes are a hit among the fans of the sport and the fans of the young fighter.
He had made the call to launch his personal brand of clothing line that would help him settle the money lost from the Reebok merchandise. Apparently, given his recent success with online selling, "Sugar" Sean might have his own line very soon.
The unbeaten bantamweight said in an interview about launching his brand, "Might be doing a collaboration with Cookies for some merch. Everything's going awesome." The brand comes out on 11th August.
11 days✨ https://t.co/XYsJA8Daoi

— Sean O'Malley (@SugaSeanMMA) August 4, 2020
The brand releases four days before "Sugar" Sean faces Marlon "Chito" Vera, who is yet another undefeated fighter inside the eight sided ring. With both the grapplers mixing their styles while agreeing to combat in a ring smaller than usual, one of them is going to be handed their first loss.
The soon to be clothing entrepreneur, who raked in $20,000 in the 39 seconds of his online sell needs just a few victories to capture the bantamweight championship. O'Malley was quoted, "The only thing I need to do is keep winning fights and everything around me goes up from there. Everything's going good and I can't complain".
"Sugar" O'Malley has not tasted defeat inside the octagon and is at 4 straight victories, having defeated Eddie Wineland in his last bout. This 25-year-old KO'ed the former champ with just one punch in the first frame itself.
The Irish will launch his clothing line and be fighting inside the octagon in less than a space of a week, so there is a lot of responsibility on his back. We hope his brand takes off immediately.