Star NBA Player Brogdon's Foundation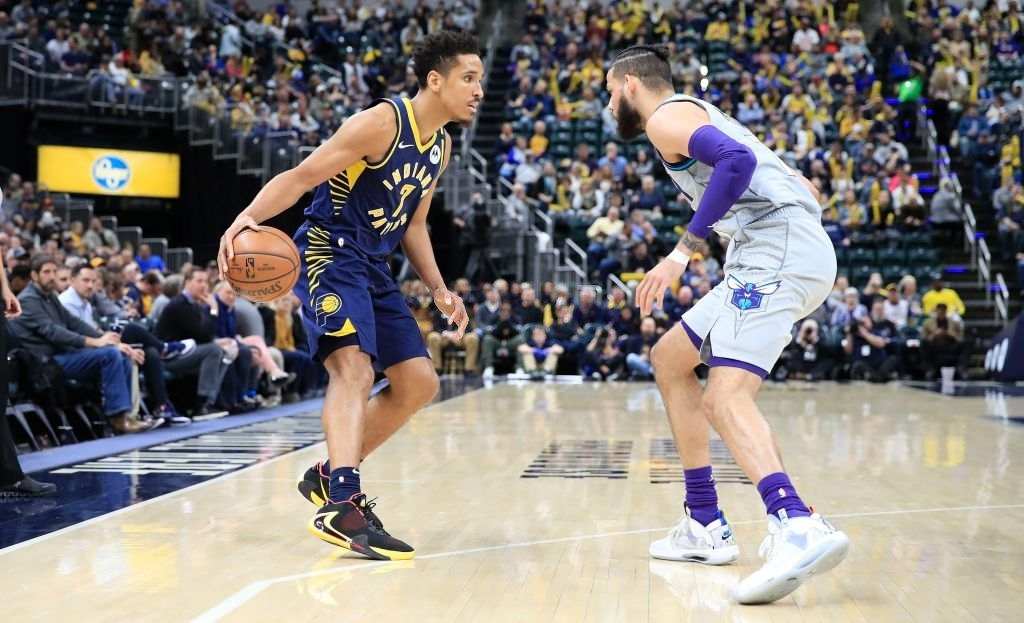 The setting up of The Brogdon Family Foundation is a step ahead by the Indiana pacer Malcolm Brogdon into realizing his dream of contributing towards equality and social justice. The star NBA player who was a part of the protest in Atlanta for social justice has recently recovered after being tested positive for Covid-19. He is back into his practice sessions for the awaited NBA season of 2020 wearing a mask as a precautionary step. The foundation created on Tuesday focuses on Brogdon's idea of changing the lives of children, families, and communities globally through planned efforts into the development of clean water infrastructure, education, and advocacy for the civil and human rights of all, according to the Brogdon Family Foundation website.
The JHA Education project, named after Brogdon's grandfather John Hurst Adams, partners with schools in the Indianapolis area for helping the children to thrive and providing aid in their education. Brogdon also aims at rebuilding basketball courts for better infrastructure. He plans of spreading the initiative across the country, and then soon, globally. The other project launched is Hoops4Humanity. It was built on Brogdon's previous initiative in association with Hoops2o, which started in 2018 in partnership with Chris Long Foundation. These two efforts aimed at bringing clean water to the communities. Currently, it is supposed to provide those in Tanzania and Kenya. The foundation also has a plan to build basketball in selected schools.