"The fight for the GOAT title is between Novak Djokovic vs Rafael Nadal" former tennis Legend snubs Roger Federer as all-time great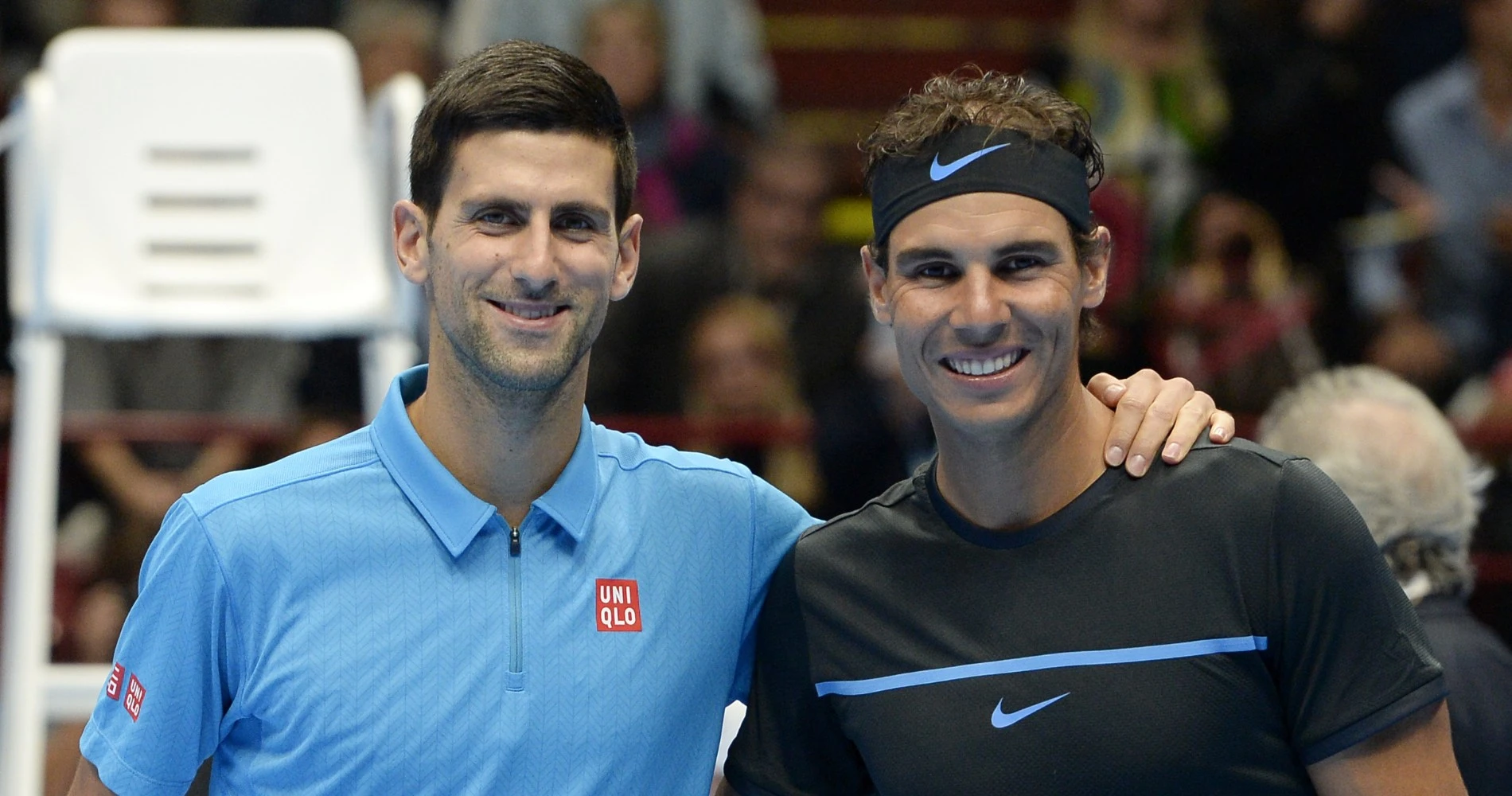 Despite being the leading member of the elite group "Big Three", Roger Federer might have dropped down the ladder in terms of achievements of the other two members, which will create a new rivalry between Novak Djokovic vs Rafael Nadal in the all-time GOAT race.
Many former tennis players around the globe are also predicting that the dominance of Federer might have ended last year after the brighter successes of Rafael Nadal and Novak Djokovic.
Why does the ex-tennis player dismiss Federer in favor of Novak Djokovic vs Rafael Nadal?
Roger Federer's natural elegance and endurance won over millions of admirers they still believe that the Swiss maestro will regain his lost dominance in the near future through a miracle.
Former Spanish professional tennis player Tommy Robredo, 40, was well-known for his playing speed and unusual techniques, and recently he came to the spotlight after talking about the 'Big Three' of tennis in a recent interview.
The former ATP number five also assumed that Novak Djokovic vs Rafael Nadal would be the ultimate GOAT deciding tie after Roger's disappointing spells for the last couple of years.
Upon claiming the above assumption, Robredo defended Nadal and Djokovic by saying, "Right now, the fight for the GOAT title is between Novak Djokovic and Rafael Nadal."
The Spaniard also expressed his firm belief in measuring the number of titles above all by saying, "It depends on whether we consider the number of Grand Slams winning as the most important factor, or if we also give relevance to the Davis Cup, the Finals, the Masters 1000 and the weeks at the top of the ATP ranking."
Despite ruling out Roger Federer as the all-time best player, Tommy Robredo acknowledged the contribution and diligence of Federer with utmost respect.
As a loving and optimistic personality, Federer himself believes that he will return to the center stage of tennis as soon as possible, and the world will probably watch him play again in the upcoming Laver Cup this year.