This year's Formula 1 is experiencing a three-horse race where the Red Bull Racing team is leading the line and Team Ferrari is the main challenger with two exceptional drivers, Carlos Sainz Jr. and Charles Leclerc.
Despite a grid penalty for Carlos Sainz that is already affecting Ferrari's France GP hopes, Charles Leclerc thinks that their main opponent will be the extreme weather which might affect their car bodies.
Which part of the Ferrari car was highly focused on by Leclerc?
The Monegasque driver Charles Leclerc is often considered the driver with higher technical knowledge than his teammate Carlos Sainz, and therefore, his previous experience and suggestions have already been accepted by the Ferrari team management since the beginning of this season.
After the engine failure for Sainz Jr in Austria, the Scuderia Ferrari driver assumed that the same thing could happen again if their car persists with the similar problem.
On the other hand, intelligent driver Leclerc believes that Ferrari should not focus solely on engine issues as the extreme hot weather could seriously be the culprit for the car's tires.
The driver from Monte Carlo suggested his own racing team in a recent interview by saying, "Tyre management will be key, as the temperatures are so high this weekend. I am confident that we will be all set by the time Sunday comes as we know where we need to improve."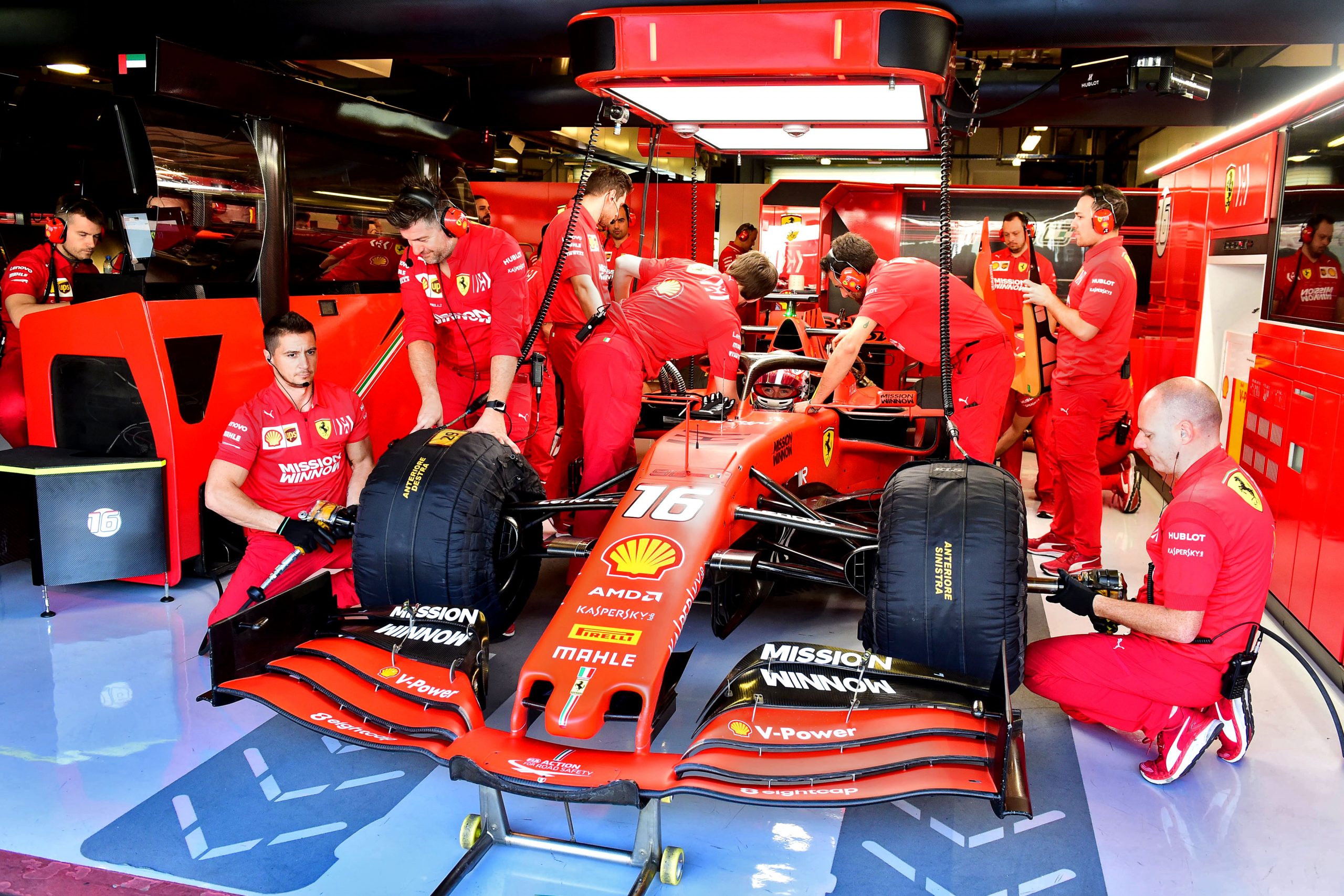 How is Ferrari coping with car part issues ahead of the French GP?
The next destination for the Formula 1 race is Circuit Paul Ricard, which is located in Le Castellet, near the city of Marseille, France.
As of today, Western Europe has been affected by extreme heat waves, and therefore, all F1 teams are preparing for serious results during the final race.
Team Ferrari is also taking necessary steps to avoid any kind of damages on their cars and also exploring new ideas like tire changing, engine replacement for giving better handling to the drivers.