Conor McGregor has been making headlines with his new physique for quite some time. After a long time, he is reported to return to the UFC octagon. However, UFC lightweight Lando Vannata feels that Conor won't return to lightweight, ever.
The Irish maverick last fought at UFC 264 back on July 10, 2021. Riding on a knockout loss against Dustin Poirier, Conor succumbed to yet another defeat on that main event. The fight ended in a gruesome fashion. Conor broke his leg in the very first round, forcing him out of the match.
Since then Conor has packed a significant amount of muscle. He has bulked up so much that he is very far away from the lightweight division. In fact, he has expressed his desire to fight in the welterweight category, for his next fight, against Micheal Chandler.
UFC lightweight is not optimistic about Conor McGregor returning to lightweight
In light of those revelations, Vannata has mentioned that Conor can not quite possibly return to the lightweight division. He thinks that his body has changed so much that he probably can't take it back to 155 pounds. He cited that Conor's head got big. Which made him distinctly different from what he used to be. Vannata thinks the 'Notorious' is significantly larger now.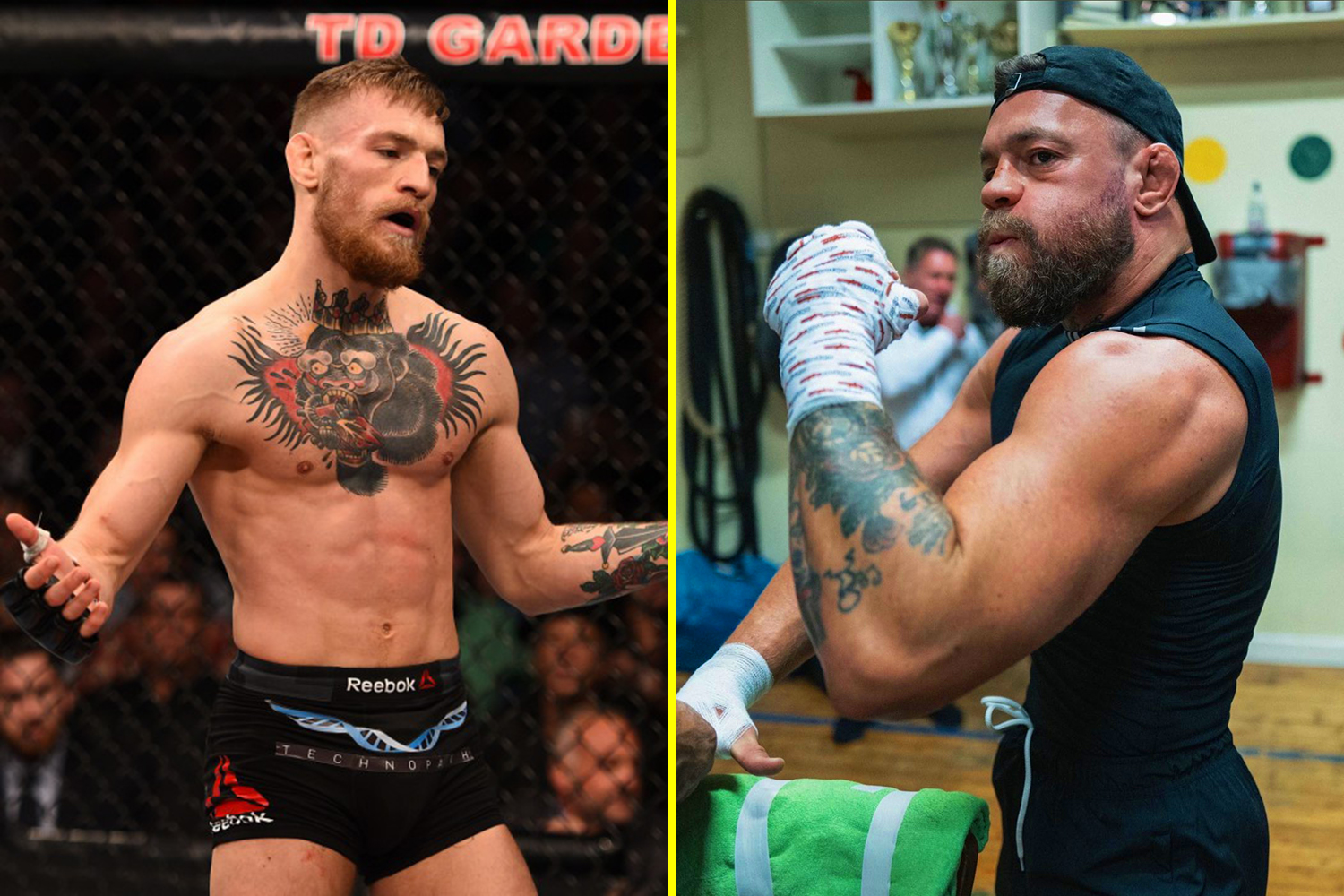 Conor, on the other hand, will probably be okay with that. Starting off as a featherweight, Conor tried out welterweight before. The Stockton-born Nate Diaz, in fact, was one of the fiercest rivals. Conor, moving on from those fights, looked for new challenges. In search of a double-division championship, he got a shot against Eddie Alvarez.
Conor shocked the world and clinched the lightweight title against Eddie and became one of the few fighters to hold a a two-division championship.
It is safe to say that Conor is no stranger to these changes. And as things have transpired, he himself is excited about the prospects of a welterweight bout. Chandler responded positively to that, in the middle of their shooting of TUF season 31. Vannata's words might just become a reality, therefore.
The Irish even tried boxing out in the middle. Moving on from that physique, he appears to be a tank. And it looks like he intends to be in this shape.
Do you think Conor will ever return to the lightweight division? Or Will he try to make his next career step in the welterweight division? Share your thoughts in the comments below.