Watch: Jamahal Hill responds to Jiří Procházka's "Iam coming" remark after light heavyweight title win at UFC 283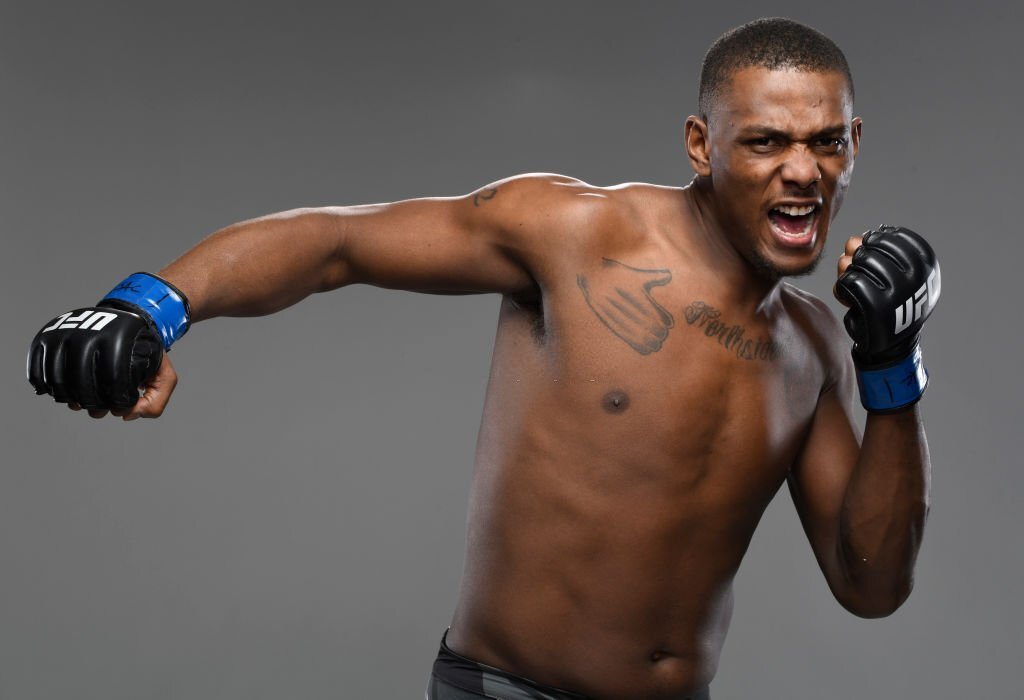 Jamahal Hill fought Glover Teixeira in the main event of UFC 283, securing a unanimous decision victory over the Brazilian fighter, which earned him the vacated UFC light heavyweight title.
"Anything is possible!"

Jamahal Hill overcome with emotion after achieving his dream 🏆 #UFC283 pic.twitter.com/6zwxn7nIJr

— UFC (@ufc) January 22, 2023
Teixeira grabbed the title at UFC 267, defeating Jan Blachowicz by a rear naked choke, but lost the belt in the very next bout against Jiri Prochazka at UFC 275, and was supposed to square off again at UFC 282.
The first UFC Czech champion was ruled out of his rematch with Teixeira at UFC 282 due to a nasty shoulder injury and vacated the title, while Magomed Ankalaev and Jan Blachowicz fought for the title in the same event, which ended in a draw.
Glover Teixeira placed his gloves in the center of the Octagon after an epic battle at #UFC283 pic.twitter.com/InEUwZPtnJ

— ESPN MMA (@espnmma) January 22, 2023
In UFC 283, Teixeira got the opportunity to become the oldest UFC champion but failed and retired from MMA, but his fighting consistency earned him huge respect from the critics.
But everyone congratulated Hill for the title; Denisa was one of them. Prochazka wrote on Twitter,
"Congratulation @JamahalH
I am coming ⚡️"
Congratulation @JamahalH

Iam coming ⚡️

— Jiri BJP Prochazka (@jiri_bjp) January 22, 2023
Prochazka not only congratulated Sweet Dreams but also warned Hill that he will be coming for the title after recovering from the injury and expects to return this summer.
After that comment Hill recently hit back with a video from his Instagram account where he said,
"Where you at tho'? Where you at tho'? And by the way, that's what she said. That's what she said!"
👀 @JamahalH responds to @Jiri_BJP. pic.twitter.com/YeA5EAePnG

— UFC (@ufc) January 25, 2023
As many fans believe that Prochazka is the real champion because he never lost the title and didn't hold the division, they are expecting that Denisa will return in the title fight against Sweet Dreams.